CREDAI Nagpur Metro is always been committed towards its social responsibility along with its primary objective of constructing dream home for common man. Under its CSR activities has organized a tree plantation drive at Acharaj Sai Estate, Mouza Chicholi, Lava Fetri Road, Nagpur. The tree plantation drive witnessed participation from members of the Association with their kith and kin.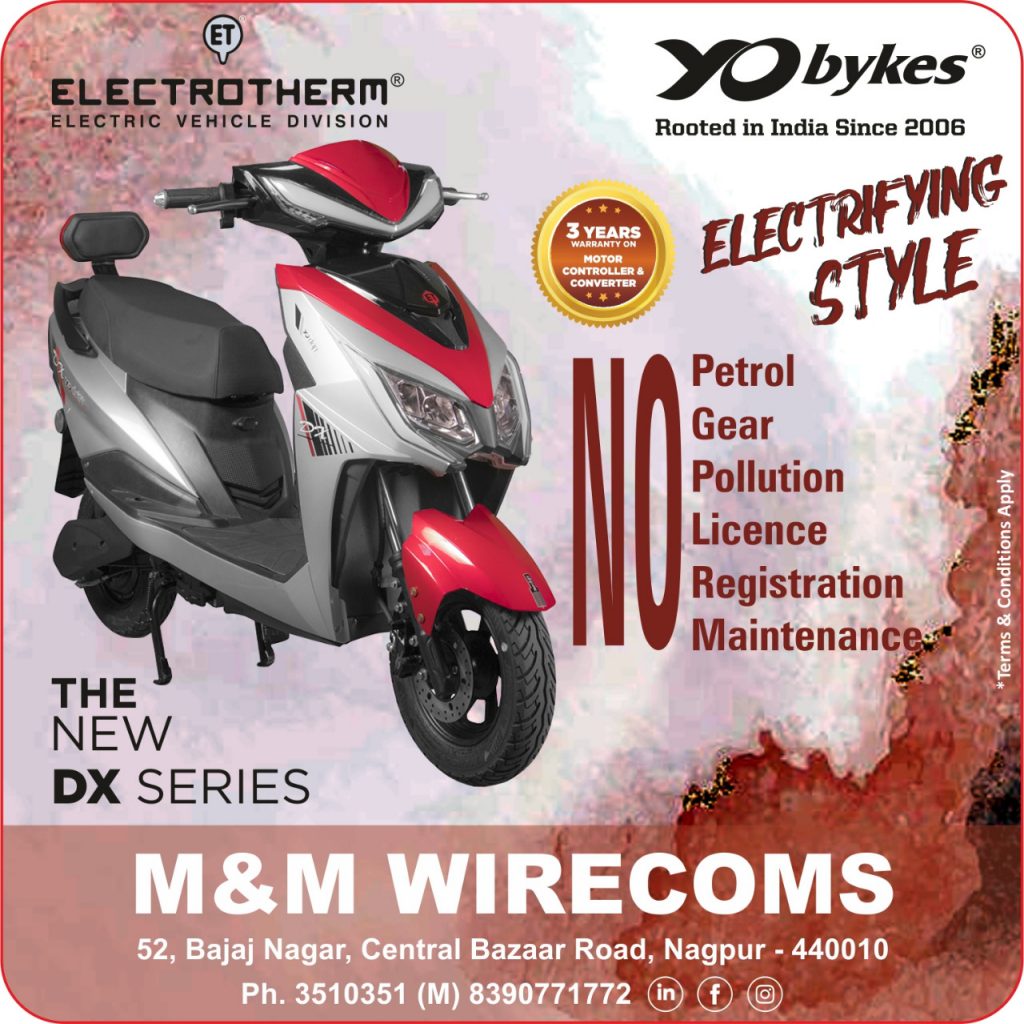 Speaking on the occasion President Shri Vijay Dargan emphasized the importance of  Tree Plantation for the community and this initiative will go a long way in inculcating awareness among the public about environment conversation. During this drive 102 saplings were planted.
 
President Vijay Dargan, Secretary Shri Gaurav Agarwala, Treasurer Rajmohan Sahu along with Past Presidents Prashant Sarode, Sunil Duddalwar, Joint Secretaries Abhishek Javery, Vijay Joshi, Tarak Chawla, Executive Members Vijay Singh Thakur, Ashok Chandak, Nitin Dangore, Nitin Patil, Naresh Barde, Bharat Dhapodkar, Nilesh Khade, Vinod Kubde, Rahul Pise and Rajesh Rathi, Kunal Duddalwar, Akash Marawar, Sudhir Kherde, Gaurav Javery, were present in the tree plantation drive.