State Transport (ST) bus running between Nagpur-Bhandara, slips into bushes, near Haldiram factory, in Gumthala today. The bus driver and five passengers are sustained severe injuries while no casualty has been reported.
The incident happened under the jurisdiction of Mouda Police station. The reason for the bus sliding off the road is yet to be confirmed.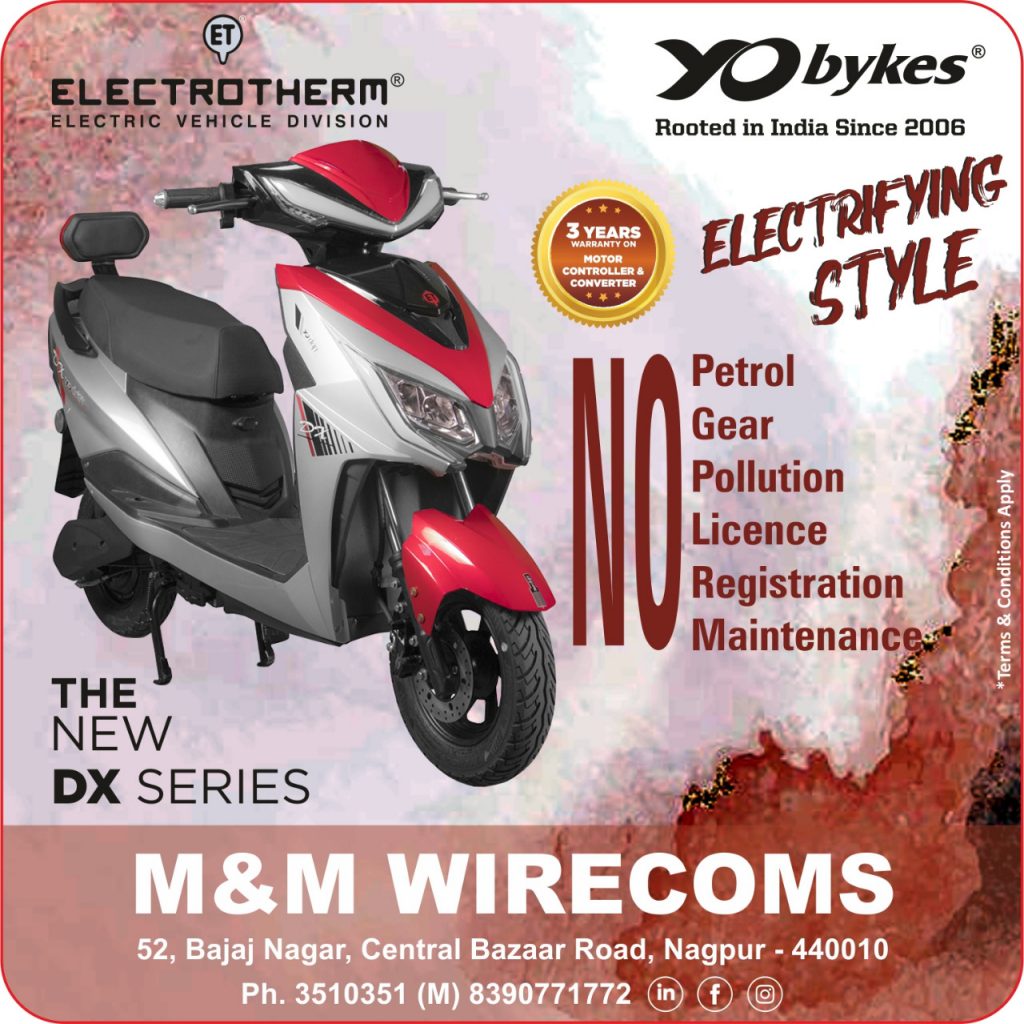 The injured passengers were rushed to IGMC for treatment. The front portion of the bus was mangled after hitting the tree.
Meanwhile, officials of State Transport and police reached the spot and took stock of the situation.