In alleged dereliction of duty by Mayo doctors
The National Human Rights Commission has directed the principal Secretary of Health and Family Welfare, Maharashtra, to get report on complaint lodged by Sachin Khobragade, alleging negligence by authorities of Mayo Hospital (Indira Gandhi Government Medical College and Hospital), Nagpur.
The case pertains to a pregnant lady who suffered miscarriage, because she had extreme pain. The hospital authorities refused to provide any treatment till reports of Covid 19 and other tests were received.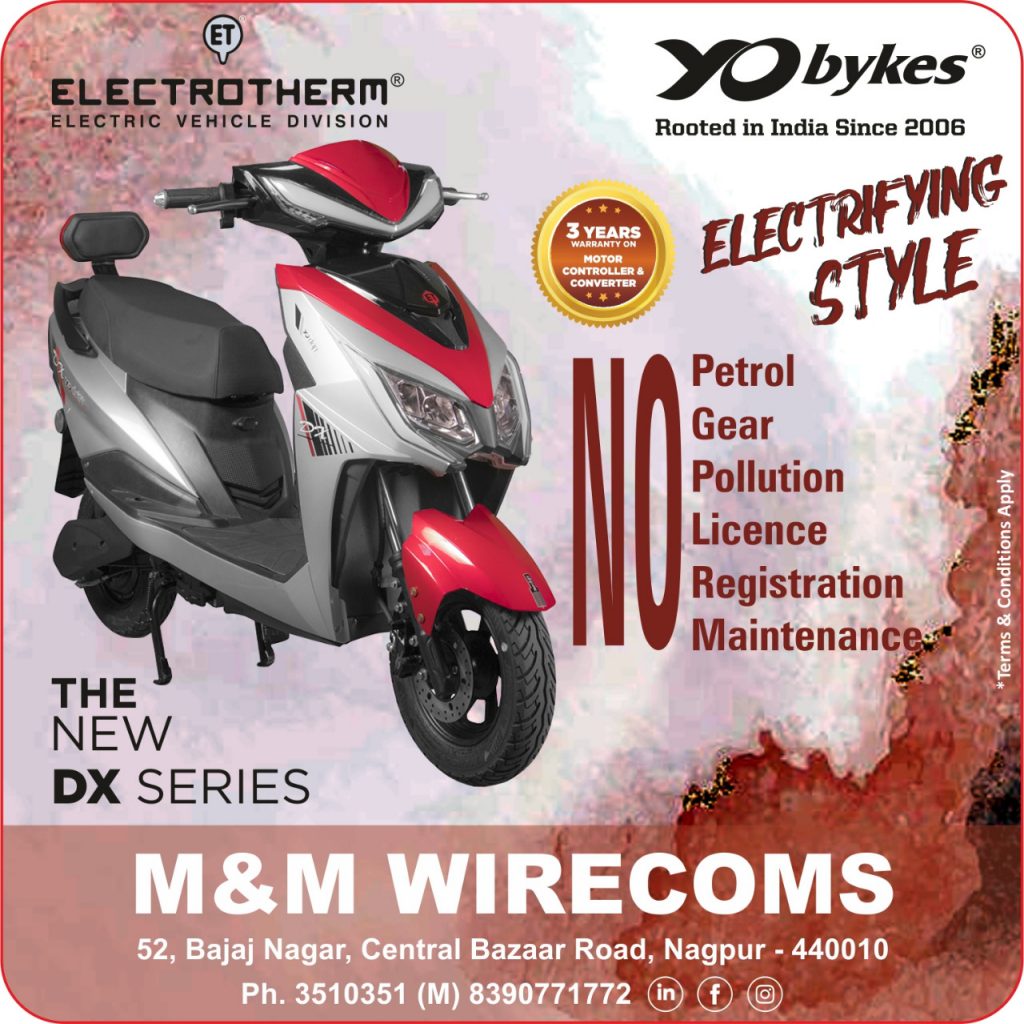 The issue was reported by local media. Khobragade submitted newspaper clippings. The Commission took cognizance of the complaint, on September 4, 2020 and directed the Principal Secretary of Public Health and Family Welfare, Mumbai to submit report in the matter, within four weeks.
However, no report was submitted till July 7, following which the National Human Rights Commission has issued a notice. It has summoned the Principal Secretary to appear before it on July 28.
If the report on the said case has been received by the Principal Secretary a week before the stipulated date, he will be exempted from appearing before the National Commission. In case of dereliction or non-attendance without any lawful reason, however, the principal secretary and other officials concerned may have to face the consequences.
The victim was Shabnam Bano wife of Makbool Ahmed of Mominpura, Nagpur.