Reality TV star Kim Kardashian flaunted her curves in a sea green bikini posing alongside a bottle of sister
Kendall Jenner's tequila label to promote the brand. Kim shared a string of pictures on Instagram.
"Supportive Sister 818," she wrote alongside
the image, which currently has 4.2 million likes on
the photo-sharing website.
Recently, Kim revealed she is a bigger workaholic than
her mother Kris Jenner.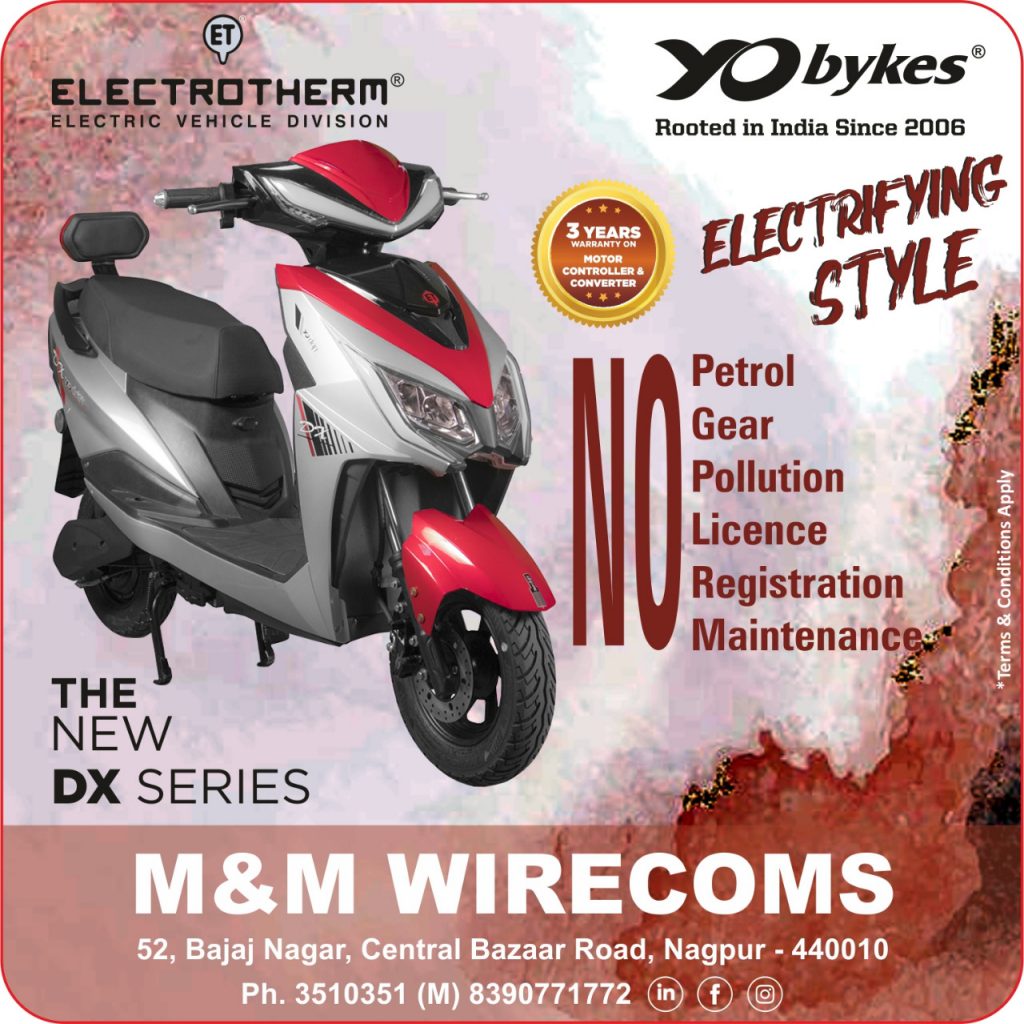 "I'm a workaholic, I can talk work way more than
she can," said Kim, on her work relationship with Kris as guests on Idris and Sabrina Elba's audio show.
life, business, family, and their television show
"Keeping Up With The Kardashians"