Maharashtra Government has announced its new electrical vehicle policy on Tuesday.
Environment Minister Aditya Thackeray is expecting 10 per cent battery electrical vehicle registration of new vehicles by the year 2025. The policy also aims to achieve 25 per cent of public transport to be electric vehicles. The process will be initiated in six urban centres. Out of the existing State Transport buses, 15 per cent vehicles will be converted as electric vehicles.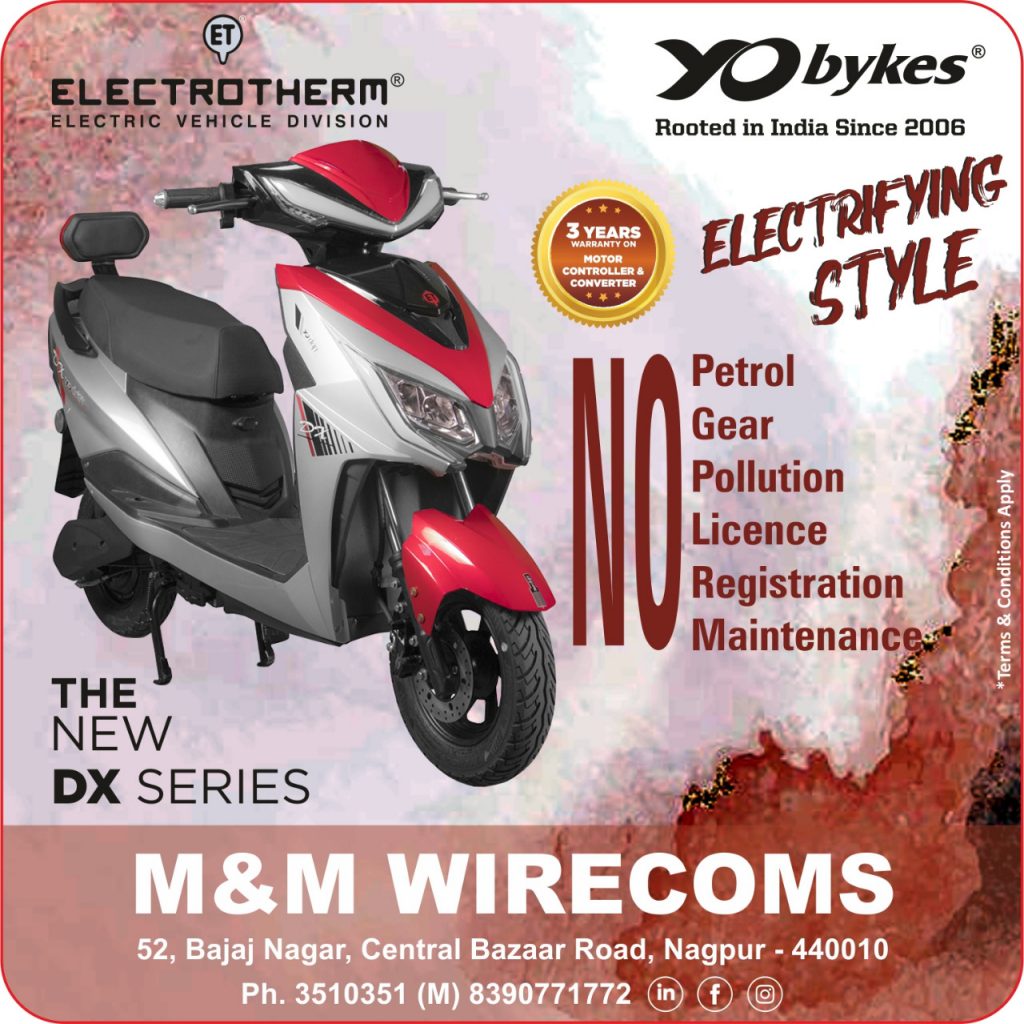 Union Transport Minister Nitin Gadkari has been pushing electrification and use of alternate fuel for all vehicles, which includes ethanol on large scale.
Various incentives from Rs 29,000 to Rs 2,75,000 are also being offered, depending upon type of vehicle and also for charging infrastructure.
Thackeray announced that 2,375 charging stations in seven major urban areas and four national highways will be developed.