Ten bundles of Rs 500 denomination pilfered from the Currency Printing unit of Nashik.
A police complaint has been lodged today, after enquiry by the press management.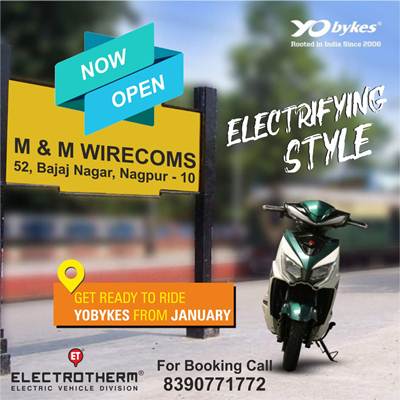 The currency note bundles worth Rs 5 lakh were stolen in February.
This is probably first incident of this kind in the history of the press, which is a very high security place.