New District Collector of Nagpur R. Vimala has appealed not to spread rumours about the Delta variant. She categorically denied of having any case of Delta variant found in the city.
A section of leading newspapers had published news about the detection of the dreaded variant in the city. Talking to The Live Nagpur she denied of having any report of the infection of this new variant of nCorona 19 virus. A few samples for genome sequencing have been forwarded to NEERI laboratory. The results are awaited. Thus there is no confirmed case of Delta variant.
During the meet the press organized today she appealed to citizens to follow COVID rules, maintain social distancing, and wear masks and get themselves vaccinated.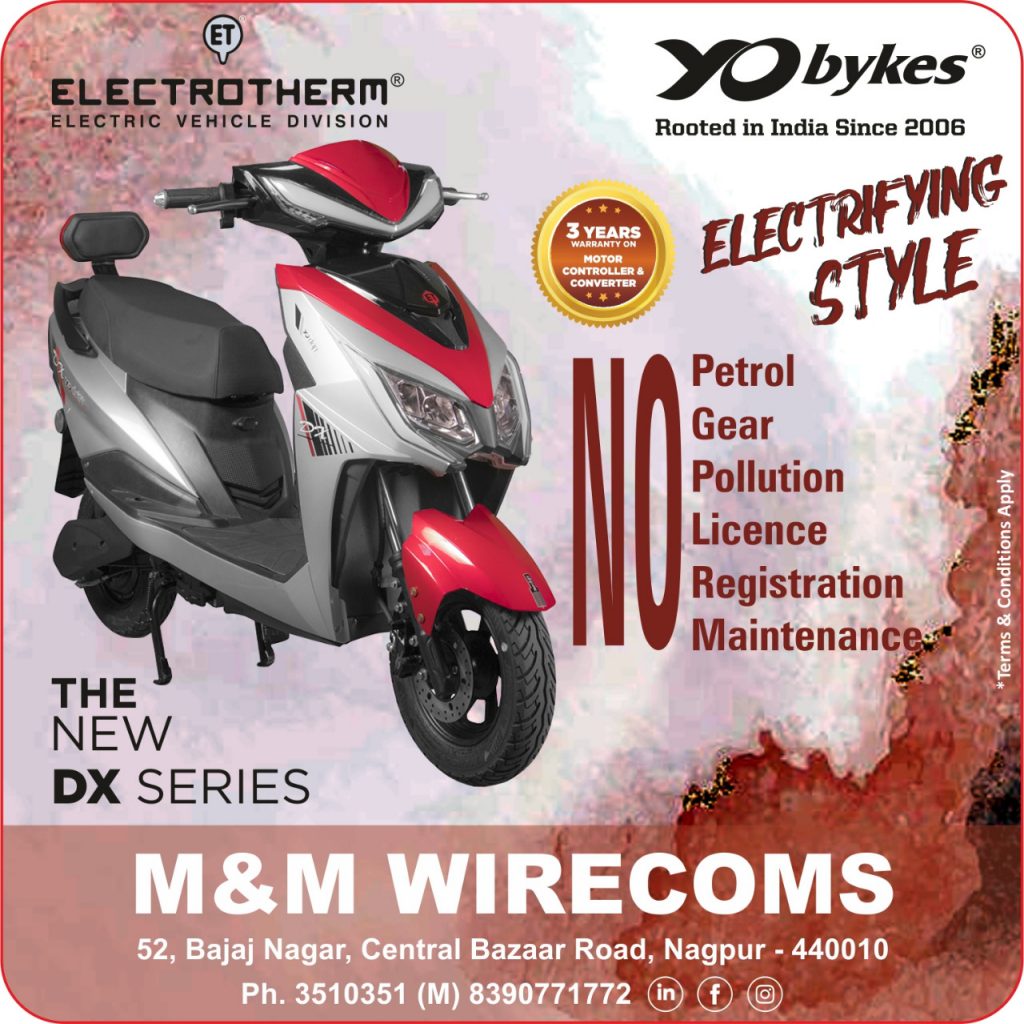 The new Collector emphasized that those with symptoms must isolate themselves and must go for institution isolation rather than home isolation to break the chain of the virus. Those who have to use community toilets and are positive must also admit themselves into institutional isolation to put an end to the spread of the virus in the surroundings.
The Collector informed that they have started 2 initiatives recently Vaccination for Pneumococcal conjugate for children has begun in the city. The vaccine will be administered to protect children from pneumococcal disease, which can be fatal. Apart from this, an initiative to control Diarrhea has also begun in the District.
Citing the third wave Corrector informed that a 200-bed pediatric ward has been prepared in GMCH and IGGMC Nagpur in which facilities for above 2 years kids have been made available.