Prajakta Verma, Hon'ble Divisional Commissioner, Nagpur Division along with R Vimala District Collector, Nagpur District convened a meeting of industries associations to discuss and appraise about the COVID 19 protocol for industries during expected 3rd wave, held at Divisional Commissioner Office, Civil Lines, Nagpur on 15th July 2021.
Prajakta Verma, Hon'ble Divisional Commissioner said that with the experience of management of COVID 19 Crisis during last two waves the Government is sincerely trying to safeguard the industries, trade and other economic activities as they realised that it is important to plan future activities to safeguard everybody from expected Covid19 3rd Wave
She further wanted to know from industries associations about the number of vaccinations done for their workers, supply chain management, logistics, precautions taken by industries during earlier lockdown, RAT Test and use of CSR funds for vaccinations of workers, etc.
A delegation led by VIA President, Suresh Rathi informed that industrial units of different industrial areas got good cooperation and support from all government machineries during lockdowns. All the Industrial units were allowed to run their units with all safety norms, still interrupted supply chain management, slow movement of managerial staff/workers from city to their workplaces with passes and transportation needs to be taken care of. He also appreciated the efforts of the then Collector, Ravindraji Thakare for taking initiatives in granting required permissions, ration kit distribution and allowing factories to run their units uninterruptedly.

Suresh Rathi also requested the Divisional Commissioner and District Collector that in any such situation the Industries and trade organisation be taken into confidence and be given relaxation to run their units smoothly. Their managerial staff / workers be allowed to travel from the city. Most importantly he requested to help in arranging worker's vaccination at a reasonable cost in various industrial areas.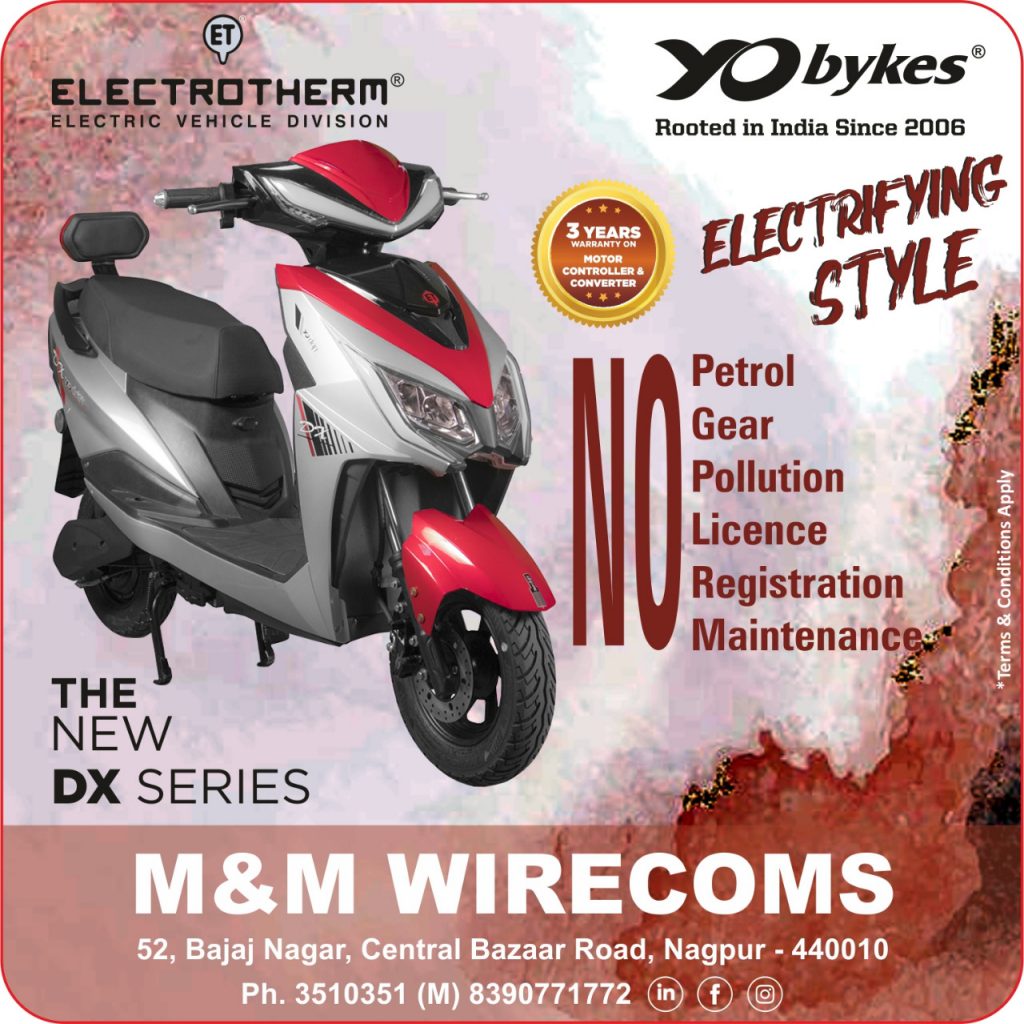 Dr Suhas Buddhe, Vice President of VIA informed about the status of industries and also appealed to subsidise the rate of RT-PCR test and charges of vaccinations for workers. He further said associations will ensure that all the units will take all the precautionary measures and follow all the safety norms like maintaining social distancing, wearing masks, use of sanitizers etc.
District Collector R Vimala said very soon they will call a meeting with the Commissioner of ESIC, Nagpur to know the status of ESIC Hospital at various industry areas and preparations undertaken by them.
Ashok Dharamadhikari, Joint Director Industries and Gajendra Bharati, General Manager DIC, Nagpur, were also present.