Disaster Management Cell of Nagpur Municipal Corporation (NMC)  itself has created disaster, when one person, who died two years back, has been shown on the roll. 
In the list of employees in the team, prepared to work in the Cell, names of an employee who died two years back and another who retired from the service, were also mentioned.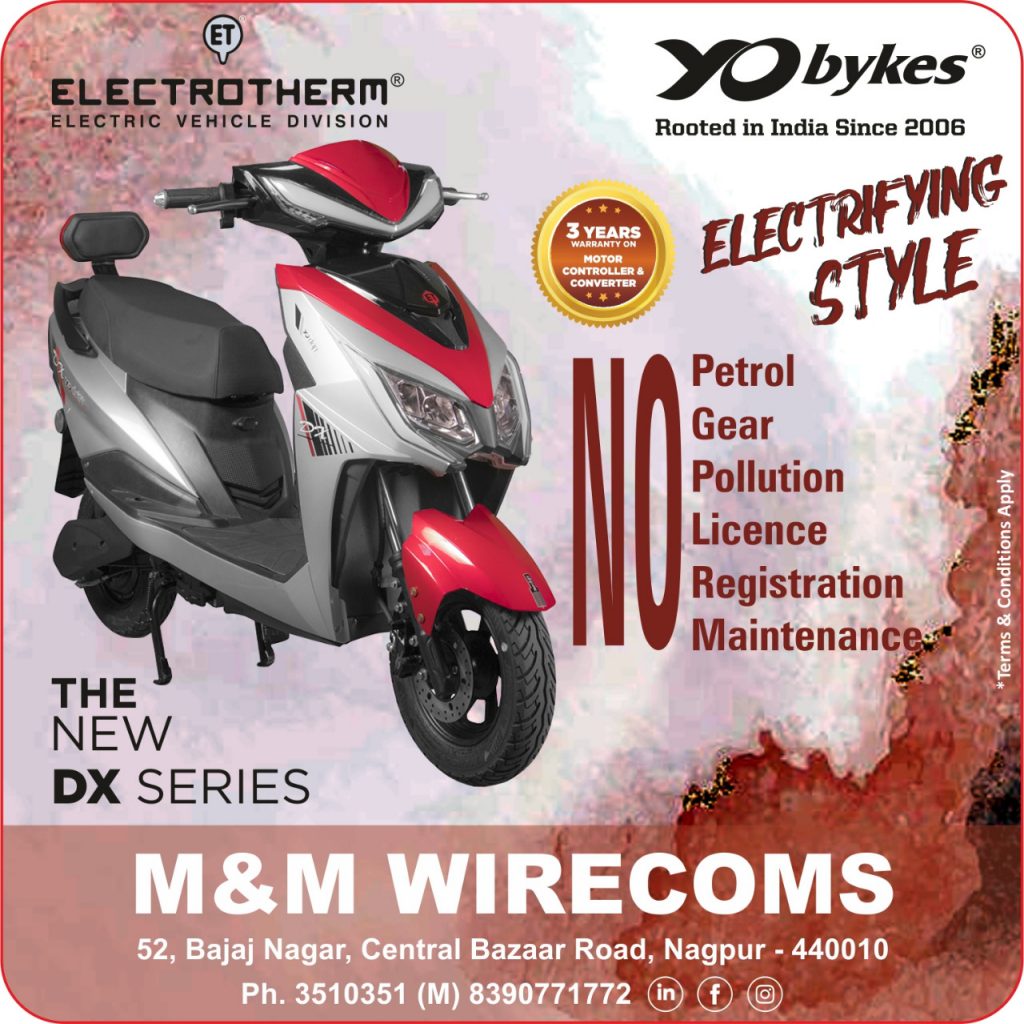 The matter came to fore as the employee was reported to have remained absent continuously. Upon enquiry, it was stated that the empolyee has died and another one has retired from service. Later, it was revealed that the person declared dead is working in a different department. Information about another one who was declare retired.
Every year the Nagpur Municipal Corporation forms a Disaster Management Cell to work from June 1 to September 30.
Around 150 employees right from the executive engineer to class four workers from each department of the NMC are included in the Disaster Cell, to look after water logging, uprooting of trees or other calamities that occur during the rainy season.
The first spell of heavy rains itself exposed the functioning of NMC and the ill-maintained drainage system.
Lackadaisical attitude of NMC authorities is being investigated