The Delhi High Court directed the Central Board of Secondary Examination (CBSE) to decide on whether to refund the fee paid for board exams by the students in view of the cancellation of these exams amid the COVID-19 pandemic in a span of 8 weeks.
The Court passed an order in a petition filed by the parent of a class 12 student, seeking a refund on the fee paid for the class 12 CBSE board exams since the exams were cancelled.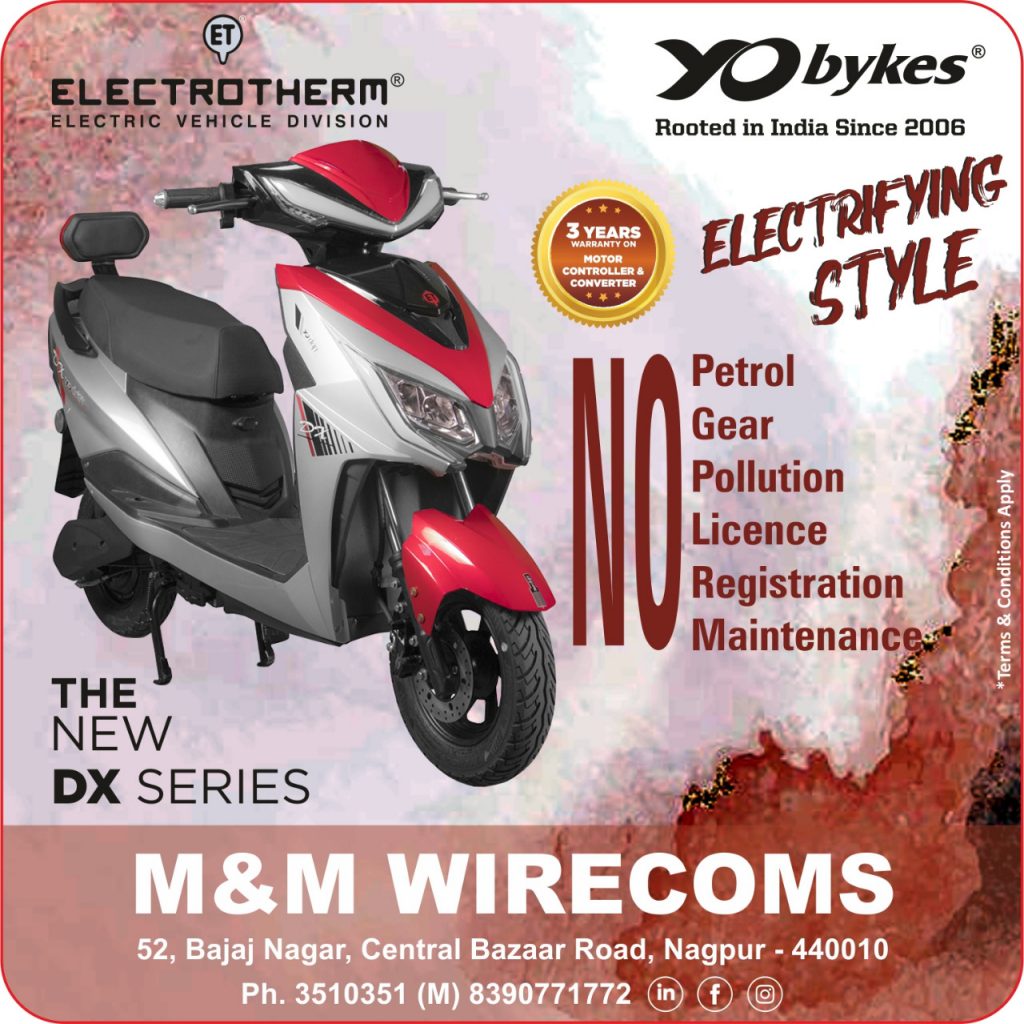 The Court has also clarified that if the petitioner is not satisfied with the CBSE's decision on her representation, she may move a fresh writ petition before the High Court.
"The substratum of fees you charged is gone since exams are cancelled. Of course, some proportion of amount you will spend on assessments", the Court remarked.