The long halt which has been put on the Khau Galli in the perspective of COVID-19 is becoming a foe for the stall owners. Nagpur Municipal Corporation (NMC) as per the Break the Chain order has given relaxation to resume many activities in the city since last year. Although for the last one and a half years no such announcement was made for reopening Khau Galli.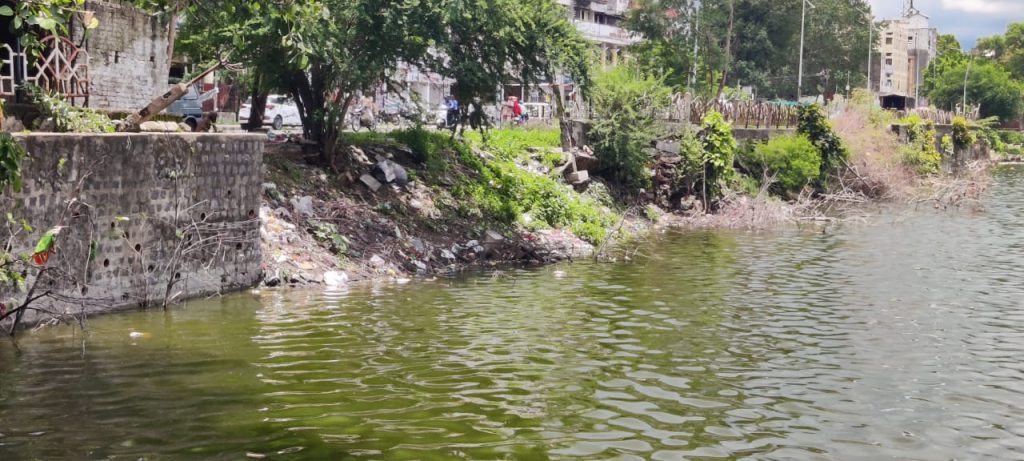 This delay in order has put the Stall vendors in dilemma on what will be their fate with no work and no source of income.
Once which was the life of Nagpur has now turned into a dumping area. All the 32 food stalls at Khau Galli are shut settling in rust and with no proper maintenance the area is not maintained, the lake is filled with plastics and waste, people are often seen taking baths and washing their clothes in the lake, and littering the place.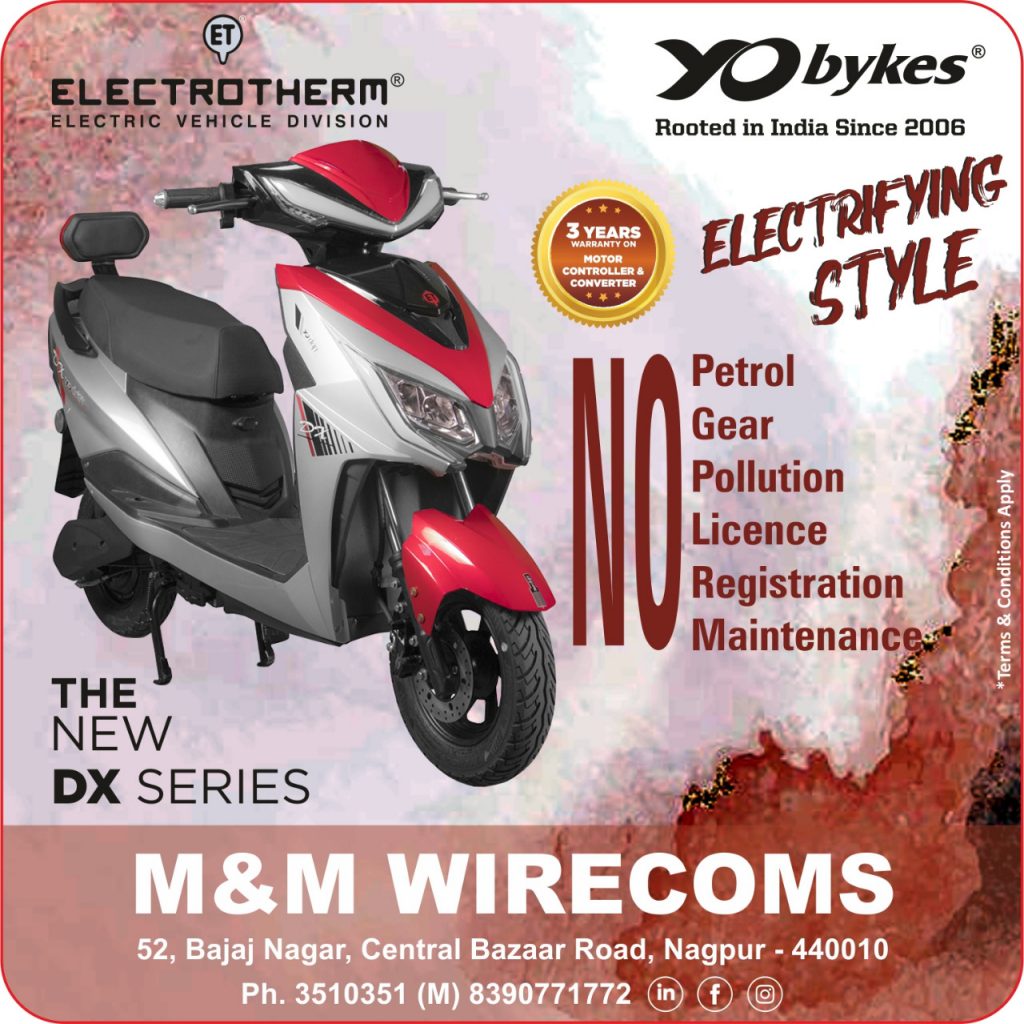 One of the stall owners who had to put his stall outside Khau Gallis premises said that before COVID we were really happy to serve Nagpur their favorite food. The place was a major hotspot for youths our business went up in just a few days. But since COVID lockdown was imposed in the city we are waiting to get our place back. Things have now changed we are struggling to meet the daily needs and are desperately waiting for NMC to listen to our plea and allow us to reopen our shops.
NMC officials said that due to COVID-19 waves we had to shut the Khau Galli. As the area is narrow that might act as a super spreader. We have been making plans on how and when to reopen it with all the precautions and safety steps.
The Khau Galli was inaugurated on January 9 last year after waiting for two years at Gandhisagar Lake.