City youths and member of Indian club of Royal Enfield left for Leh Ladakh on their motorcycles today. Mayor Dayashankar Tiwari, today at 5 am flag-off the young riders from zero mile. The main objective of the long road trip is to promote awareness about vaccination. Â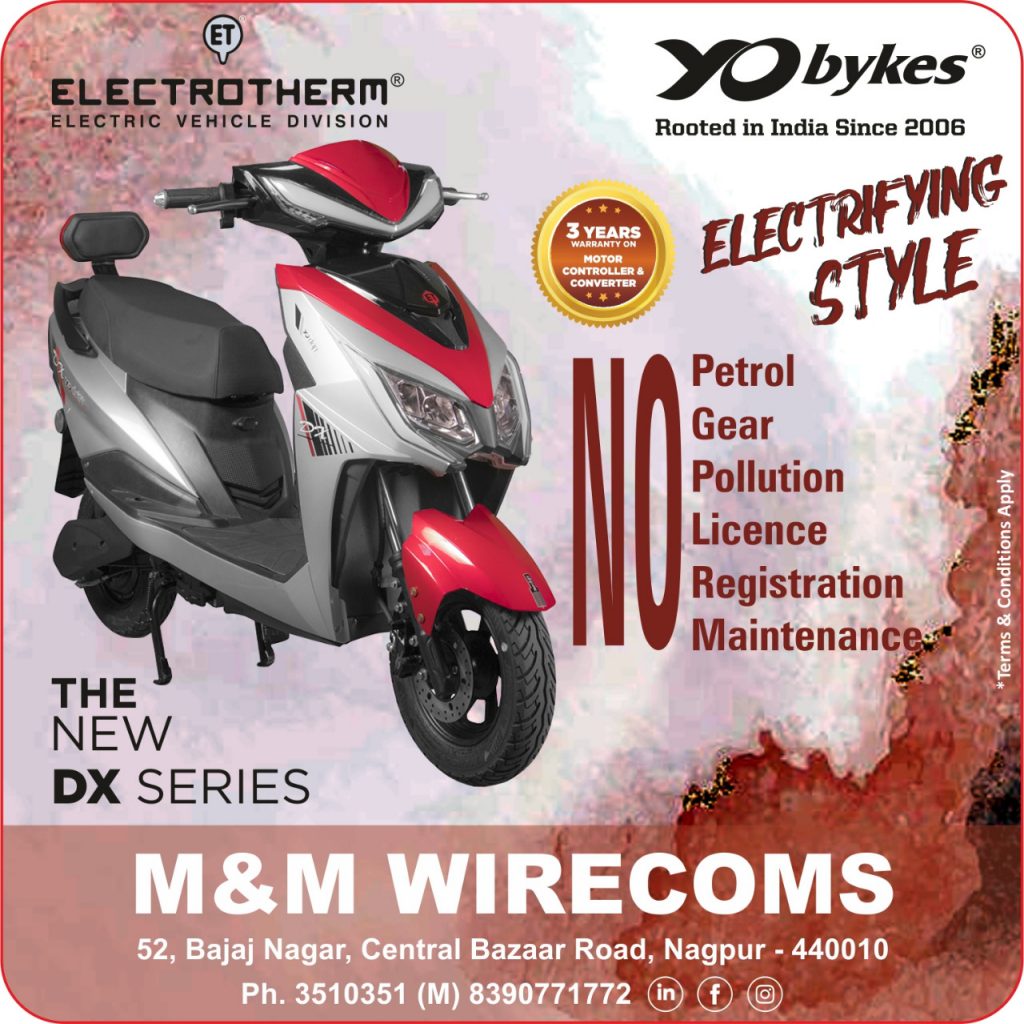 The team includes Abhay Shahu, Amit Lonare, Lalit Arora, Arihant Bhusari, Jigar Hansora, Akshay Dasarwar, Saurab Thawle, Kamlesh Saxsena, Piyush Kawale, Maitreya Chute, Milind Mutkure, Prashant Kanoje, Roshan Gaoda, Rohit Agre, Yesh Dharpure, Atul Tete, Nikhil Kadu, Rajkumar Aswani, Ayush Shambhuwani, Mukta Chandani, Dr Pruiyanka Shrivas, Dipale Patil, Shailesh Chouksey, Vivek Sontakke, Sonu Mohure, Kiran Kamde, Santosh Malode, Shankar Gabale, Ajay Patwari, Kartik Gupta and Sarang Burade.
Mayor appreciated the youth for the purpose of their ride and conveyed his best wishes to the team.