Rise in Dengue cases in the city has prompted Nagpur Municipal Corporation to carry out house to house survey and guide residents on precautionary measures. The NMC authorities are also imposing fines on residents having failed to clean coolers, ponds and other places of mosquito breeding.
The Municipal authorities Additional Commussuiners Deepak Kumar Meena, Ram Joshi, Sanjay Nipane, Deputy Commissioner Rajesh Bhagat, Health officer Dr Sanjay Chilkar, Dr Vijay Joshi, Malaria, Philaria officer Deepali Nasre and others attended a review meeting. Municipal Commissioner Radhakrishnan B was in the chair.
In all 82 cases of Dengue were reported till July 13. High risk areas are being identified and samples from affected areas are being collected.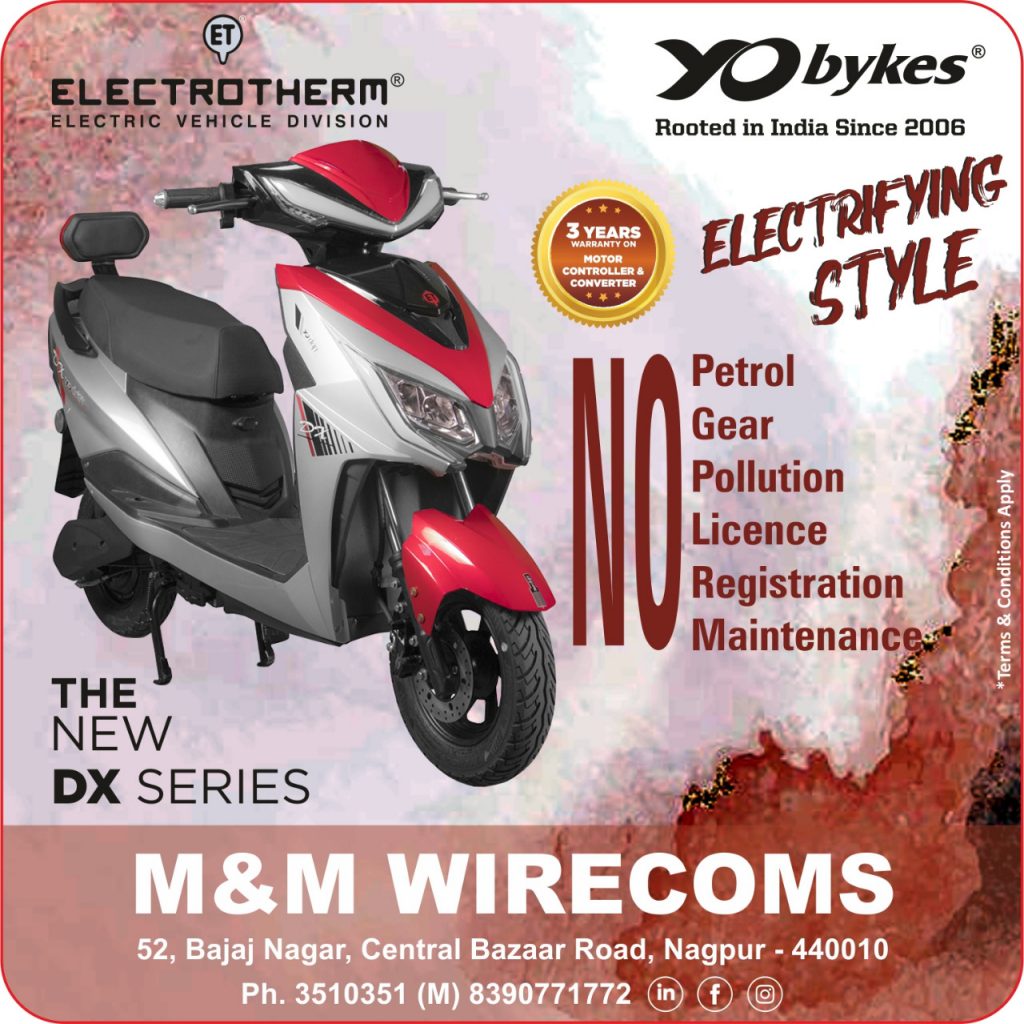 NMC authorities have appealed to observe one dry day in a week. The breeding spots should be cleaned. In the month of June 1571 residents out of 66903, were found to have Dengue larvae. NMC has identified 1,43,079 mosquito breeding spots and initiated action on 85,428.
NMC has also appealed to the people to clean the spots, get it sprayed by insecticides with the help of the civic authorities.