Nagpur district has witnessed a marked dip in COVID-19 single day cases. Though, the new cases are decreasing, the single day recovery too is declining. On Friday, 10 persons tested positive for coronavirus. This is the lowest daily cases the district has reported during the second wave so far. Meanwhile, in the day 15 persons became free from the novel coronavirus.
From the total positive cases in the day, Nagpur rural has reported 4 new cases while 5 persons tested positive for this virus in the city and one was from out of the district. With these the cumulative positive cases reached 492728. The cumulative recovery reached 482300. With today's recovery, the recovery rate slight went down to 97.88%.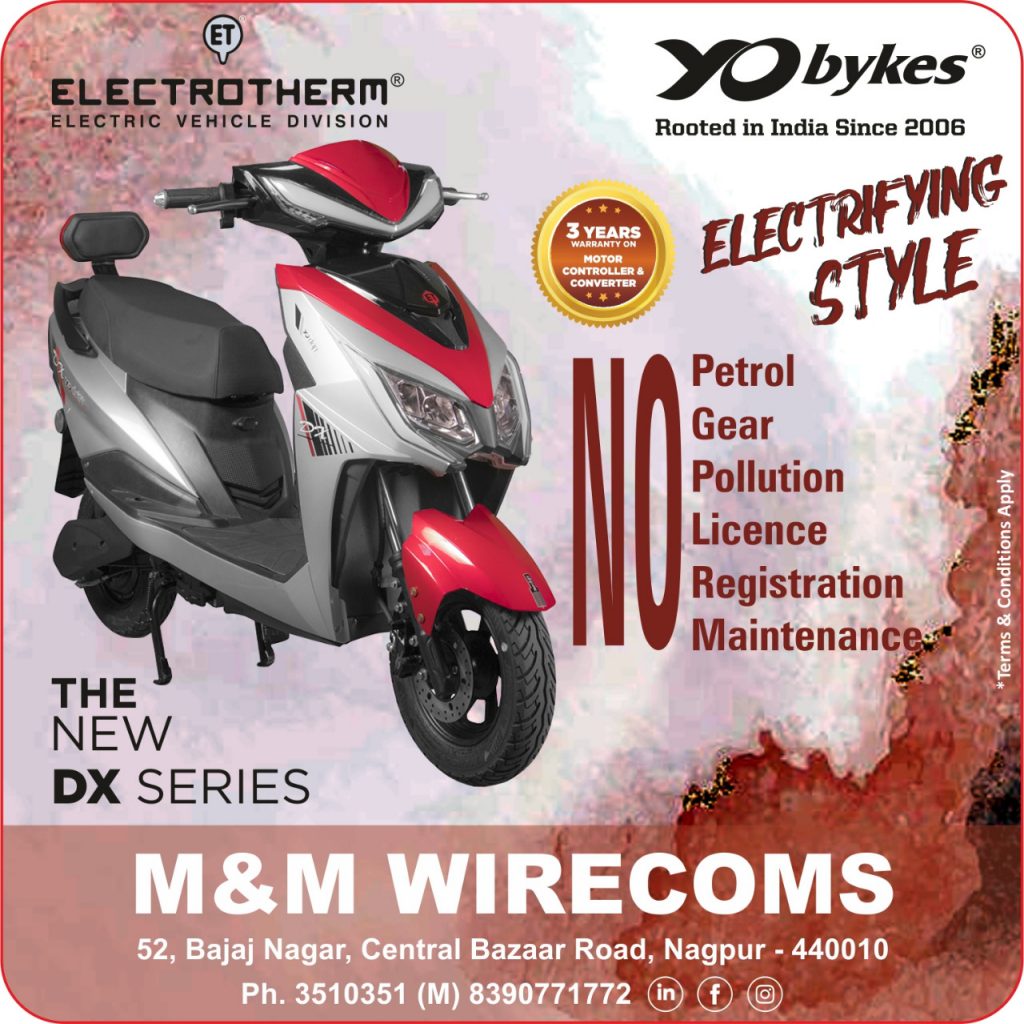 Today one person succumbed to coronavirus in Nagpur city but nobody died in rural and outside the district. This has taken cumulative death count to 9,040.
COVID-19 testing count of the district has witnessed a slight fall as the district has registered 6669 testing. Nagpur/rural reporting 1475 testing/while city has registered 5194 testing.