This year too celebration of Bakra Eid will be a low key affair as the place of worship are closed and people are advised to take the Namaz of Eid at the home.
Namaz on public places, Masjid, Eidgaha etc is banned. Also, as the market is closed people will have to purchase goat online or making phone calls only.
Muslims are advised to avoid Kurbani or do it representatively. The restriction as of June 4, will continue and no relaxation for Eid is given.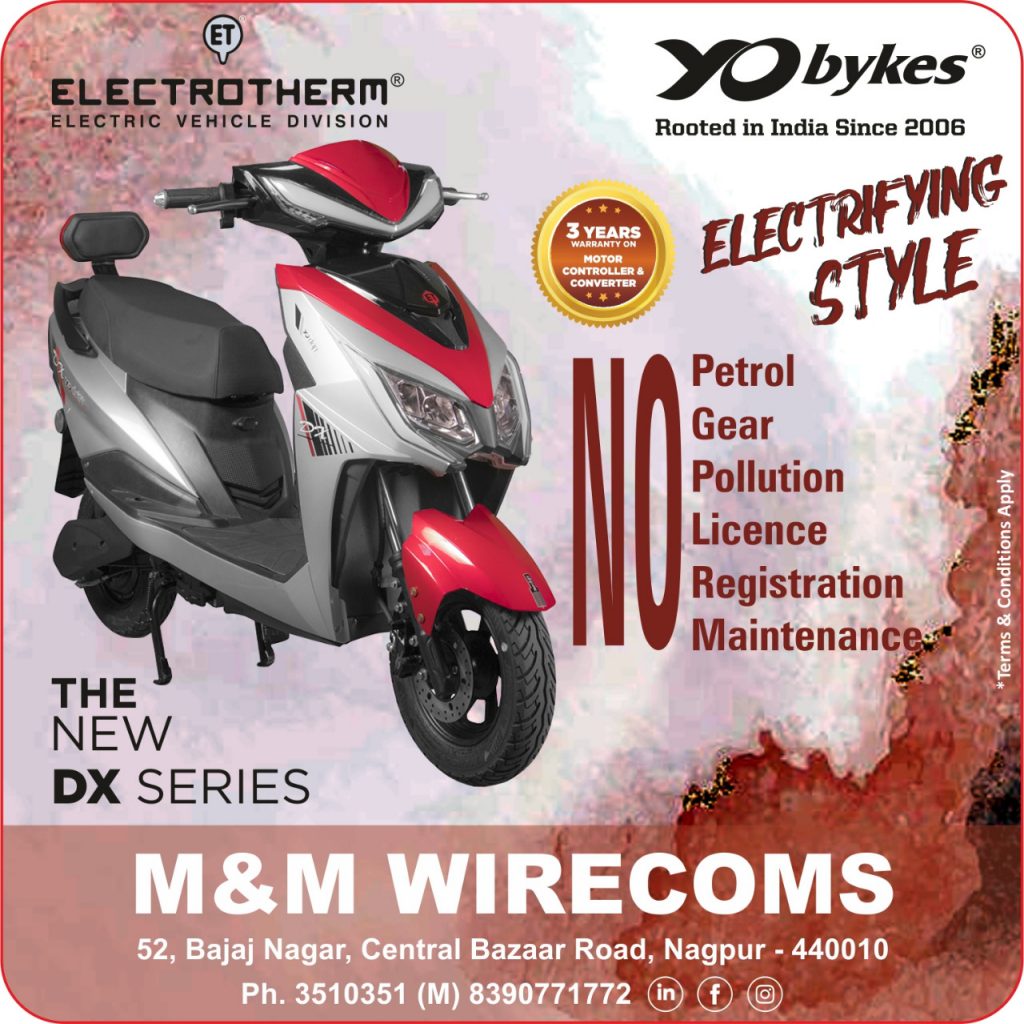 People are advised not to gather at public places, on the occasion of Eid. Even people cannot make temporary Slaughter houses, which was practiced in the past in several localities.
Its mandatory for the people to follow the rules, appeals Radhakrishnan B, Commissioner NMC through a press release issued today.