Technology never fails to surprise humans and in one such innovation, a drone was used in plantation drive to drop seed balls in Narkhed forest range. The drone dropped as many as 1.50 lakh seed balls in 50 hectares in remote areas on Maharashtra Madhya Pradesh border.
These seedballs were of various tree species like Khair, Neem, Teak, Amla, Amarprash, Sitaphal, Bihara, Mango etc.
According to officials, it was for the first time in the State that Forest Department used drones for the drive as a pilot project. After assessing the success of the initiative, the project might be implemented in other parts of Maharashtra.
Forest Department has decided to plant trees in Narkhed Forest Range, which has some in accessible hilly areas on Maharashtra -Madhya Pradesh border.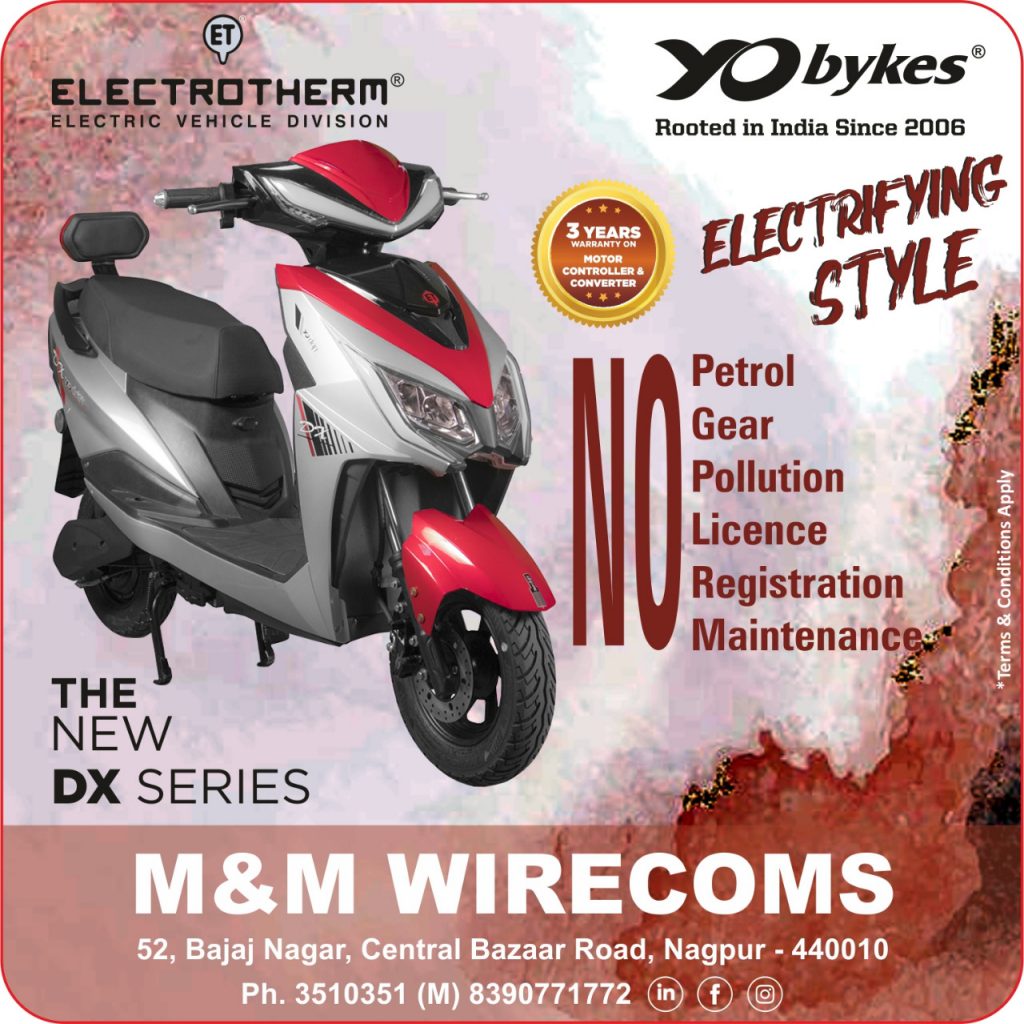 The department wanted to plant trees in these areas but due to high expenditure involved on deployment of labourers, it decided to use drones and drop seedballs.
A survey was carried out of all the trees in the forest area with the help of staff and satellite images. After discussion, it was decided to drop seedballs of trees of local species like Khair, Neem, Amla, Bihada, Sitaphal, Amarrash etc. In the Chameli Nursery of Forest Department, work of seedball production of trees of Khair, Neem, Amla, Teak, Amarprash, Bihara etc started.
Farid Azmi, Range forest officer, Kondhali, visited Chikhaldara and Paratwada nurseries of the department to learn more about making seedballs to be dropped with the help of drone. Through drone, as many as 20,000 seedballs were dropped
daily between July 1 to July 15.Thus, in 15 days, 1.50 lakh seedballs were dropped in 50 hectares in Narkhed Range area.