Corrected result relieved the tension
Panic prevails among parents and students after five Nagpur schools showed Zero per cent results of Class X 2021, announced on Friday by the Maharashtra State Board of Secondary & Higher Secondary Education on the official website.
The five Nagpur based Schools were shown to have produced zero per cent result. It was noticed that the school administration has failed to submit marks of the students to the Board. The mistake was rectified immediately, removing the confusion which prevailed among the students and their parents. It was a bigger shock as the results in all the regional boards were touching 100 per cent.
Madhavi Sawarkar Divisional Joint Secretary Nagpur Divisional Board informed that the mistake has been rectified and necessary changes have been made now. Earlier these schools had not submitted the data on-line. Their results, therefore, were not shown on the website. However, the Board has rectified the mistake and the data was corrected in the result.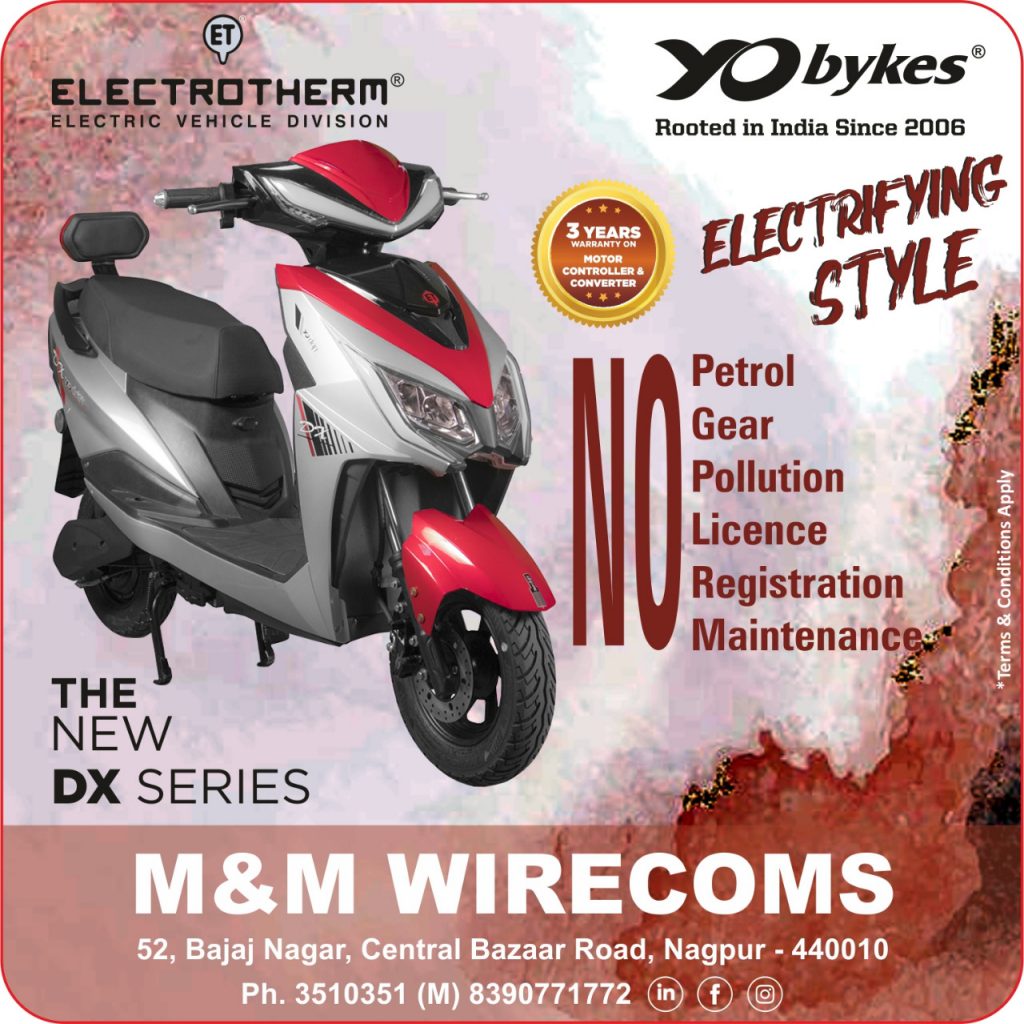 The names of these schools were not shared by the authorities, to avoid damage to their reputation.
Now no school in Nagpur has zero per cent result.
The authorities also informed that due to technical glitches the website is still not properly opening. The work to remove the problems is underway.
The overall pass percentage of 99.95 in an indication of the State Government to promote almost all the students to the next class.
Konkan regional, which has been considered one of the backward region, has produced 100 per cent results. While Nagpur, is placed last in the table of all nine regional boards. Even standing on the last rung of the ladder Nagpur's result is 99.84 per cent.
The Divisional Board-wise results are –Pune – 99.96%, Nagpur – 99.84%, Aurangabad – 99.96%, Mumbai – 99.96%, Kolhapur – 99.96%, Amravati – 99.98%, Nashik – 99.96%, Latur – 99.96% and Konkan – 100%.