The future belongs to digital media. Any information is uploaded and is immediately available to the readers. With the smartphone in possession of every phone user, the news is conveyed immediately. The Live Nagpur is doing a commendable job in this field.
Former Civil Aviation Minister and Rajya Sabha Member, Praful Patel, thus appreciates The Live Nagpur and wished a better future to the digital news portal.
In an informal talk here on Friday, Patel spoke about Government air transport facility. He said that the earlier UPA government had taken decisions to upgrade air travel and made it affordable for a common person. The Narendra Modi-led Government, however, is bent upon selling it out to a private party. During UPA Government cheaper air travel had resulted in even private operators to lower the fair to bring it down at a competitive level. It is unfortunate that Air India is being auctioned.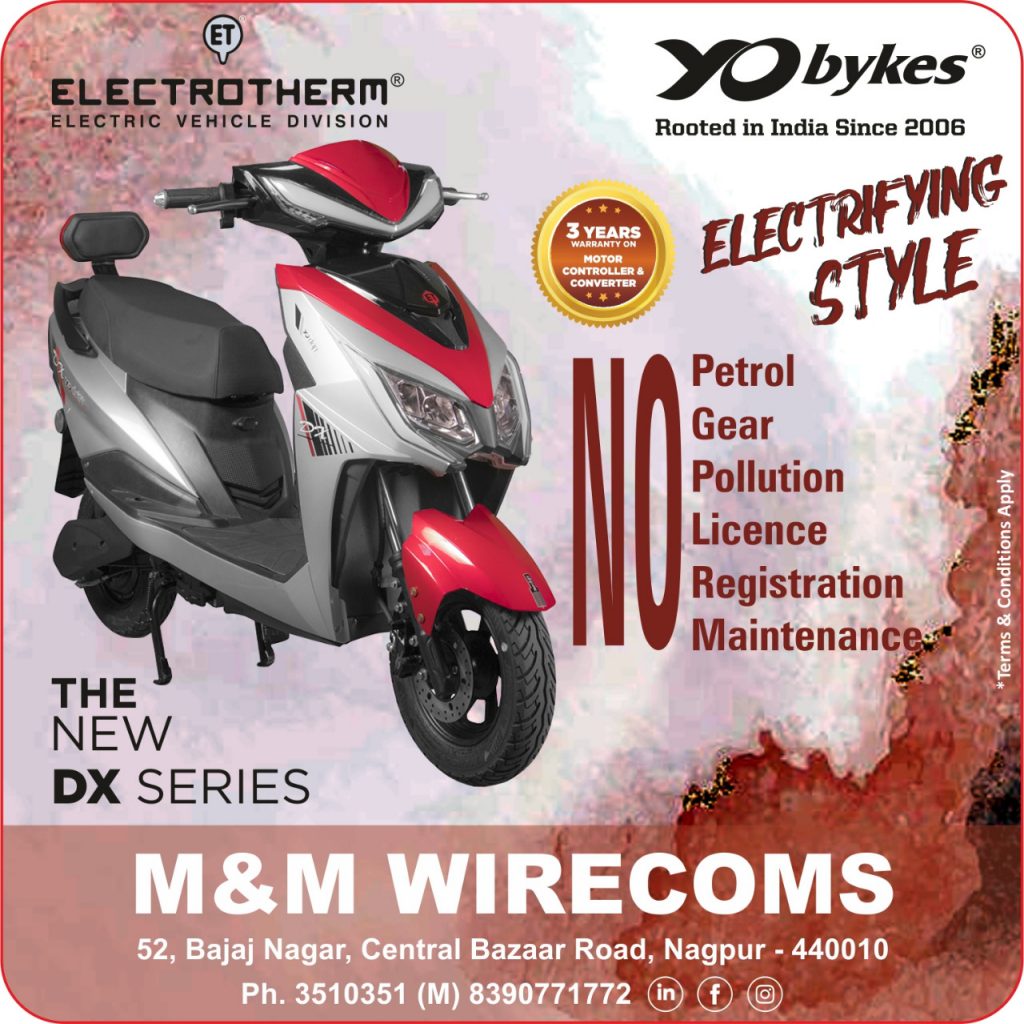 Although he did not comment much about the present Government policies, he indirectly expressed his discontent and preferred a wait and watch policy.
About Maha Vikas Aghadi ( MVA) government in Maharashtra, he expressed confidence that it will run smoothly under the guidance of NCP Chief Sharad Pawar. He categorically stated that the alliance was creation of Pawar and he will take care of its smooth functioning.
The alliance was made based on a common minimum programme, he added. Patel was in the city and had a brief interaction with The Live Nagpur.