Nagpur Sarafa Association, apex body of city jewellers, has written a letter to Piyush Goyal, Union Consumer Protection Minister regarding delay in getting hallmarking and HUID number. 
HUID is a unique code that is given to every piece of jewellery at the time of hallmarking.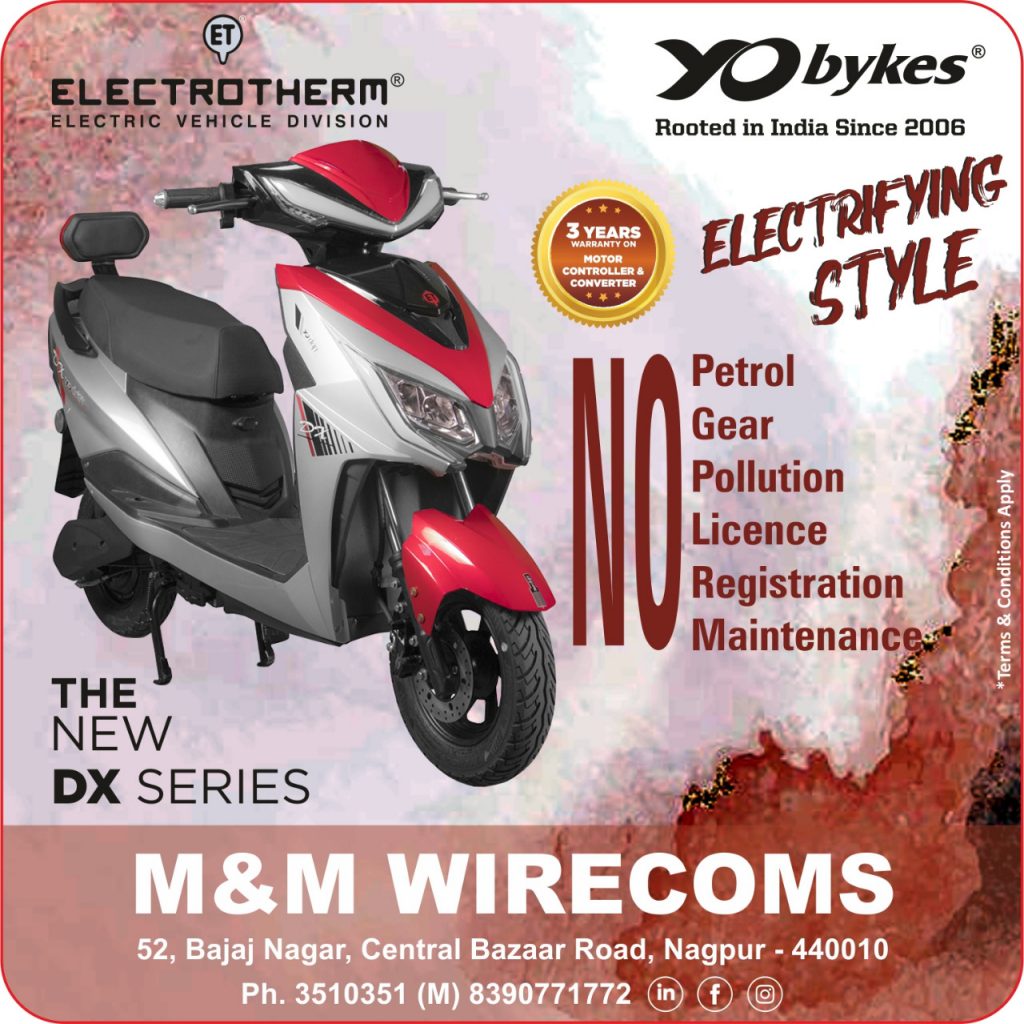 The Government has made HUID code hallmarked mandatory in all jewellery which will be helpful in identifying the jeweller or the Assaying and Hallmarking Centres (AHCs) which had hallmarked the jewellery.
Rajesh Rokde, Secretary and Director of GJC informed Live Nagpur, that jewellers already opposed to the HUID number. "Just for the HUID number the hallmarking is delayed by 8 to 10 days. We are running our business on borrowing, the delay in hallmarking is incurring heavy interest for the borrowed money," Rokde said.
He also said that jewellers were not able to
Give customers their ornaments on time, due to delay in generating HUID number. He also added that Covid-19 pandemic had put the jewellery business on back foot. Due to such regulations, many jewellers are leaving their jewellery business and preferring some other work. Which increase the chnaces of unemployment in the country. The Government must consider the ground realities and frame rules accordingly," Rokde said.