As per the sources the service pistol of Beat Marshal Shesh Kumar, got locked. He was trying to unlock it at a tea stall, in front of his Beltarodi Police Station. Mistakenly while unlocking it, got fired and got hit on his lap.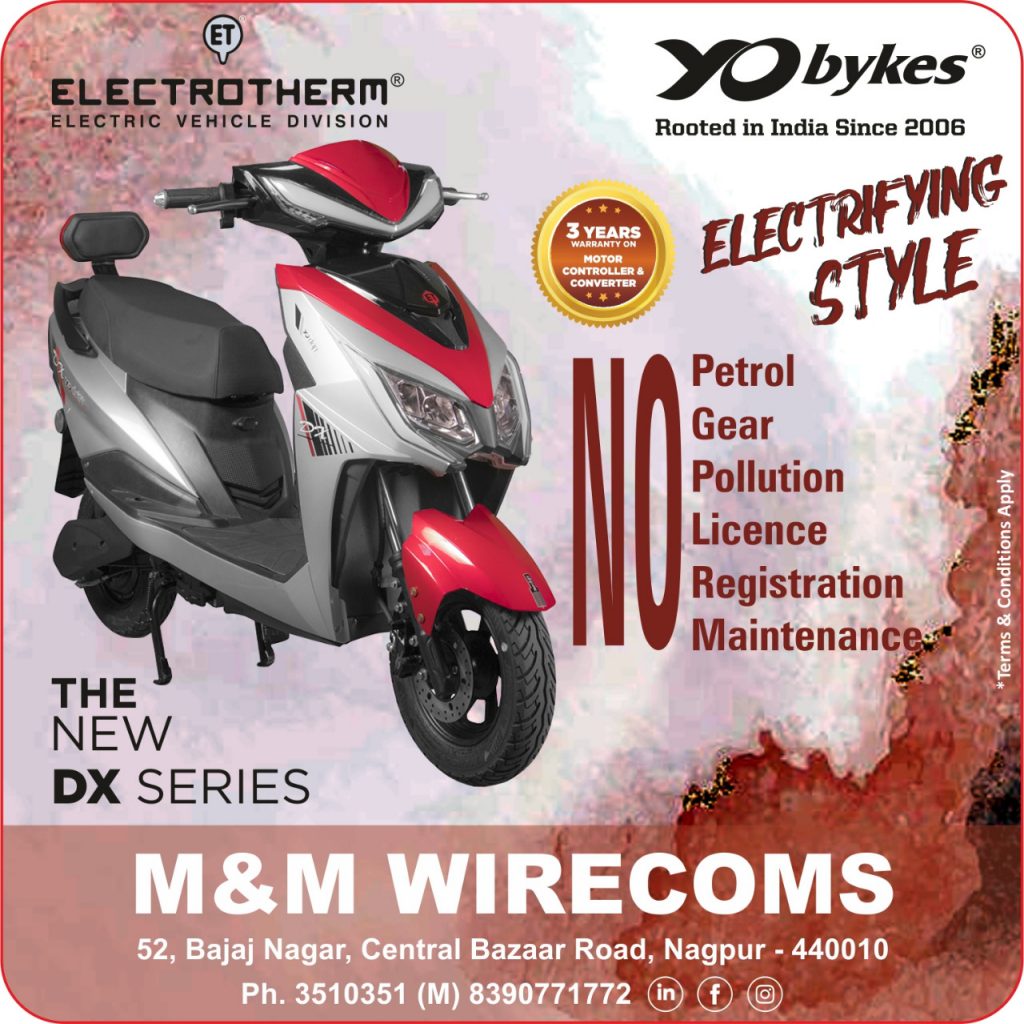 He is shifted to private hospital and treatment is underway, sources informed. Such ill responsible behaviour of the beat marshal, would have cause injury to other person also.
Proper precaution must be taken first by the police staff themselves, while handling weapons.