Even before the Nagpur city could completely get rid of the second wave of Covid 19 pandemic, several medical staff hired temporarily by Nagpur Municipal Corporation have been removed. Many of them were removed with a few days, when the original contract was for three months. The victim employees have alleged ill-treatment to them by NMC, which has removed them without quoting any reason. They have not been paid the wages for the period they have worked.
The affected staff, including doctors, nurses and other support staff staged demonstrations at Samvidhan Chowk, here, on Saturday. They have alleged that NMC authorities cheated them and terminated their services without any notice. Meanwhile, new persons have been appointed by NMC, they stated.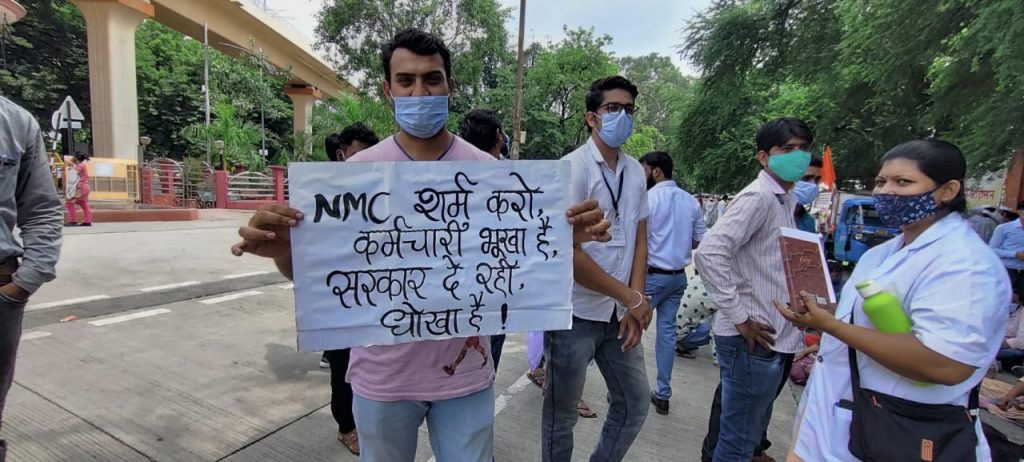 Talking to The Live Nagpur Dr Saman a Medical officer who was posted at Pension Nagar Urdu School for vaccination work said, "We were appointed on monthly salary. Now we have been made daily-wagers. Our workload is increasing day by day as we have to manage three centres. The salary has not been paid for the last two months".
"We have to achieve a set target set by the Zonal officers. We are even asked to work for additional hours without additional payment. Sometimes we even have to transport vaccines to other centres", Dr Saman stated.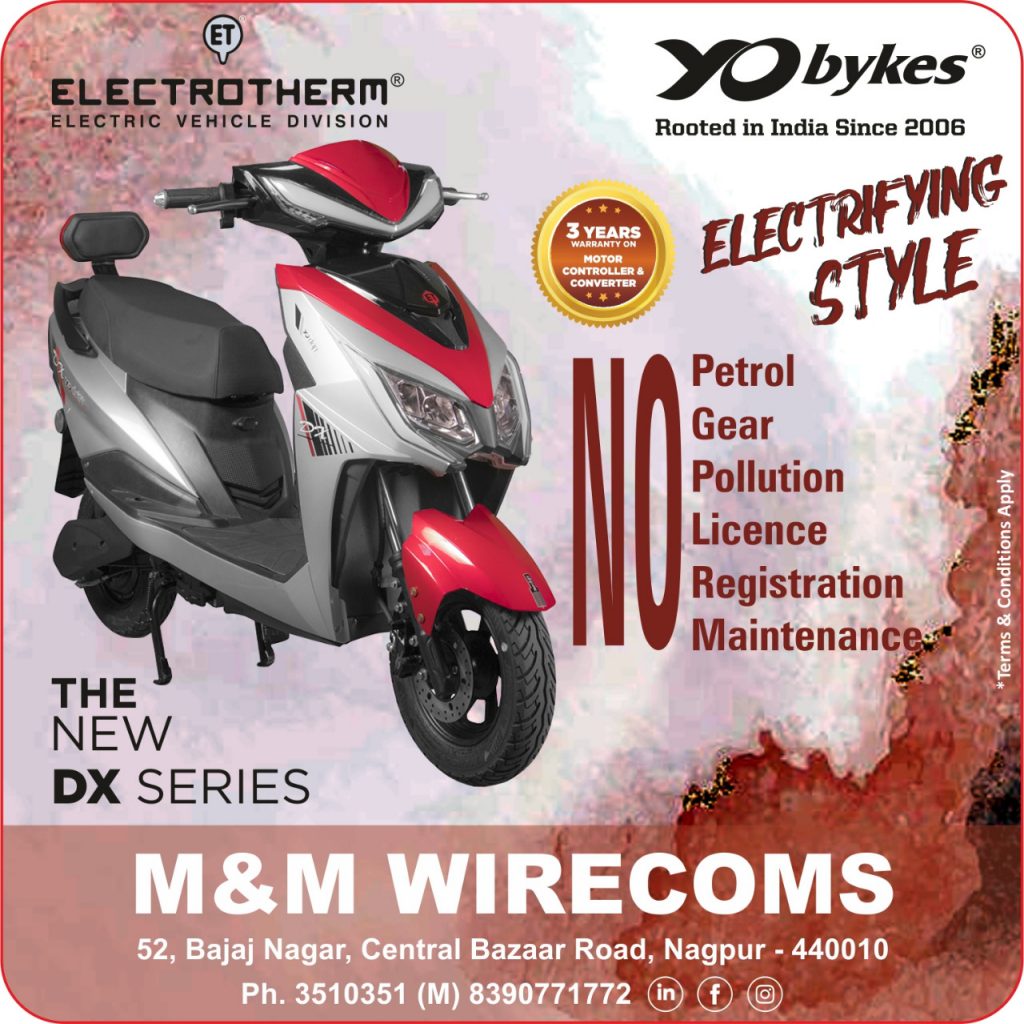 According to sources, these Medical staff have been appointed on daily wages basis with a bond of three months. According to the bond, a Medical officer appointed at vaccination, centres is supposed to be paid Rs 1000 per day, Medical Staff who administers COVID vaccine injections Rs 700 per day while other staff members who manages all the paperwork gets Rs 500 per day.
Mahendra Ramesh Meshram, Ashwini Bule, Sakshi Thakre, Neha Tirpude are among those who were removed from their posting without any notice.
Mahendra Meshram a staff nurse who was first posted at Dhantoli zone Isolation Hospital had to lose his job, for the reason not known to him.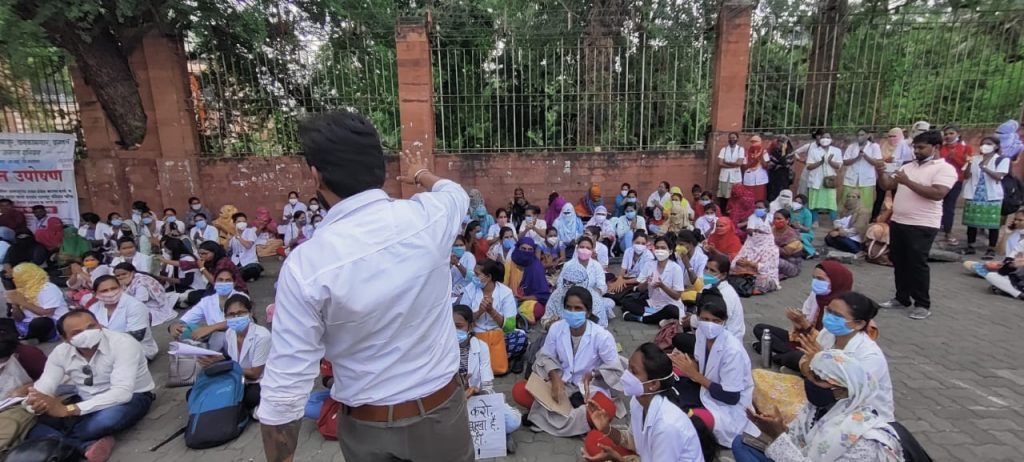 "On June 22, I was relieved from my post and was transferred to Laxmi Nagar Zone and on July 9, I was relieved from my post as the medical officers. The authorities informed me that old staff will be appointed" Meshram added.
When raised the issue with Dhantoli zone Hospital Medical Officer Meshram was informed that as he left his post and new person was appointed in his place. Thus he was deprived of job from both the places. He added that he was not paid the wages for the period (more than two months), he has worked.
Ashwini Bule was appointed at Imamwada Isolation Centre as staff nurse said "the centre has been closed. We had 3-4 patients admitted to Isolation Ward, who were told to get themselves transferred to another facility. The staff was told to find another job in any private centre, as the centre has been closed".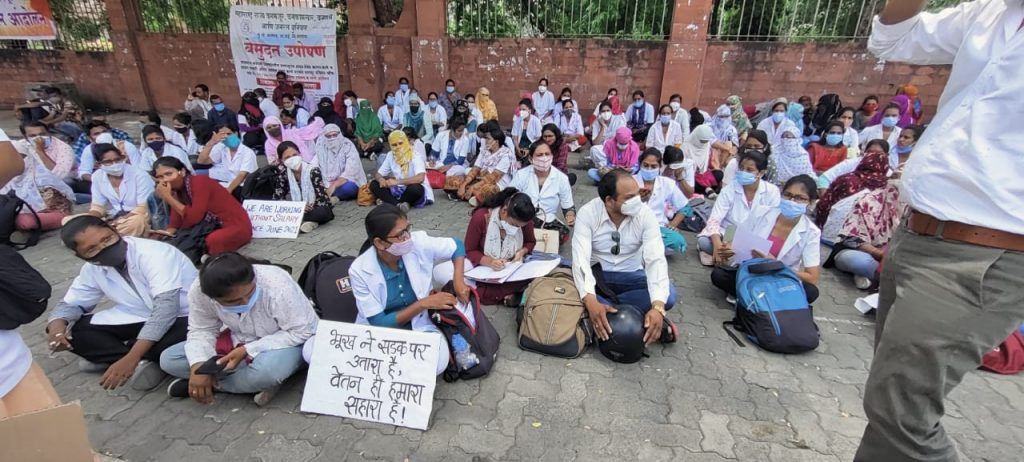 They stated that Mayor Dayashankar Tiwari and Additional Commissioner Ram Joshi had assured to look into the matter. Hopwever, nothing has been done so far.
"Our demand is that we should get our jobs back with a bond of 11-month and monthly salary. We must also get first preference in new COVID hospital which is being set up around the city. Citing the COVID-19 third wave we want insurance coverage," medical staff.