Nagpur based Orange City Hospital & Research Institute has announced that they have received enough Covishield vaccine stock from Serum Institute of India on 16th and NMC authorities have activated the hospital name in Cowin portal.
Shri.Prashant Tichkule- OCHRI Nodal Officer for Covid vaccination has conveyed that they intend to conduct vaccination drive from 9 am to 9 pm on all days' w.e.f.17th July subject to assemblage of 10 beneficiaries per vial as they desire to safeguard no wastage policy. All eligible beneficiaries can register their slots through Cowin or Arogya setu portal or senior citizens can even drop in for direct registration at OCHRI if they are facing any related problems, he added.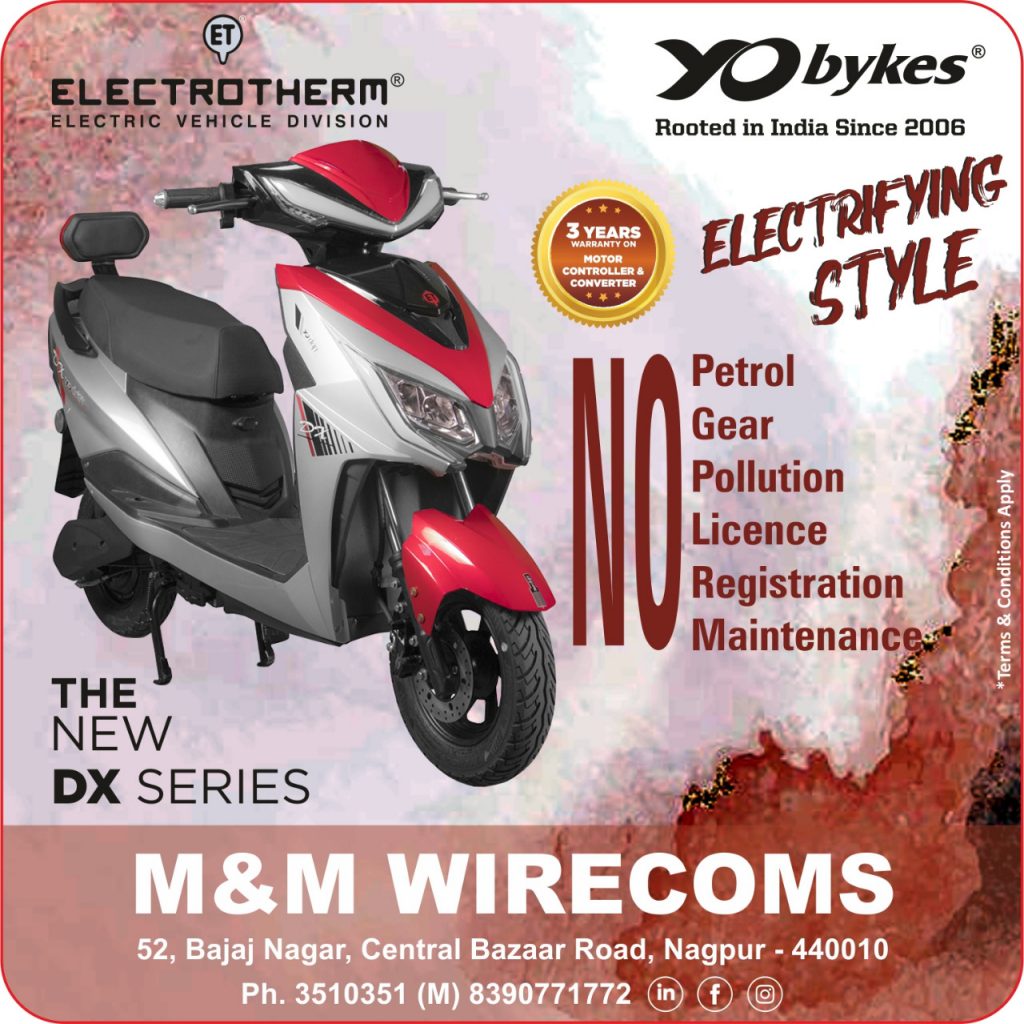 Dr. Anup Marar- OCHRI Director stated that OCHRI will abide by GOI Office Memorandum for private Covid vaccination centers dated 8th June to charge Rs.780/- per dose wherein they remitted Rs.630/- per dose through Cowin Portal on 12th July to acquire Covishield vaccine stock by 16th July and are limited to charge Rs.150/- per dose as service charges in totality. OCHRI Management led by Shri.Udaybhaskar Nair has clarified that Covid vaccination drive should be undertaken as a nonprofit activity in a missionary manner to fortify Government's efforts in ensuring complete vaccination of all eligible citizens by December 2021, he added.
Dr. Vidya Nair- RNHPL Director who is overseeing Covid vaccination drive at OCHRI stated that OCHRI is open to requests from residents of Townships, flat schemes, industrial houses, organizations for onsite Covid vaccination drives so as to reach out to maximum citizens and safeguard them before forthcoming 3rd wave. She has implored all 18 plus citizens to get vaccinated not only to protect themselves but help the society in garnering herd immunity.
Dr. Noorul Ameen and Sr. Jessy Abraham are leading respective teams at OCHRI to provide a seamless trouble free experience to incoming Covid vaccination beneficiaries. For details or assistance, one can contact 9325788413.