The Tokyo games organizers on Saturday informed that the first Covid-19 case has been detected in the Games Village.
With just six days left in the opening ceremony, organizers said an unnamed person had tested positive for coronavirus in the Village, where thousands of athletes and officials will stay during the Games.
"There was one person in the Village. That was the very first case in the Village that was reported during the screening test," Masa Takaya, spokesman for the Tokyo organizing committee, told a press conference.
The first batch of athletes is all set to take off for the Tokyo Olympic Games today from New Delhi's Indira Gandhi International Airport.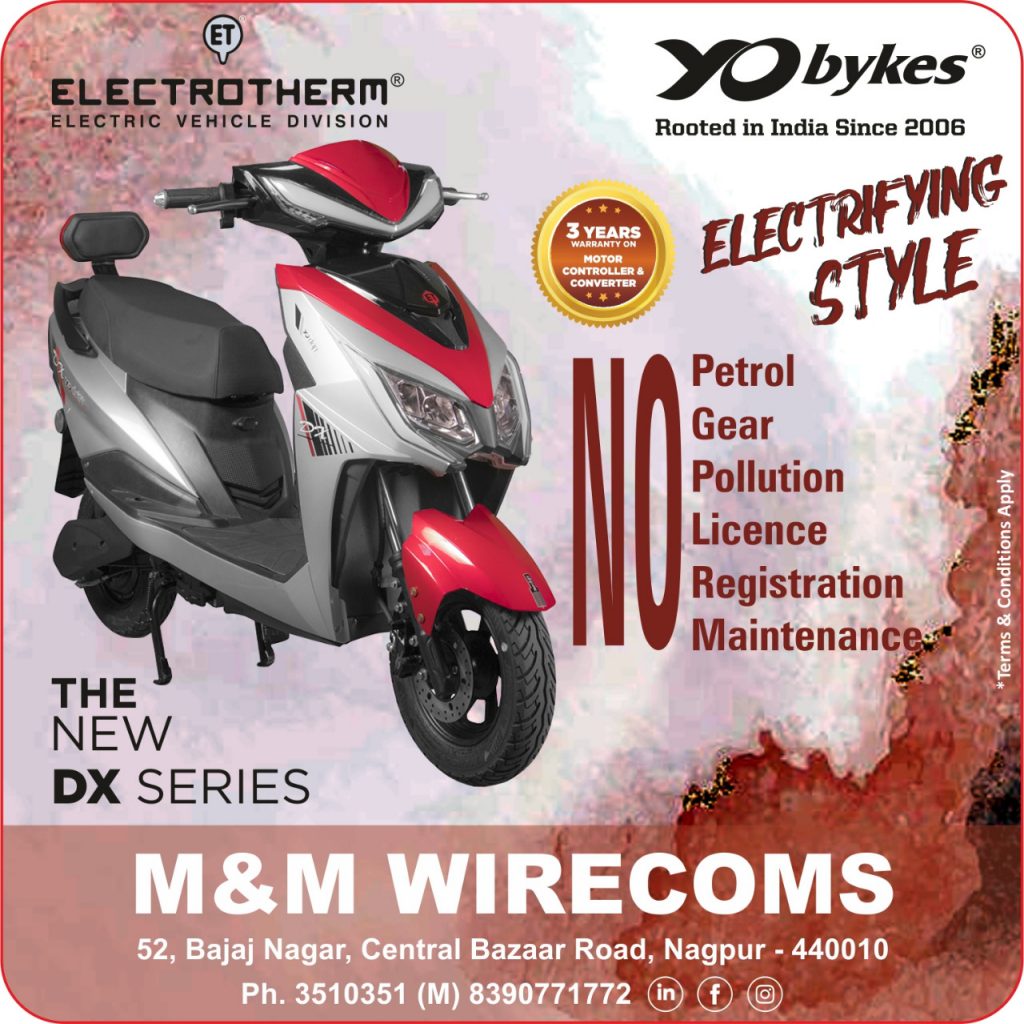 The contingent of 88 which includes 54 athletes, support staff and Indian Olympic Association (IOA) representatives will be given a formal send-off.
Athletes and support staff in eight sports, Archery, Hockey, Badminton, Table Tennis, Archery, Judo, Gymnastics, and Weightlifting will be departing from New Delhi today with the largest contingent being of hockey.
127 Indian athletes have qualified for the Tokyo Olympics, which is a record, overhauling the 117 that qualified for the Rio Olympics.