Nagpur city as well as rural areas of the district appears to have improved a lot. For, the weekly and monthly positivity rates in city and rural areas both have dropped to below 1 percent level.
Meanwhile, Nagpur district has witnessed a marked dip in COVID-19 single day cases yeaterday. On Saturday, the district recorded 14 fresh cases and zero deaths.
Though, the new cases are decreasing, the single day recovery too is also declining.  Today, 15 persons became free from the novel coronavirus.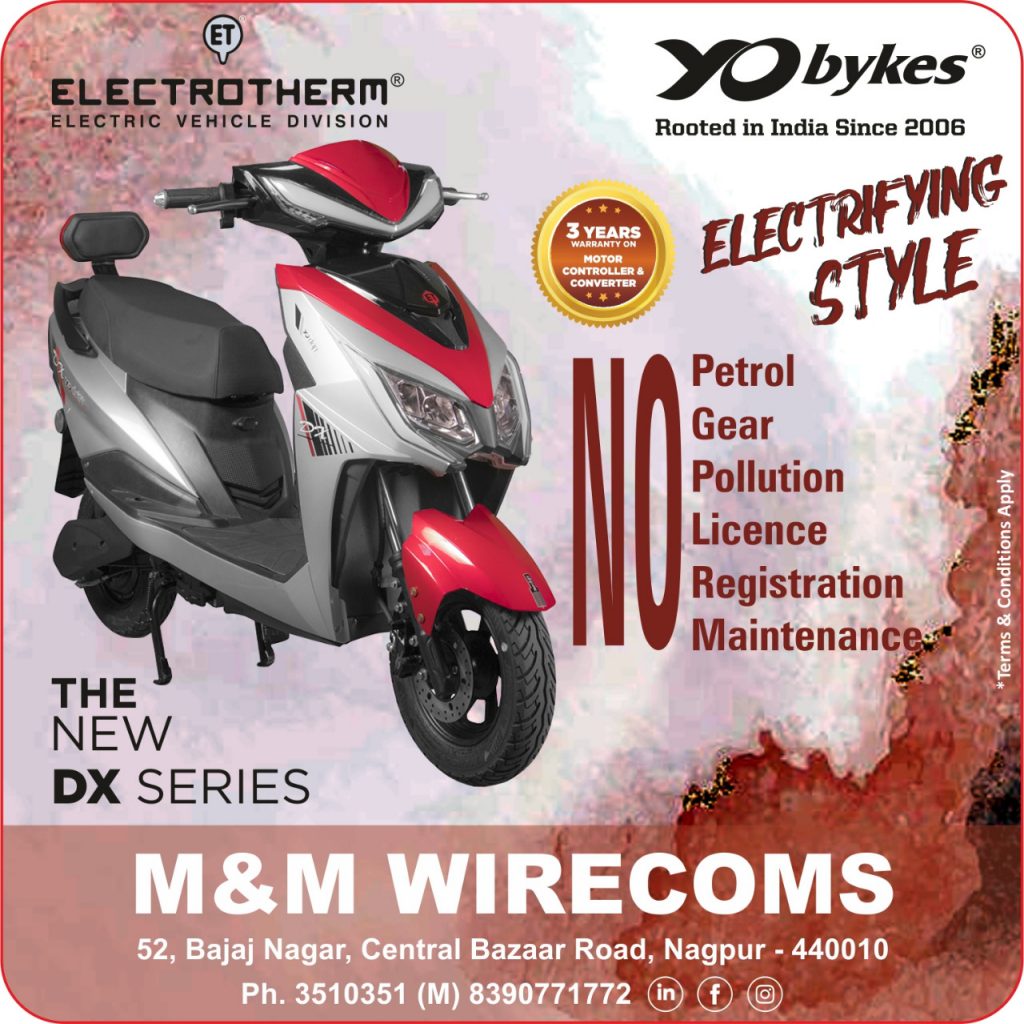 From the total positive cases in the day, Nagpur rural has reported 4 new cases while 10 persons tested positive for the virus in the city with these the cumulative positive cases reached 492742. The tally of fatalities reached to 10115.
The cumulative recovery reached 482317. With today's recovery, the recovery rate remain constant at 97.88%.
COVID-19 testing count of the district has witnessed a slight fall as the district has registered 8578 testing. Nagpur/rural reporting 1414 testing/while city has registered 7164 testing.