Prajwal Fasate's decisive goal helped IFFC A beat IFFC B 1-0 in the final to win the Zhund Zopadpatti Football Championship (West Division).
Prajjwal scored the decisive goal in the 18th minute of the match at Zingabai Takli ground. No goals were scored in the match after that.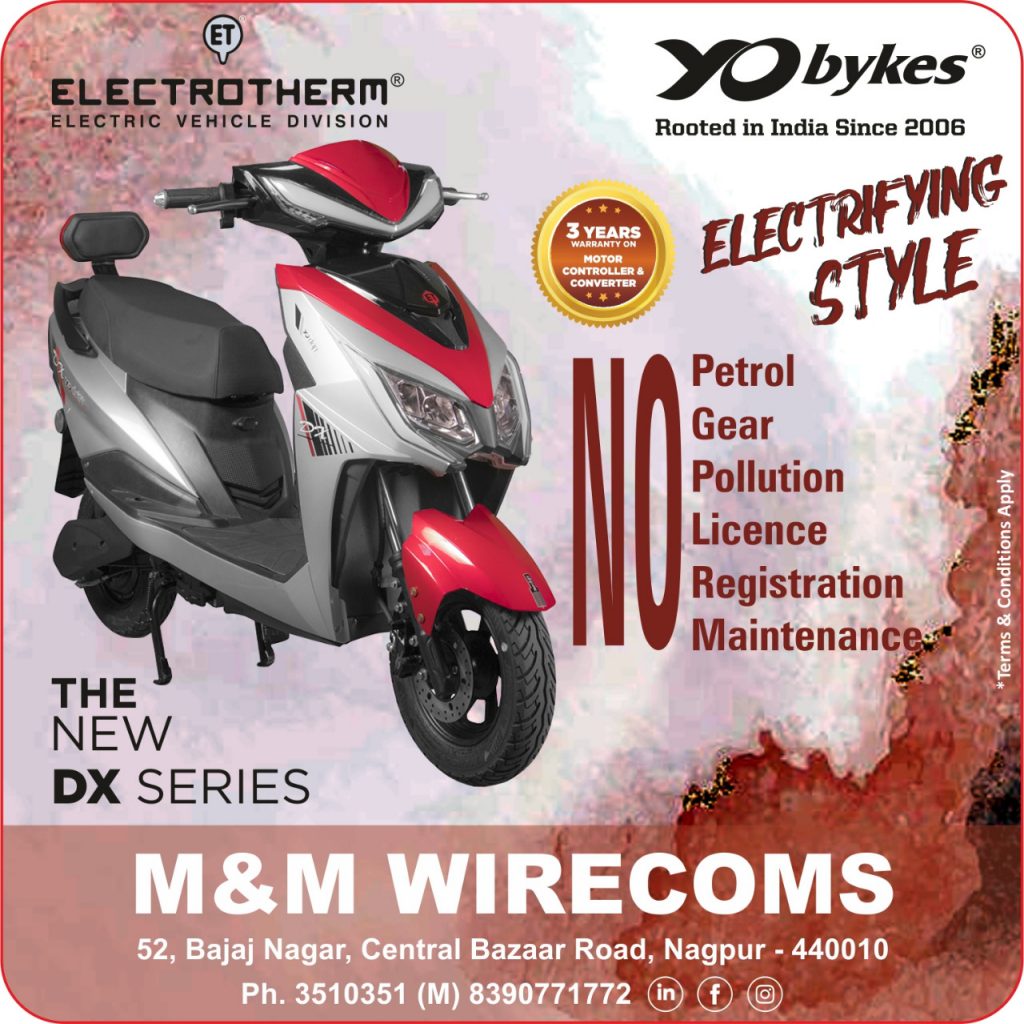 The IFFC B team finished runners-up, while Aryan Football Club finished third. Shantanu Gaikwad was adjudged the 'Best Player' and Rohan Gaigole was adjudged the 'Best Goalkeeper' for his outstanding performance in the final. Mangesh Yaduvanshi was adjudged the best player of the tournament. 16 teams from western region participated in the competition.
The awards were presented in the presence of Vijay Barse, Somesh Yerekar and Sanjay Bhilkar. Subhash Manmode, Mohammad Kayyum,Yeshwant telang Nitin Kohle, Nagesh Raut and Krishna Gawande were present on the occasion.
 Organizers Aman Gupta, Sohail Sheikh, Abhishek Verma, Dayanand, Abrar, Nikhil Raut and Homkant Surandse worked hard for the competition.