On Sunday nobody died due to COVID-19 in Nagpur district. This has happened after a gap of about four days and for the second consecutive day. COVID-19
cases in Nagpur district is constantly recording quite low fresh cases which is a good sign. On Sunday, only 20 persons tested positive for coronavirus with Nagpur rural reporting two new cases while 16 persons tested positive for the virus in city. This has taken the cumulative positive cases to 4,92,762.
Number of recovery also continued to maintain its two-digit.
On Sunday, 19 persons became free from coronavirus taking the cumulative recovery to 4,82,336. Not-so-impressive recovery has paved way for slight reduction in recovery rate.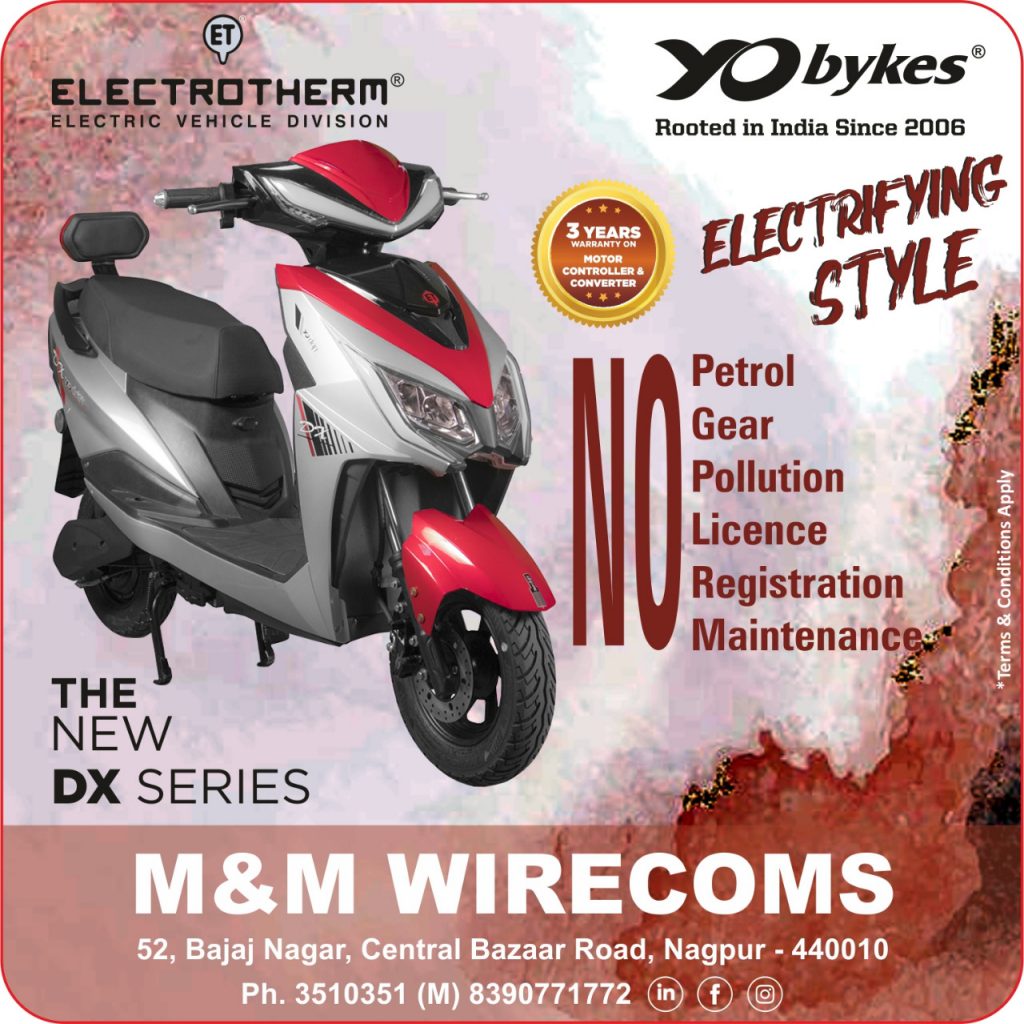 Active cases too have gone down but just by three. The recovery rate is far better than the national average as it stood at 97.88%.
The number of active cases in district has come down to 310.
With no COVID death is reported from Nagpur district the cumulative death count continued at 10,115.
COVID testing count of the district has witnessed rise by around 2,000 as the district has registered 6287 testing. Nagpur
rural has reported 1287 testing while city has reported 5,000 testing.