Dr Rajesh Jaipurkar, principal of Arts, Science and Commerce College, Chikhaldara and Director of Board of College and University development, Sant Gadgebaba Amravati University, has been appointed Pro-Vice-Chancellor of the Amravati University.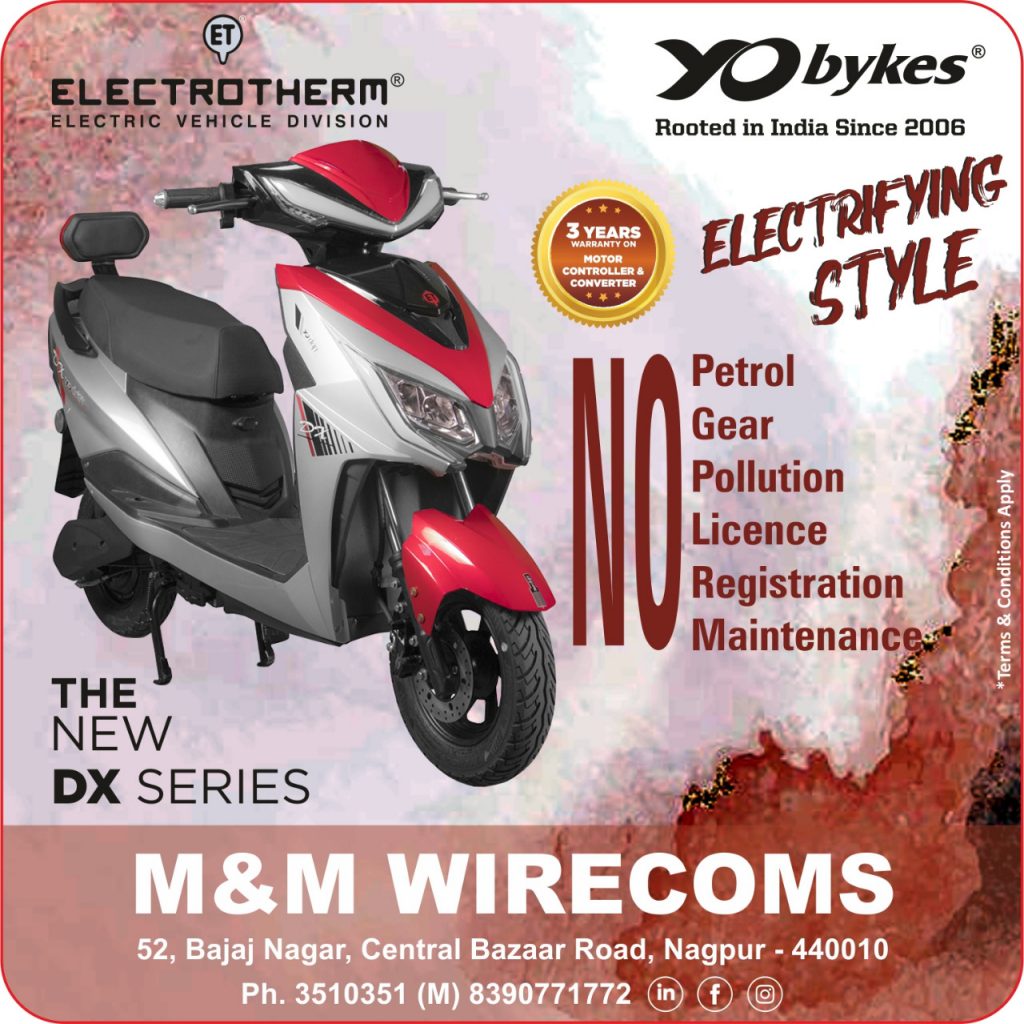 Dr Jaipurkar assumed the charge in presence of Vice Chancellor Dr Vilas Bhale, Registrar Dr Tushar Deshmukh, Deans of various faculties and other officers of the University.
Dr Jaipurkar's appointment is considered important, as the university is undergoing NAAC assessment soon. Dd Jaipurkar holds rich experience of working of the Univertsity.