The Nagpur Bench of Bombay High Court on Sunday said that registered medical practitioners will no longer need a licence to store specific medicines for their patients.
The High Court ruled that the relevant provisions of the Drugs and Cosmetics Act did not apply to doctors. The court delivered the verdict while hearing the case of Dr Ritesh Deshmukh from Chandrapur.
The court also dismissed the criminal case pending against Dr Dixit in the court of Judicial Magistrate First Class (JMFC).
The verdict was delivered by Justice Manish Pitale.
Complaint against Dr Dixit was lodged by the Food and Drug Administration (FDA) on April 29, 2015, as he prescribes specific drugs to patients in the ICU of his hospital and keeps stock of the drugs.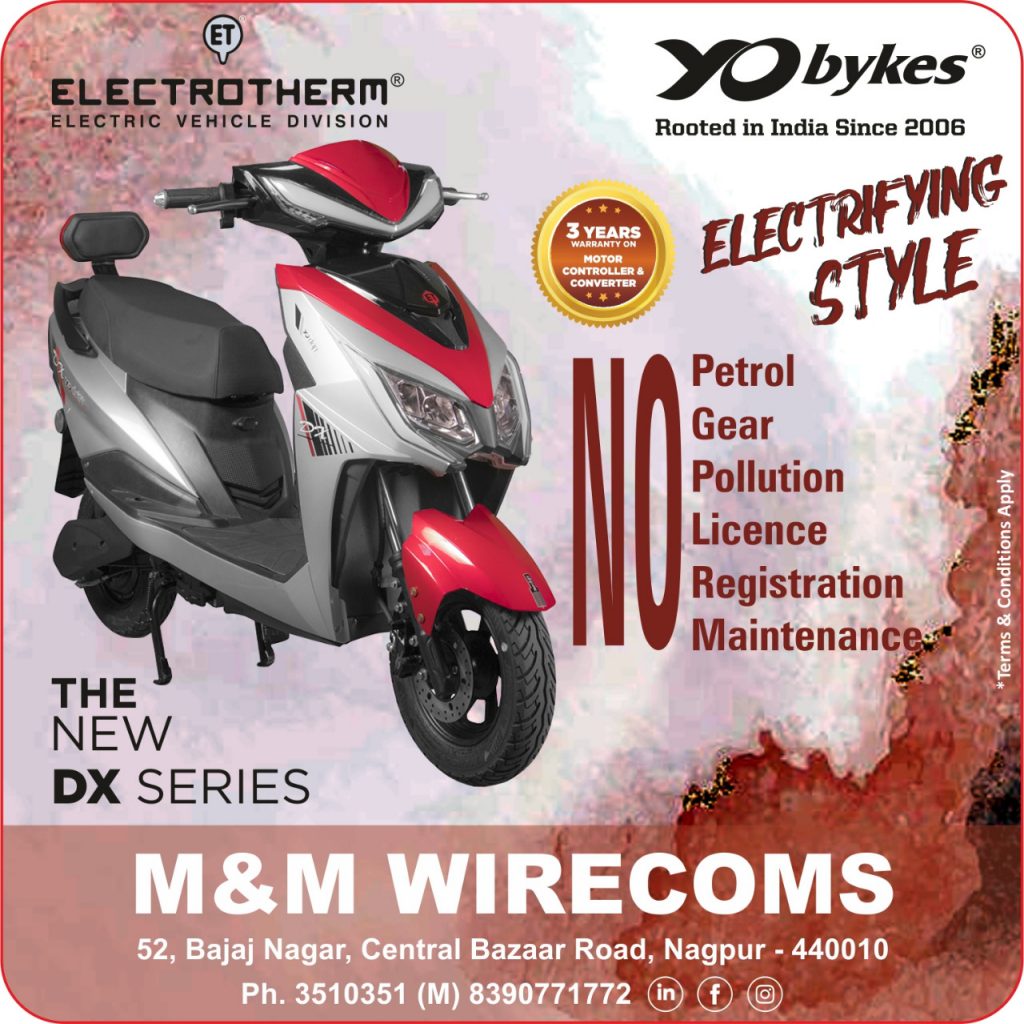 Also, FDA had sought action against Dr Dixit under the provisions of the Drugs and Cosmetics Act.
Dr Dixit had initially filed a petition in the JMFC court seeking quashing of the complaint.
The application was rejected on March 6, 2030. As a result, he had filed a petition in the High Court. Adv Mohit Khazanchi oversaw the proceedings for Dr Dixit.
The medical fraternity, has welcomed the High Court verdict and said that it is in the benefit of the patients who are in immediate need of various medicines due to their medial conditions.