Nag Vidarbha Chamber of Commerce (NVCC), one of the apex organisations of traders in the region, with 13 lakhs membership, submitted memorandum to Nitin Gadkari, Union Minister for Road Transport and Highways, Dr Nitin Raut, Maharashtra Energy Minister and Guardian Minister of Nagpur and Devendra Fadnavis, Leader of Opposition in Vidhan Sabha and former Chief Minister of Maharashtra.
NVCC demanded level one restriction in city as it was qualifying that. They also requested to all hotels to operate till 11pm and shops till 8pm.
Ashwin Mehadia, President of NVCC said that though the State Government on June 7, according to availability of vacant bed, Corona positive rate below 0.5 per cent classified at level one and accordingly classified upto level 7.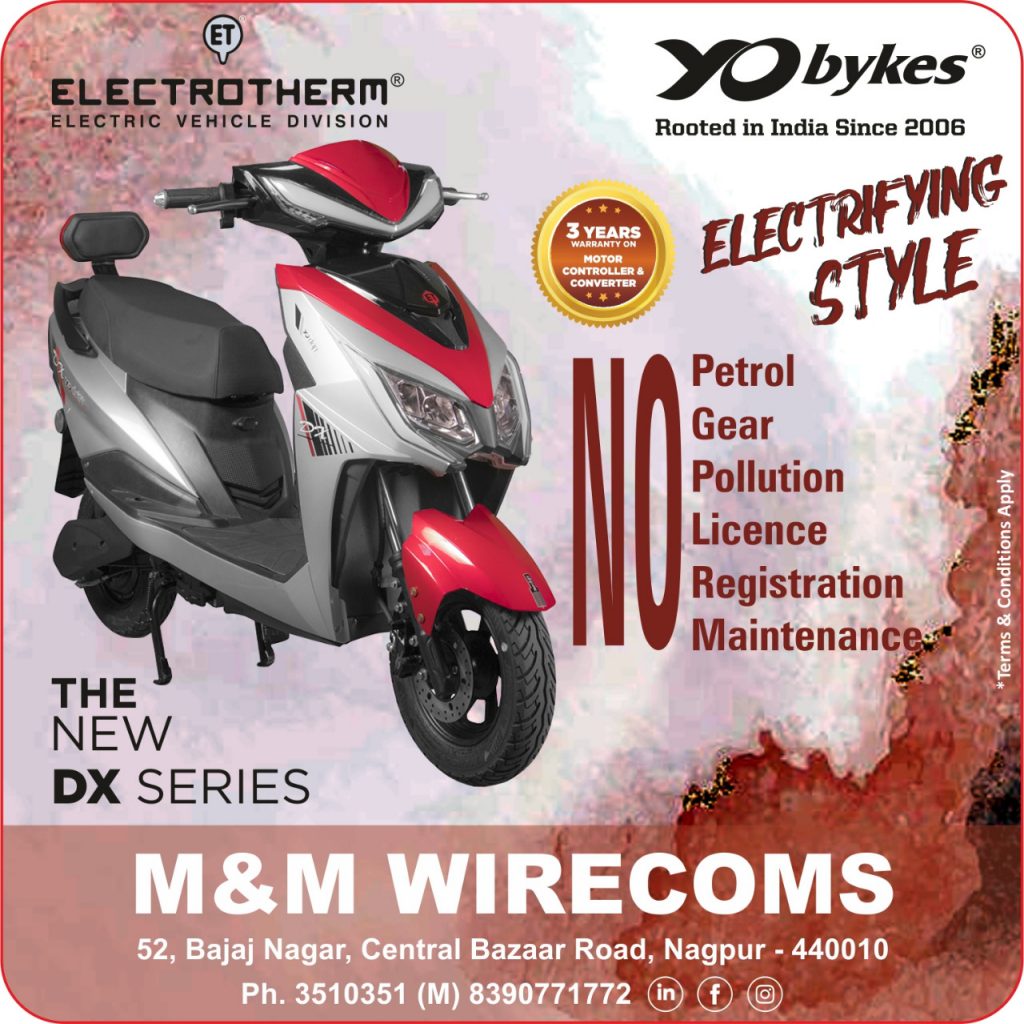 In city though the conditions are of level 1, but restrictions of level are imposed. "The continuous lockdown has ruined the financial conditions of the traders. Though their monthly and other financial commitments are same. The Government must pay them compensation for the loss or should allow all shops to be opened on week days till 8 pm," Mehadia said.
Ram Avtar Totla, Secretary added that hotel, marriage hall and lawn owners are the worst effected people. The employees of this industry are also leaving city.
The Government must understand the ground reality and must allow the market to be opened till 8 pm. Also present were Arjundas Ahuja, Sachin Punyani, Swapnil Ahirkar, Tajender Singh Renu, Mikki Arora, Vishnu Pacheriwal, Tarun Nirban, Deepak Triwedi and others. Â Â