South Central Zone Cultural Centre (SCZCC) has organized a day-long programme to mark 'Ashadhi Ekadashi' or 'Devashayani Ekadashi', which marks the beginning of 'Chaturmas', as per Hindu almanac.
The on-line programme can be viewed oon You Tube link, https://www.youtube .com/user/sczcc or facebook or on twitter.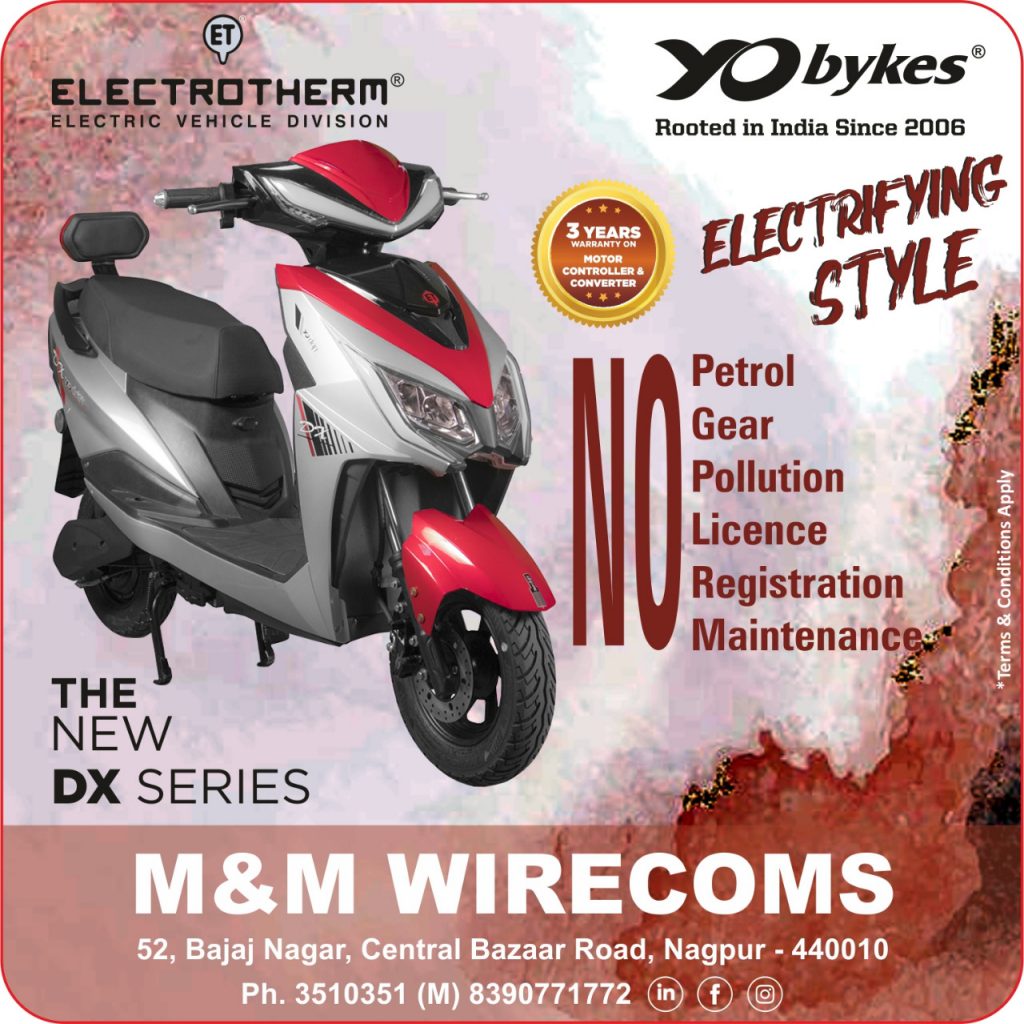 The devotional programme will begin with Keertan at 11 am, by Sanjyot Ketkar, renowned Keertankar from Pune. She will be accompanied by Soham Joshi and Chintamani Nimkar on table and harmonium respectively. Swanand Behre will participate with Jhanj. Devitonal songs and dance by child artists will be presented at 1 pm. It will be presented by Soham Kalavishkar, Nagpur andwill have participation of Gajanan Ranade and group.
'Paule Chalati Pandharichi Waat', a programme of Abhang will be presented by Sanskar Bharati, Wardha at 3.30 pm., informs a press note issued by SCZCC, here.
Those interested can join on facebook https://www.facebook.com/SCZCC/; twitter https://twitter.com/SCZCC or instagram https:/www.instagram.com/sczcc culture/?hi=en.