This time Manaswini Foundation along with Pay Foundation celebrated birthday of one of its member at Government Girls Hostel (Shashkiya Mahila Vasati Gruha).
"Lockdown has locked enjoyment of all or has restricted it. Specially the underprivileged. We make living by what we get and we make life by what we give. So we decided to celebrate the day with the girls at their hostel," said Neelam Bowade, Founder and President of Manaswini Foundation.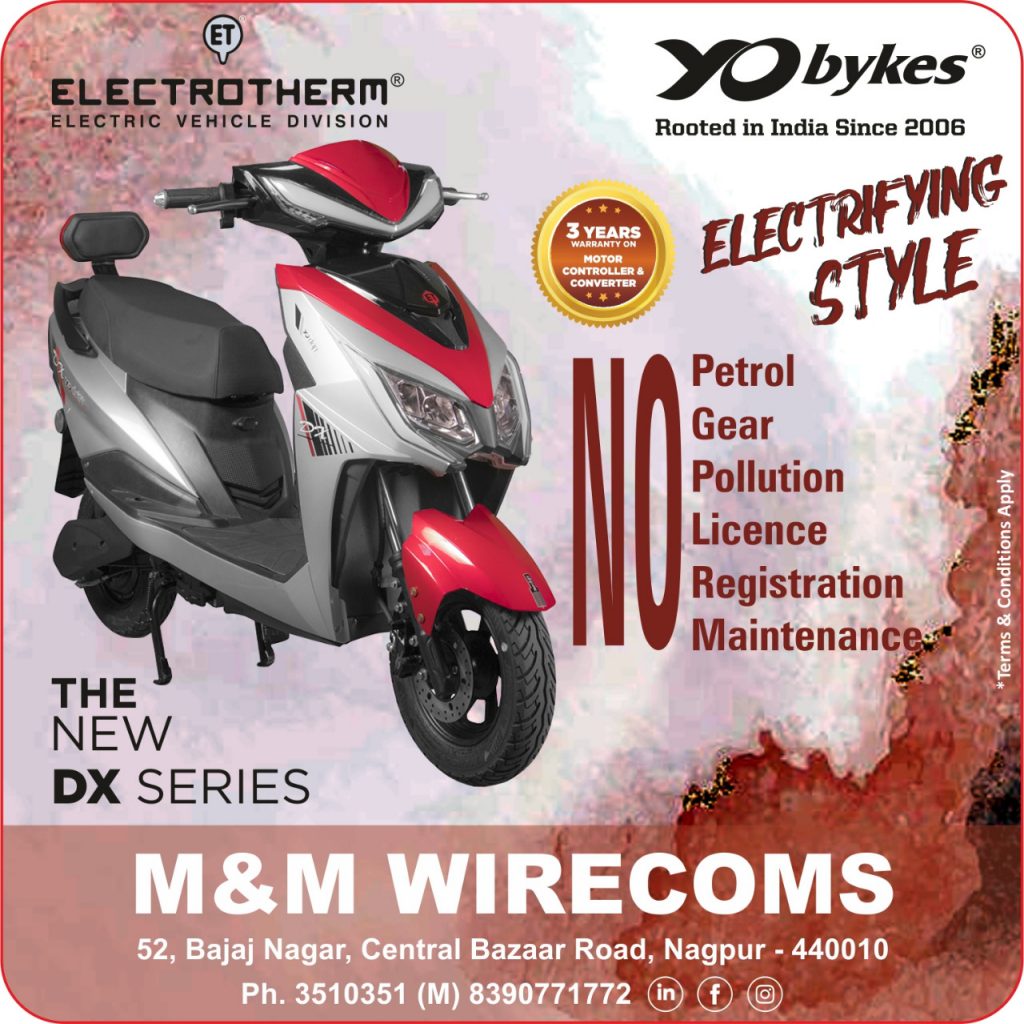 Games and other entertainment activities along with delicious treat was also arranged for the 90 kids at the hostel. This made the day memorable for the kids, as well as the organisers.
"One of the talented girls mesmerised everyone with her golden voice. Sharing happiness with the deprived ones gave us more satisfaction which will be evergreen in our memory for a long period," Bowade added.
Tanaya and Mayur Chapate along with the Manaswini members worked hard for the success of the event.