India's multi-category, multi-brand beverage behemoth Parle Agro that has been dominating the fruit-based drinks category in the country for over three decades with iconic Indian beverages, has announced its diversification into the Dairy Category. The move is backed by years of devoted in-depth research and extensive investment in modern and innovative technologies to build a robust dairy infrastructure and introduce novel products to the Indian consumers. With this, Parle Agro is set to dynamically transform the dairy universe in India with innovations and new consumer experiences that haven't existed in the category before.
Parle Agro makes its entry into the dairy segment with a high quality and premium range of flavoured milk products – SMOODH. With disruption ingrained in the company's philosophy, SMOODH becomes the only flavoured milk beverage in the market globally, to be available in 85 ml Tetra Pak cartons and priced at only Rs.10. With this offering, Parle Agro is gunning to grow the branded flavoured milk market in India from the current INR 800 crores to INR 5000 crores in the next four years.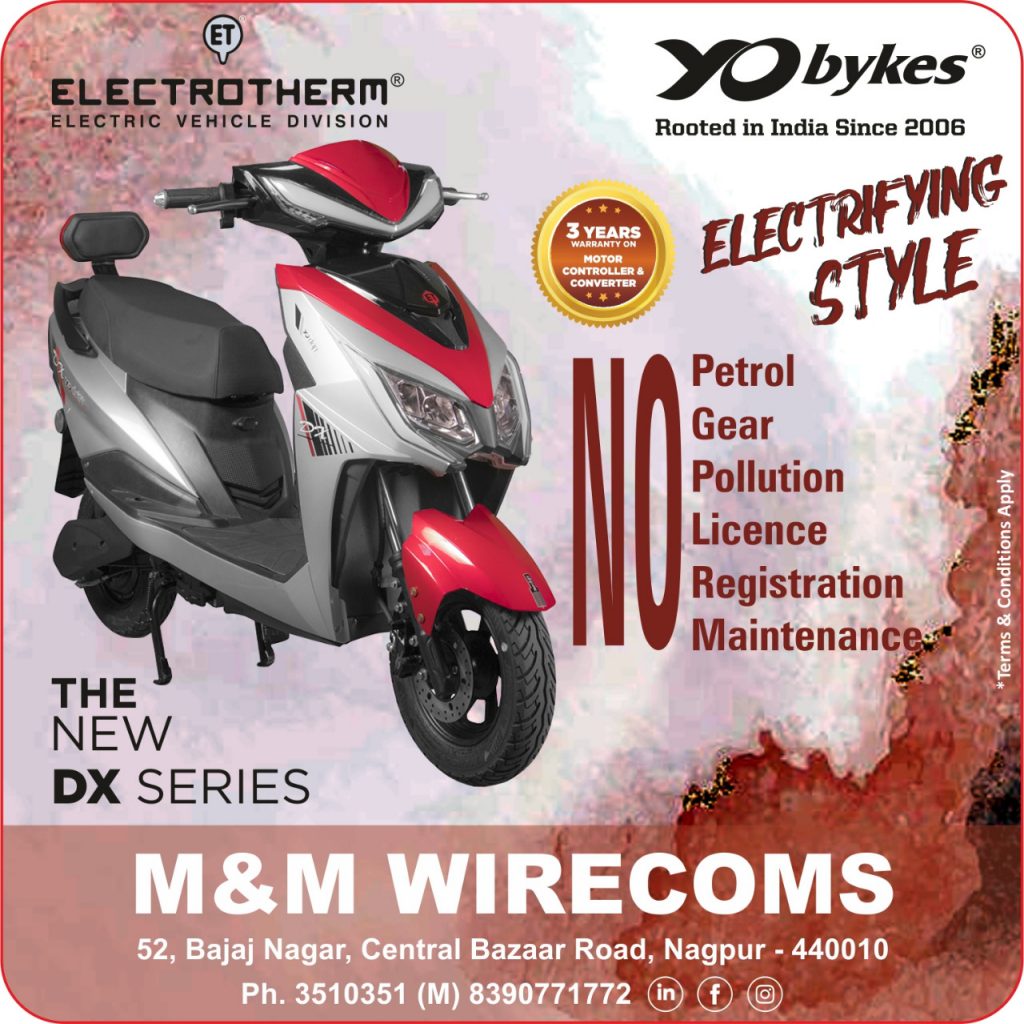 SMOODH is a silky, wholesome and delicious flavoured milk beverage available in two universally popular consumer choices, Chocolate Milk and Toffee Caramel. Created combining the finest quality ingredients and the goodness of milk, this drink is sure to become a new favorite of consumers across all age groups.
Commenting on the launch of SMOODH, Nadia Chauhan, Joint Managing Director and CMO, Parle Agro said, "Years of dedicated R&D have gone into developing this incredible product. And like all Parle Agro products, I am extremely happy and delighted to finally launch it in the market for our consumers to experience. As one of India's leading Beverage Companies that has always been led by innovations, it has been a conscious effort to bring Indian consumers high quality and rich in taste products at the best value. SMOODH is in sync with this very vision."
Elaborating further on the impact that the innovative SMOODH will bring to the beverage industry, Ms. Chauhan added, "SMOODH is a product that can be described as a technological marvel from all aspects – product, quality, price and pack-size. With the immense consumption opportunities that it presents, we are looking to create a substantial dent not just in the beverage category, but in the Rs. 10 Chocolate category as well which is currently an INR 4,300 crore industry."