Nagpur Municipal Corporation (NMC) has received several representations for providing COVID-19 vaccination for people who are unable to visit vaccination center because of extreme old age, medical reason or some other differential ability. Considering all these requests, NMC has decided to extend it's vaccination program to avail COVID-19 vaccination at home.
According to the fresh guidelines issued by Nagpur Municipal Corporation, the program will be only available for bedridden people due to old age, medical condition and differential ability.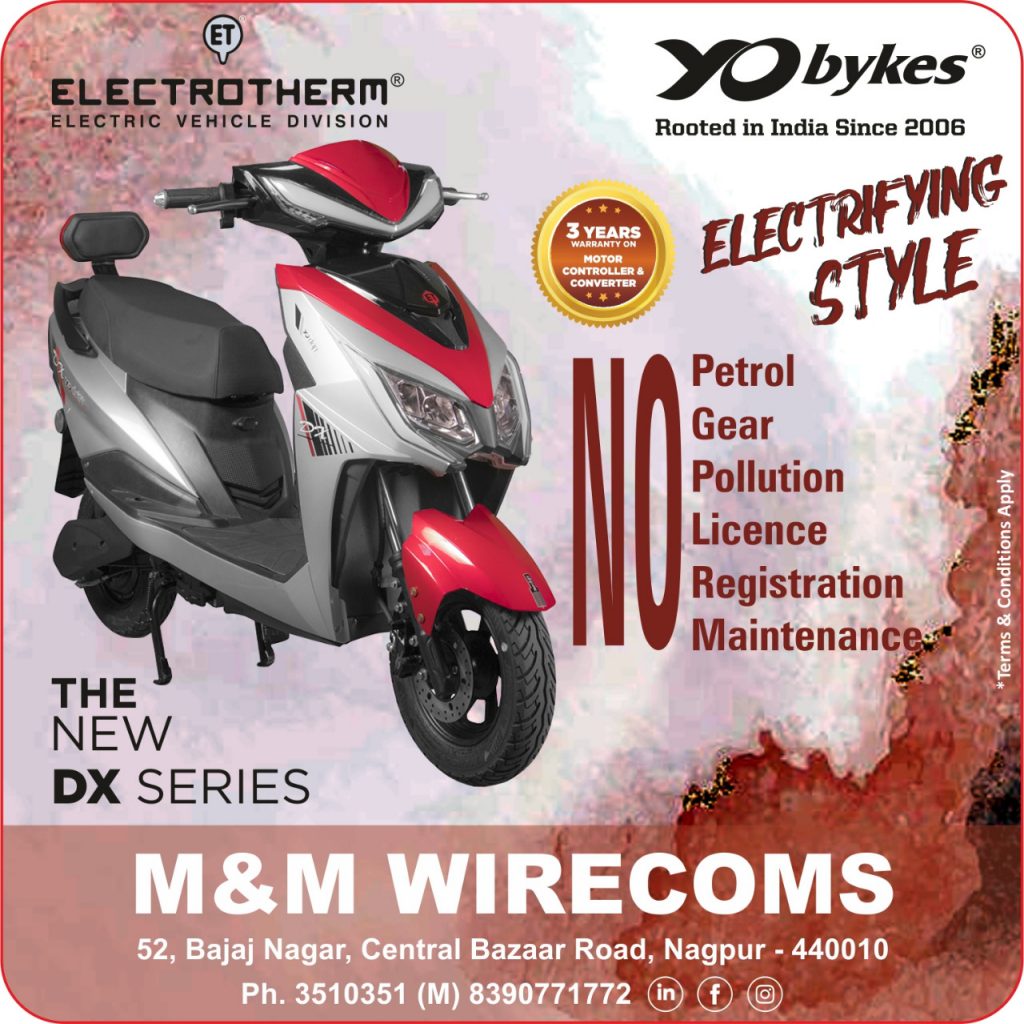 For this purpose the NMC has set up dedicated centres for differently abled population at Yashwant Stadium and Drive in Vaccination centre at Glocal Mall, Sitabuldi.
For person who want to avail this scheme should apply through following link ( https://forms.gleNzYDUWcwQJmqsDPT8) and provide details of the beneficiary, upload information on the condition and necessary documents for vaccination.
NMC will receive your application, verify the documents and schedule vaccination depending on availability of the vaccine. Further NMC will dedicate a mobile vaccination team to visit the person on a designated date to carry out further process.