Forming a company to develop 'Hotshots', a mobile application allegedly used to publish porn, helping manage and maintain it, supervising its functioning and monetary dealings through WhatsApp groups, setting up another company to protect Hotshots' videos from piracy, and having suspiciously large global transfers in bank accounts.
These are some of the allegations that Mumbai Police made against businessman Raj Kundra, actor Shilpa Shetty's husband, while seeking his custody before a city court Tuesday.
Kundra was arrested Monday for allegedly being a 'key conspirator' in a case pertaining to the production and publishing of pornographic films through mobile apps.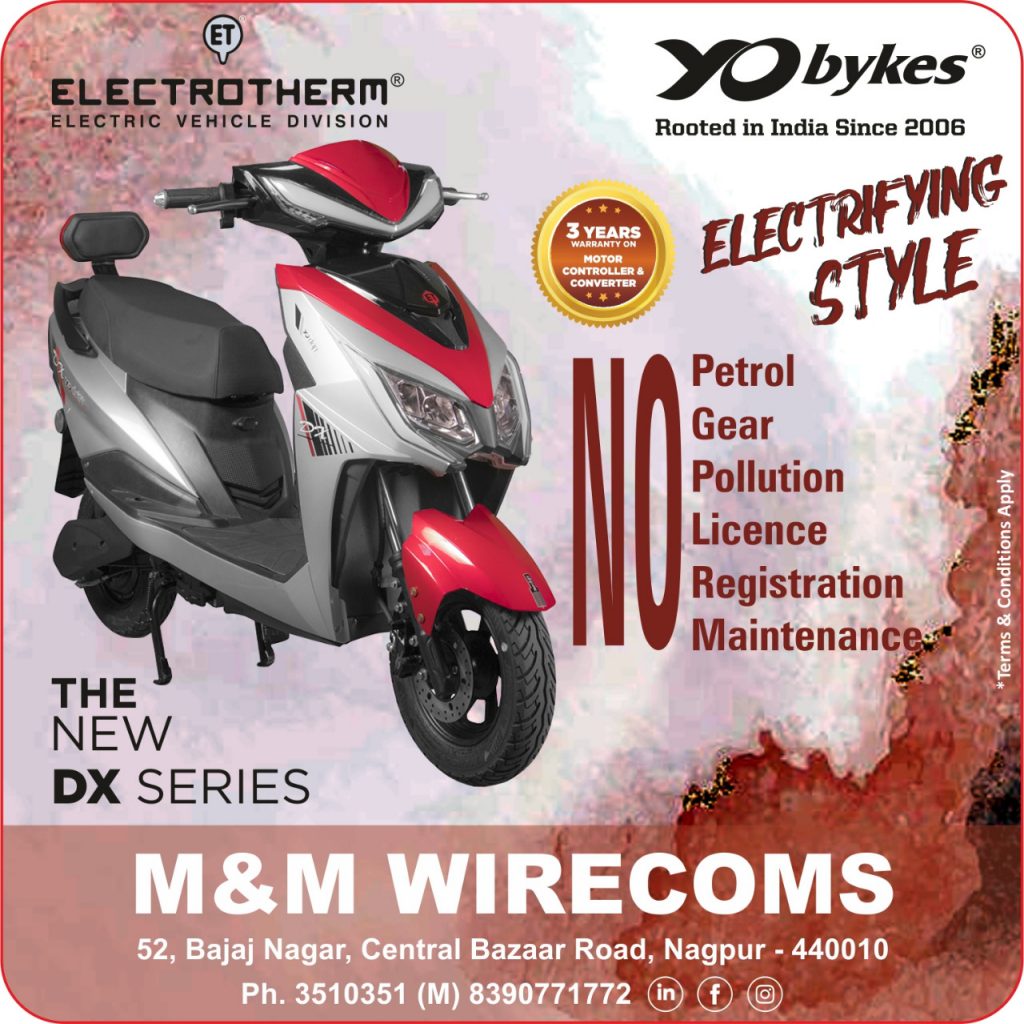 Another accused, Ryan Thorpe, who, according to police, is an aide of Kundra and heads the IT cell in a company owned by him, was arrested on Tuesday.
Kundra and Thorpe have been booked under sections of the Information Technology Act and Indecent Representation of Women (Prohibition) Act.
The whole scene came into light back in February, when Mumbai Police personnel raided a bungalow at Madh Island to bust an alleged racket where young struggling models and actresses were being tricked into producing pornographic videos.
The Mumbai Police Crime Branch investigated the case and subsequently arrested and chargesheeted nine persons, all of whom are currently on bail.
In February 2019, Kundra had reportedly invested an undisclosed amount in Armsprime Media, a technology startup that helps celebrities and influencers build and monetise customised mobile apps.
Armsprime, along with a UK-based firm named Kenrin Private Limited, is allegedly associated with Hotshots, which is said to be among the platforms that hosted the afore mentioned videos.
Kenrin is owned by Pradeep Bakshi, who, according to the investigation, is a relative of Kundra, sources in Mumbai Police said.
'After filing a chargesheet against the nine accused on 1 April 2021, Mumbai police started investigating the persons behind Armsprime Media Private Limited and London-based Kenrin Private Limited,'
During the investigation they found the main conspirator after technical analysis of the available email communication, witness statements, subscription data, and porn film production vouchers related to the Hotshots OTT platform.
The Mumbai Esplanade court Tuesday remanded Kundra and Thorpe in police custody till 23 July.
Kundra and Thorpe's lawyers, however, have raised questions about the case, and denied the allegations levelled at them, saying no porn-related charge is made out against the defendants.
---