No death case were reported on Tuesday in Nagpur district for the fourth consecutive day while 8 fresh cases of novel coronavirus were reported in last 24 hours.
Also, a slight increase in the number of recoveries were seen today as 25 patients became free from the dreaded virus.
With this 482377 patients have recovered so far. The recovery rate has touched 97.89 percent. Till now 492779 positive cases have been reported with 10115 fatalities.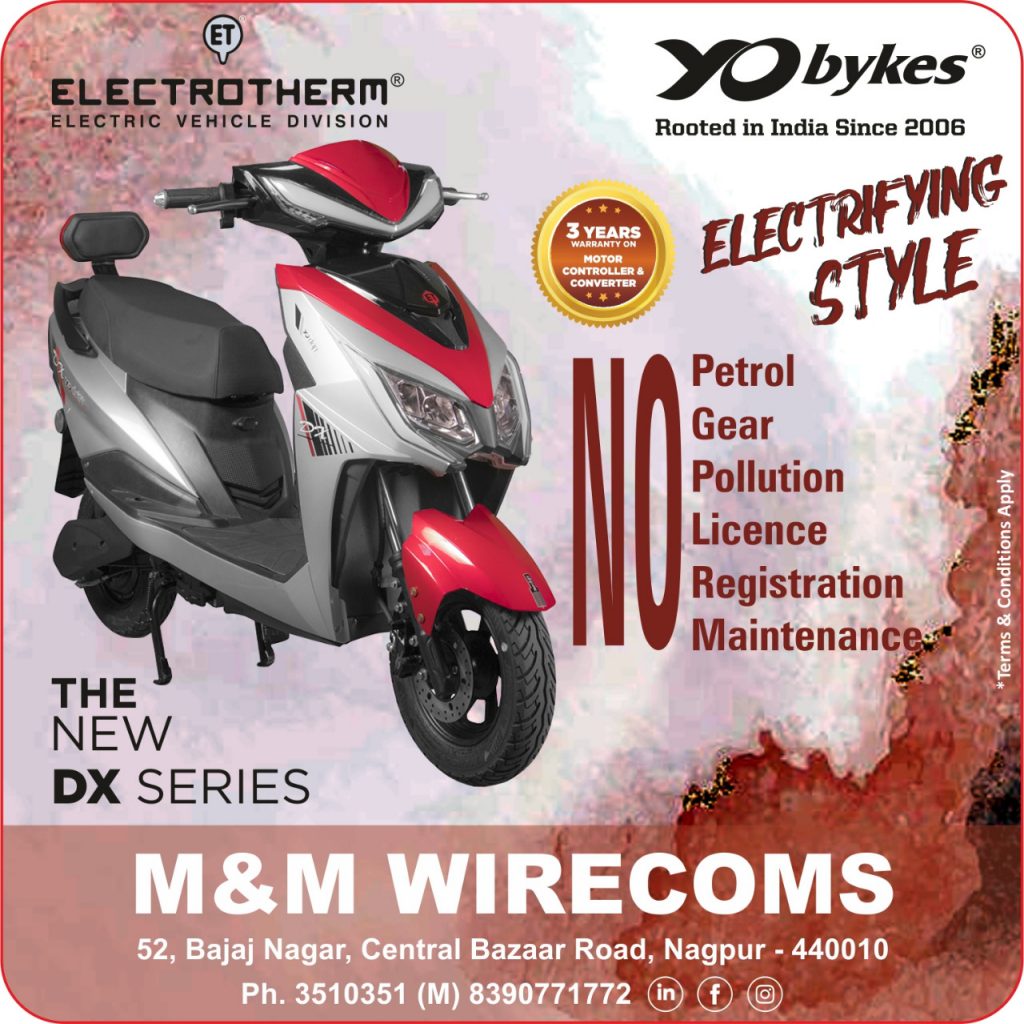 Among the infected detected today, 7 were the residents of the city while one was reported from Nagpur rural.
COVID-19 testing count of the district has witnessed a slight fall as the district has registered 6595 testing. Nagpur rural reporting 1623 testing/while city has registered 4972 testing.