Nitin Gadkari, Union Minister for Roadways and Road Transport after the request from Nag Vidarbha Chamber of Commerce (NVCC), wrote a letter to Maharashtra Chief Minister, Uddhav Thackeray for allowing level one restrictions in city.
Gadkari said, that the request of NVCC is valid as the COVID positive rate in Nagpur is below 1 per cent and even the positive cases are below 50.
Considering all the COVID data, Nagpur is eligible for level 1 restriction but the city is still facing level 3 restrictions.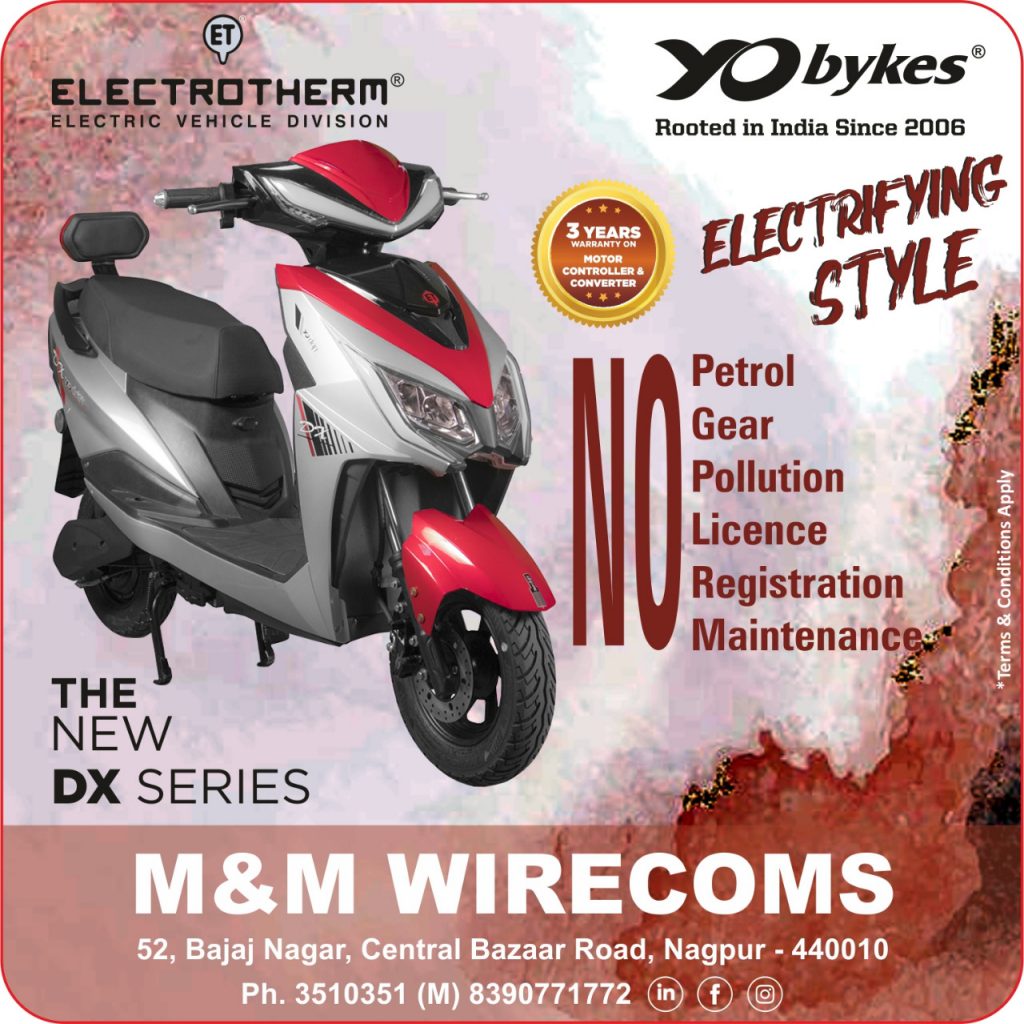 In the letter he also mentioned that the festive season is ahead and so the traders have a good opportunity to improve their financial conditions.
He requested to extend the shop timmings till 8pm on week days.
Gadkari said that by considering the appeal of NVCC, financial condition of the traders will improve, and the prevailing atmosphere of tension in the society will reduce.
Gadkari urged CM Thackeray to consider the appeal of the traders and take proper decision.