Wockhardt Hospital, Shankar Nagar, has been directed to refund the additional money charged for administering Covid 19 vaccine.
The Hospital was charging Rs 1050 for a single dose of vaccine, when it was expected to charge only Rs 780.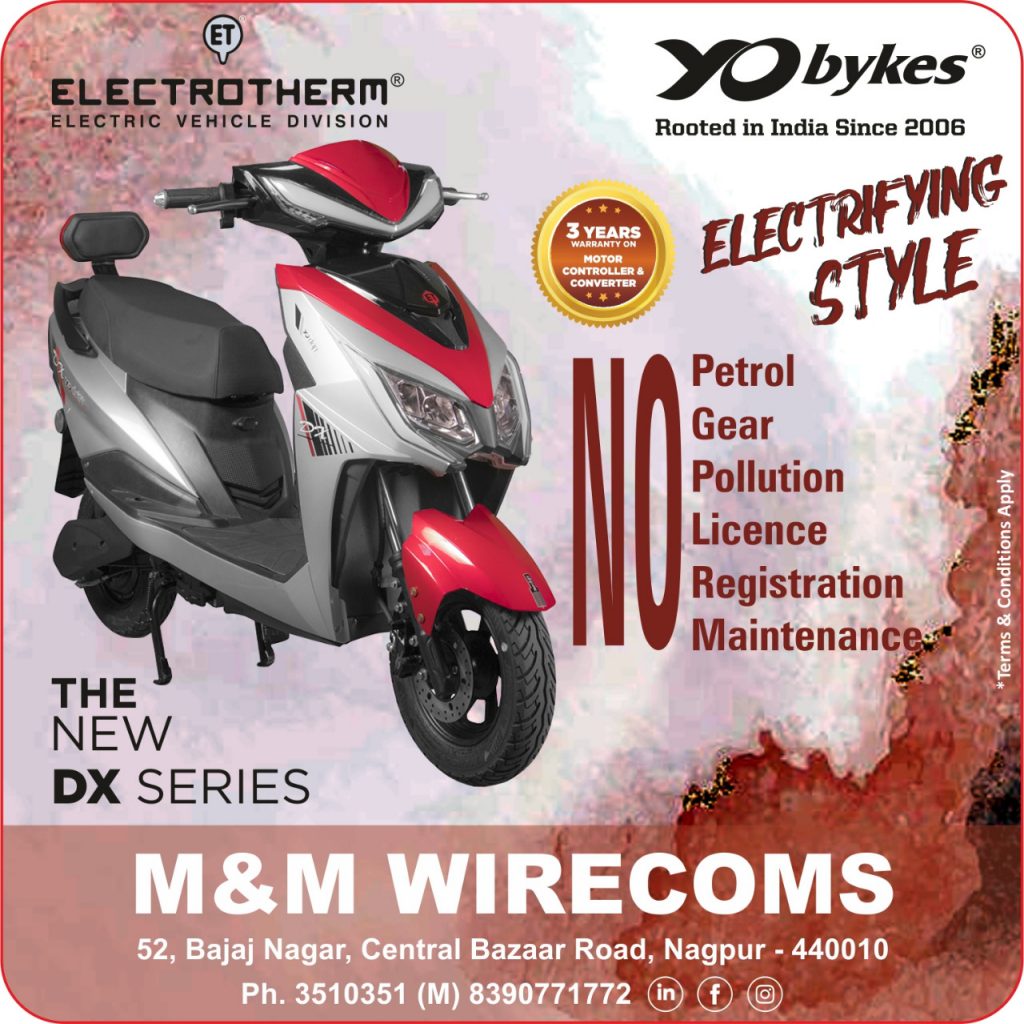 Nagpur Municipal Corporation had issued notice to the Hospital. The Hospital has been directed to refund additional charges to the persons who were administered the vaccine.
Following second notice served by NMC, the Hospital has accepted the mistake and has agreed to refund the additional amount to those who were vaccinated at the Hospital. The Hospital had stated that the administration is charging Rs 270 as registration fees. This additional money charged by the Hospital will be returned, informs press note issued by NMC.