Though the COVID cases have reduced significantly in the city, the cases of Dengue are on a rise in the city. According to Deepali Nasre, Head of Malaria and Filaria Department of Nagpur Municipal Corporation (NMC), till July 20 there were 134 cases and the figure reached 150 positive cases on July 22 for Dengue in the city.
The viral infection is caused by the dengue virus which is transmitted through Aedes mosquito. According to Nasre, the main reason for the spike in Dengue cases is waterlogging at homes, stored in cooler tanks, uncertain climatic conditions, etc.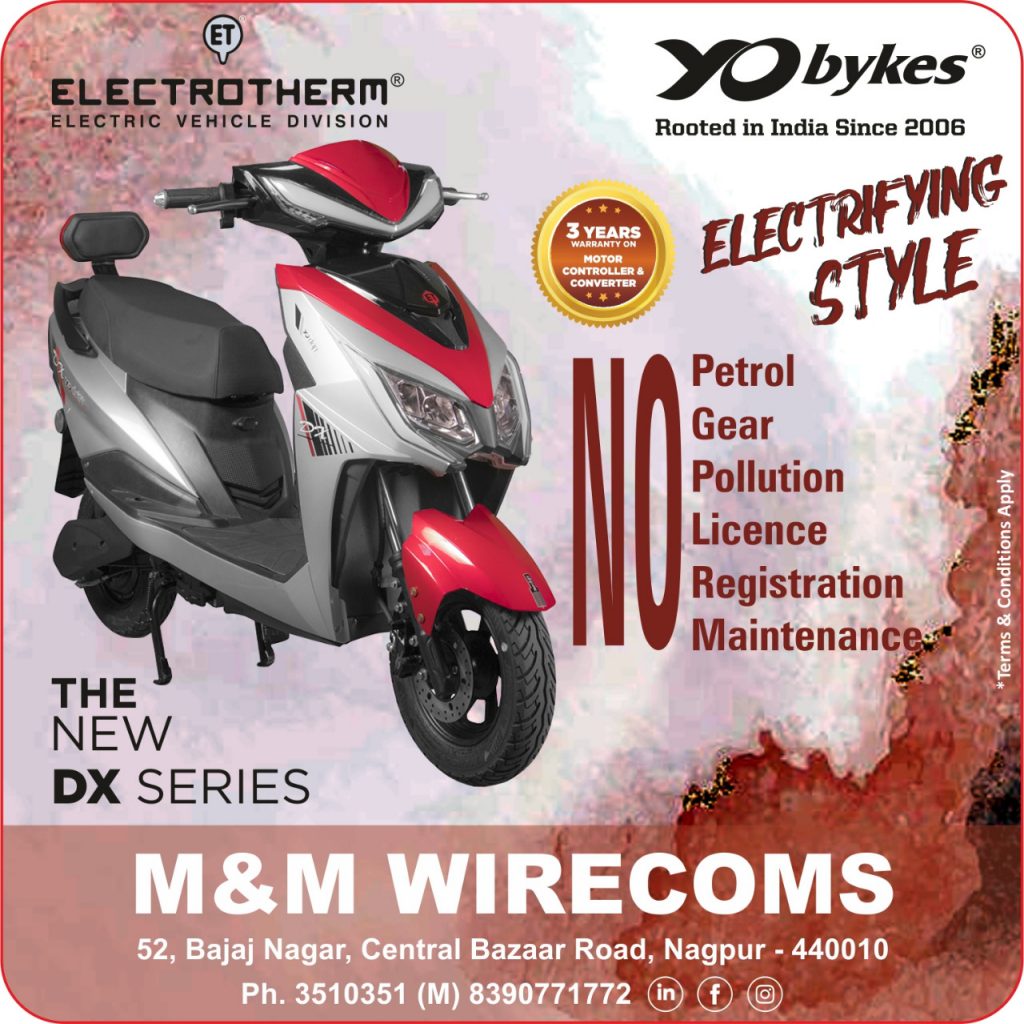 She added that the Department has started inspection in localities, where Dengue cases are found. Even awareness drive has been started in the city. 
Though NMC is spreading awareness to the citizens the actual fact is whether the NMC doing its primary duty of keeping the city clean. Is there regularity in spraying anti-mosquito medicine? Is the NMC clearing waterlogging at places on roads?
The city received 41.8 mm rains on July 22 and 63.4 mm on July 23, but still, many low-level areas are still submerged in water. Are the city drainage system not capable to clear rainwater, are some of the several questions raised by citizens. People are of the opinion that NMC must have coordination within its department. Regular cleaning of the drainage system must be done.