The Biggest sporting event in the world 32nd Summer Olympic Games gets underway with a glittering opening ceremony in Tokyo.
Proudly carrying the flag Boxer Mary Kom and Indian Men's Hockey team's captain Manpreet Singh led the 127-member strong Indian contingent.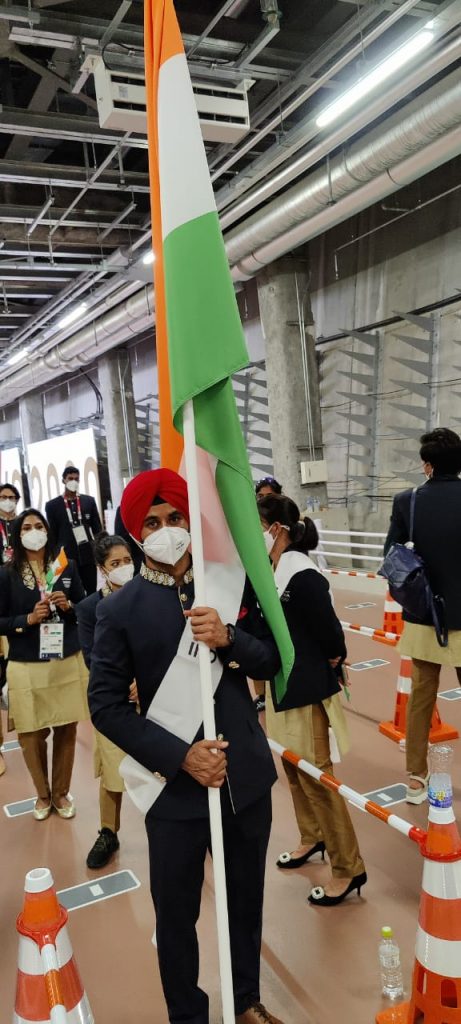 On behalf of the Government of India, Prime Minister Narendra Modi, and 130 crore Indians, I would like to wish the Indian athletes all the very best, A total of 126 athletes across 18 sports disciplines will be participating said Union Sports Minister Anurag Thakur.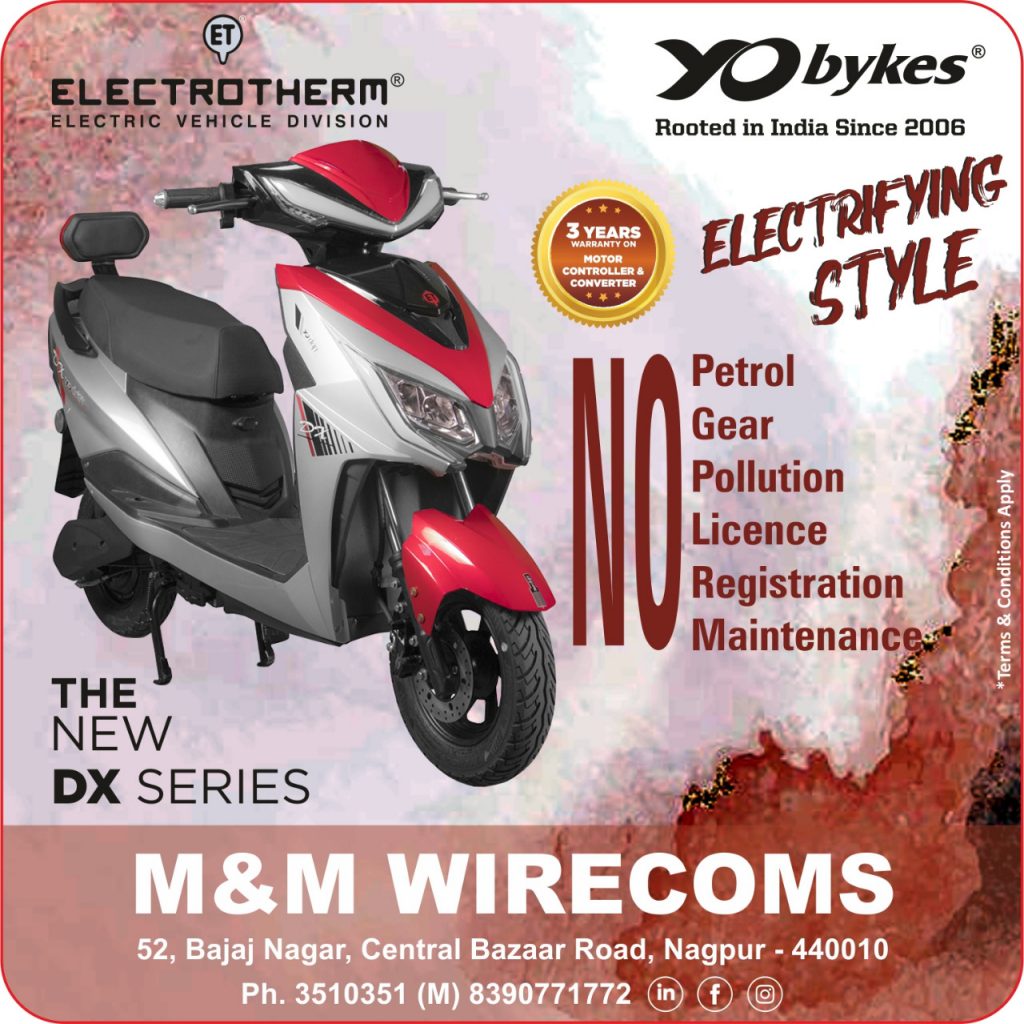 A matter of great pride for the entire nation as the Indian Contingent marches by at the Opening Ceremony of Tokyo2020.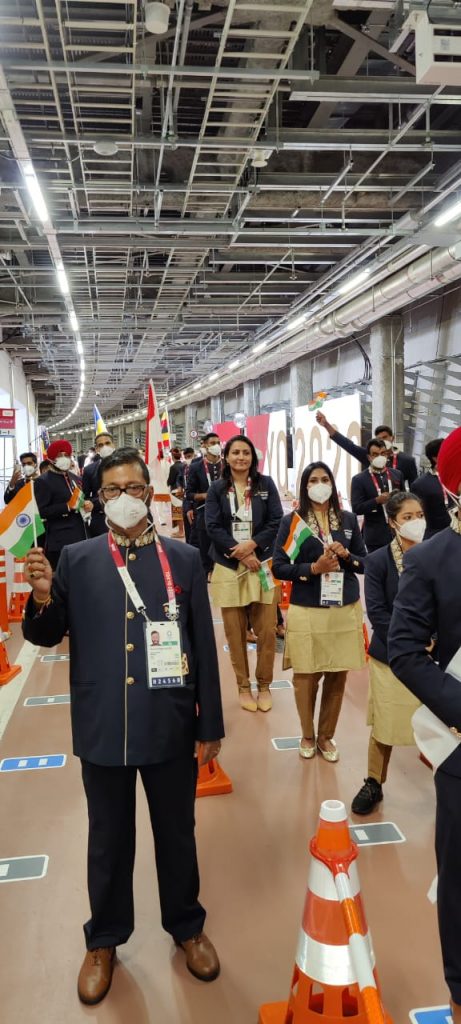 A wooden set of Olympic rings was displayed at the center of the stadium in a nod to the 1964 Tokyo Games. Wood from 160 pines and spruces, seeds that came from Canada, Ireland and Northern Europe, were used to build the set of Olympic rings displayed.