Dr. Nitin Raut, Maharashtra Energy Minister and Guardian Minister of Nagpur visited Nag Vidarbha Chamber of Commerce (NVCC) recently where he interacted with the traders and released a book 'What My Family Should Know' compiled by traders about business information.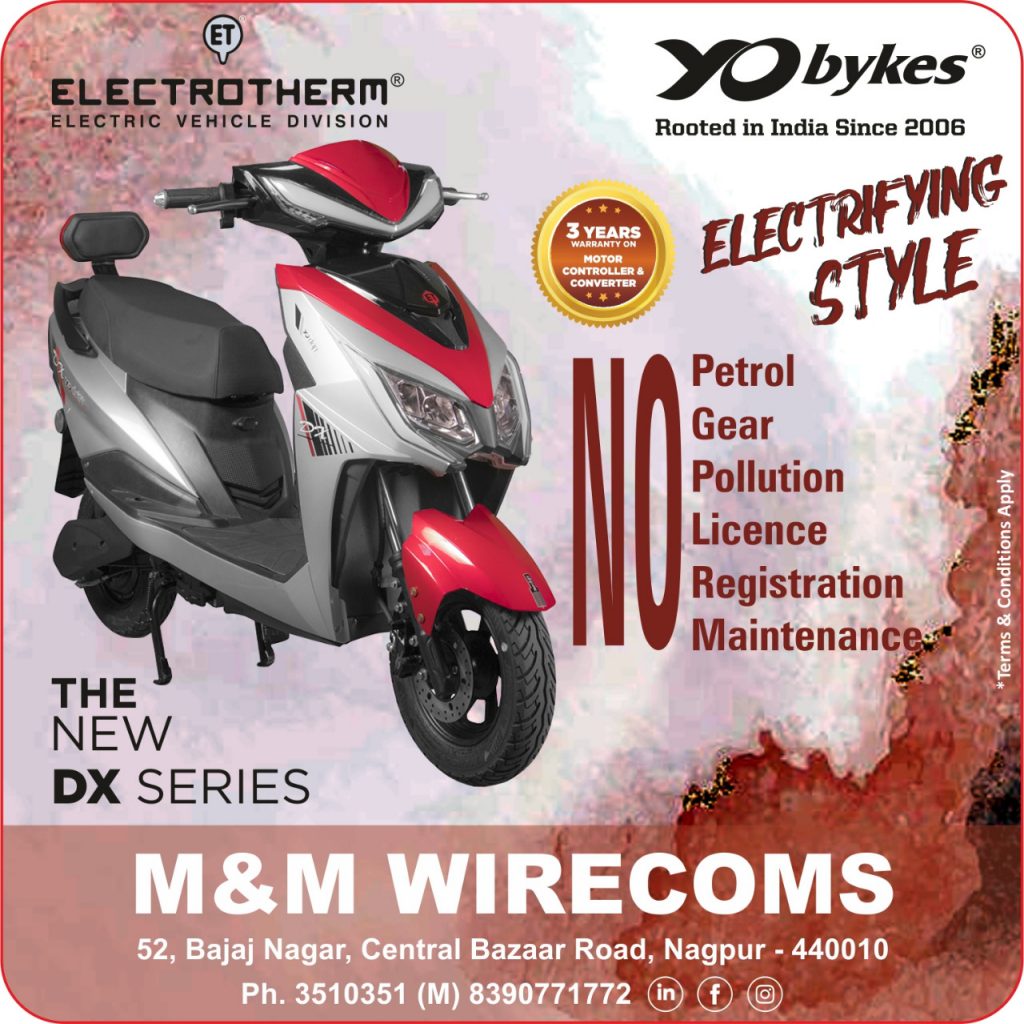 Ashwin Mehadia, President of NVCC in his address shared light on the present business scenario and plight of the traders due to lockdown and five days opening of the non-essential shops. He also requested the Guardian Minister to give relief to the traders of the city according to Level 1.
Dr Raut assured traders that he is aware of their mental and financial conditions and he will take up the matter with the State Government. He assured that traders will get justice.