The Maharashtra Government's General Administration Department has issued a model code of conduct for officers and employees on use of mobile /cell phones during office hours.
The notification dated July 23, stated that for fast working, the use of mobile phones has become inevitable. But some ethics must be followed so that the image of the Government does not get down. For official work maximum use of office landline phone must be done.
Mobile or cell phones must be used only if it is very important during official work. Use polite language while talking on mobile, and also remember the presence of other persons. Voice must be low, hot discussions and use of unconstitutional words must be avoided while talking on mobile.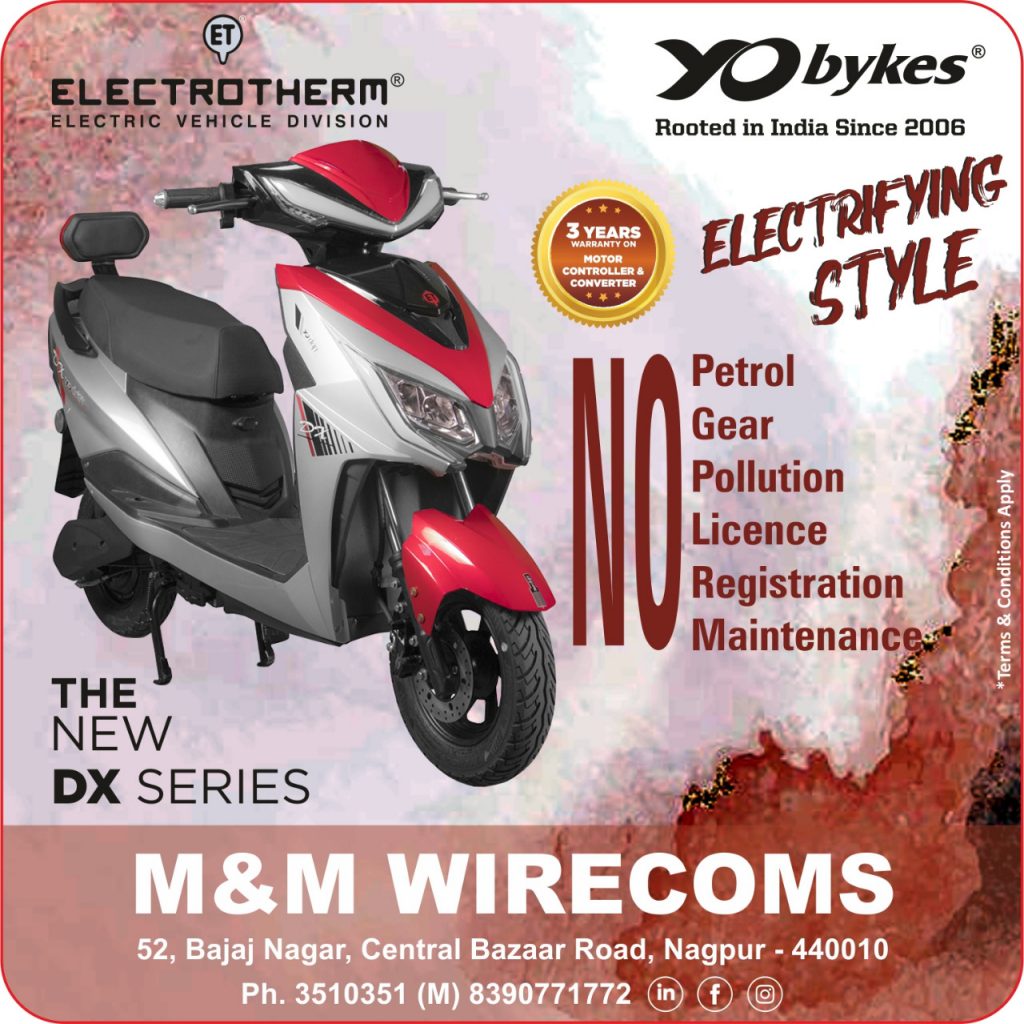 Use of text message should be more, if talking on phone the duration of talk must be very short. While busy on call, the calls of public representatives and senior officers must be attended on priority. Use of proper language is important during use of social media through mobile phone. Important personal call must be received outside the cabin.
The mobile must be on silent mode when in meeting or in front of senior officials. Checking calls or message in front of senior officials, use of ear phone etc must be avoided. The mobile phone must not be switched off, while on official tour.