Around 45 students currently studying in School Of Scholars Atre layout were issued School Leaving Certificates by the school administration over non-payment of school fees for the academic session 2019-20 alleged many parents.
Around 30-40 parents whose wards are currently facing difficulty in appearing for the online sessions, came down to the School of Scholars Atrey layout (SOS) to stage demonstrate against the move of the school administration.
Amit Hoshing, one of the parents, informed that "the school administration has allegedly given School Leaving Certificate to his daughter, who was studying in Std IX, as they did not pay fees for 2019-20. He alleged that every year school has increased 15% fees even during the lockdown. We were not given any exemption in the fees".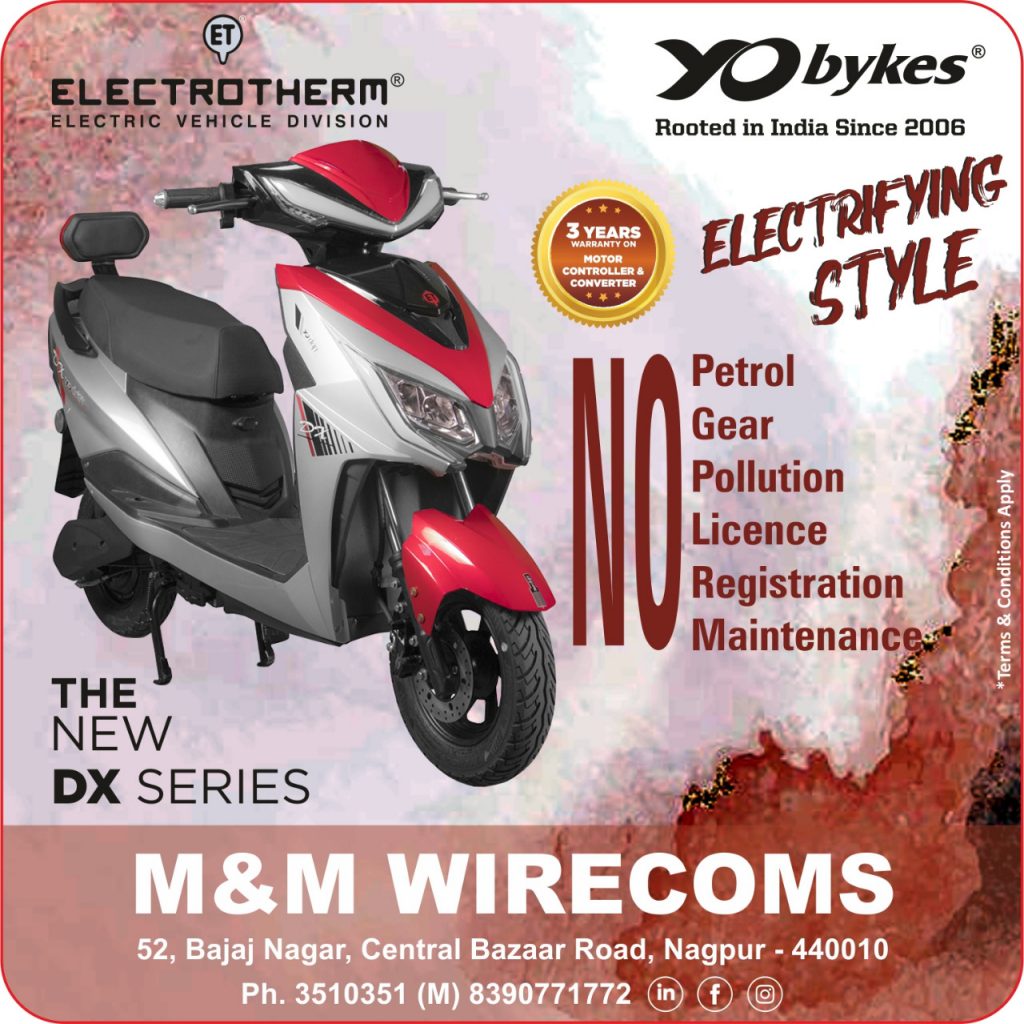 Amit added that earlier Director of the School Sameer Meghe assured that the matter will be resolved and had held back the last installment. However, now the School Leaving Certificate has been sent directly to the parents on their addresses.
"Now we are given an empty stamp paper and are asked to sing so that we won't be able to raise our voice against them in future" Amit added.
Now parents are in a dilemma as they have knocked on every door from the education department to Political leaders but no relief was provided by any.
Another parent Aparna Dufare stated that her child, who is studying in Std IV, has been denied to attend online classes. The school administration has stopped sending us online classes links as the fees of 2019-20 are pending.
However, the Principal Rekha Nair who met some of the parents today claimed "due to technical reason links were not sent to these kids and it has nothing to do with fees" parents informed.