"City has many good talented cricketers who can do really well in future if proper training is given to them from a younger age, many city players can shine in the national and international cricket," said Pradeepkumar Yadav, who recently becomes ICC Academy's certified coach.
Yadav became the first coach from the city to get this certification.
An Electrical Engineer by profession Yadav was always a good cricket player right from school days and had played a national level in school days. He also played state level at senior level too.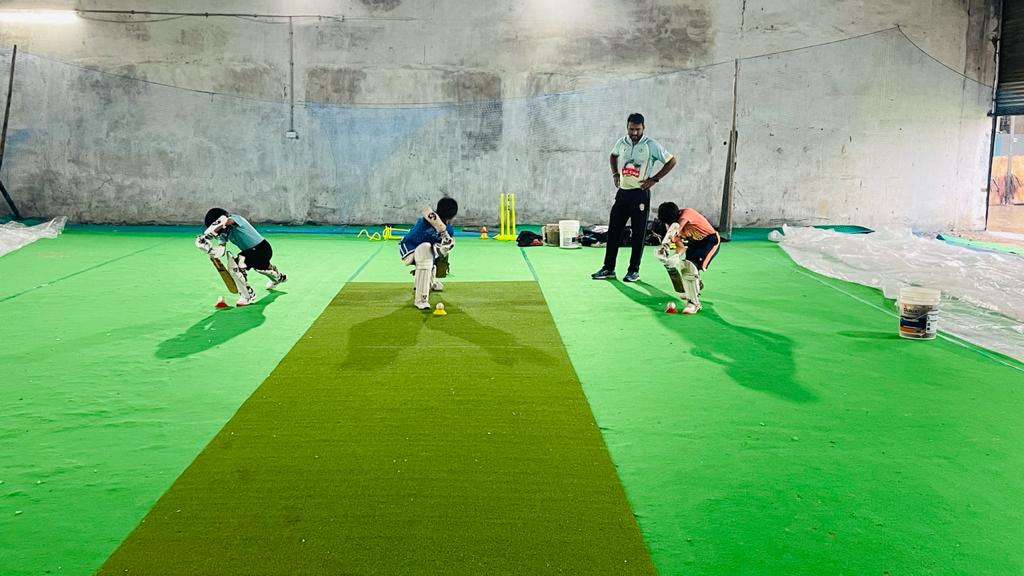 Before taking up cricket coaching as his career, Yadav also worked as a sports journalist.
While talking to The Live Nagpur Yadav said "I wanted to be on the net, the cricketer inside me made me restless. My family always supported me to choose the career of my wish. With their support, I devoted myself completely towards cricket coaching".
Adding another feather to his cap, Yadav is now certified International Level Coach, certified by International Cricket Council Academy (ICCA) based in Dubai. With the new feather in his belt, he has started 'Just Cricket — a specialized cricket academy' in Kalamna.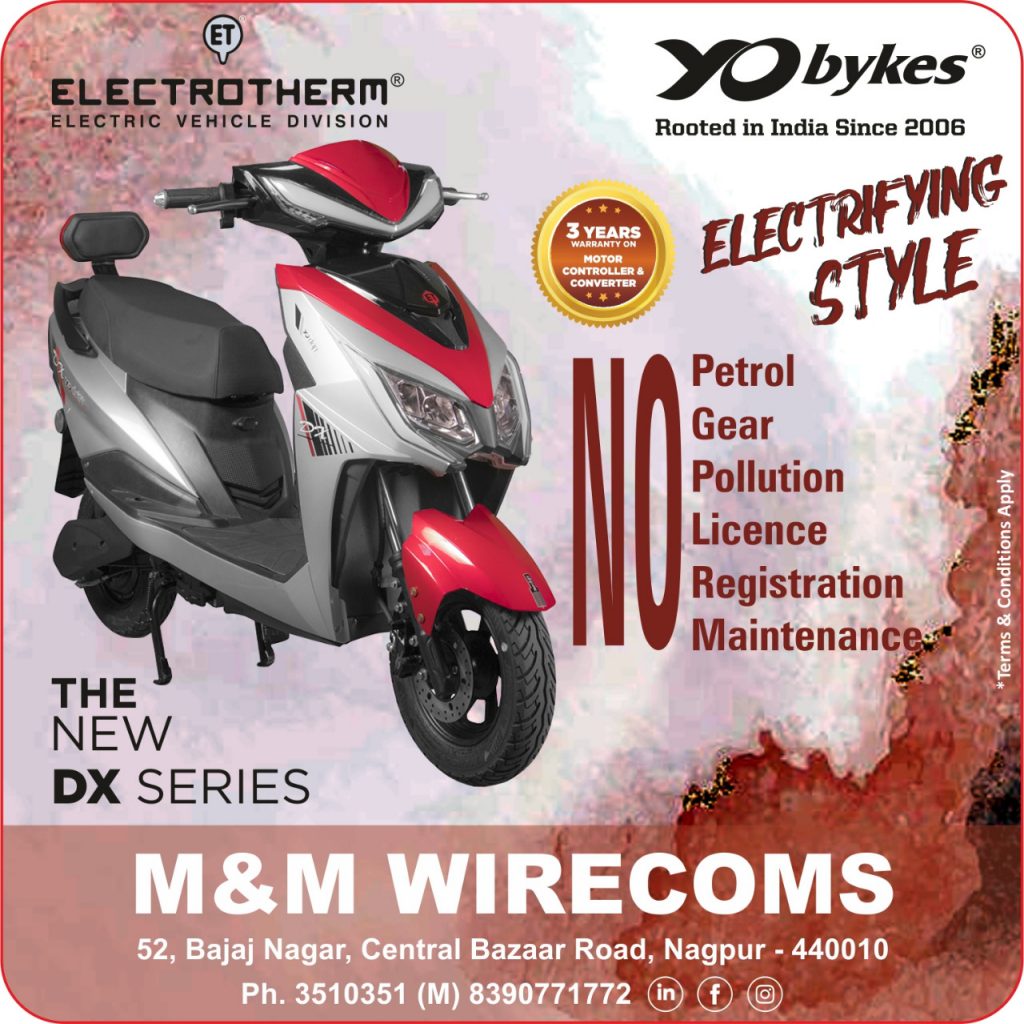 Yadav has good experience in training junior cricketers who dream to play in the Indian team. He has worked under former India wicket-keeper Sulakshan Kulkarni at the latter's academy in Nagpur.
Earlier, he honed his skills as a coach under Prashant Bambal at Dr. Ambedkar College Sports Academy. Later, he joined NCA where he trained students who then emerged as champions in Under-13 team.
Under his coaching, the National Academy of Direct Taxes (NADT) team became champions in many matches. "My only dream is to see my students who are trained by me in the Indian playing eleven," Yadav said.