The Youth Congress on Monday staged a protest in Nagpur against rising inflation caused by hike in fuel prices as well as the Pegasus spyware issue. The rally was organised on the call of Indian National Congress.
The protest, which was held at Sanvidhan Square here, was led by Maharashtra Minister Sunil Kedar. While addressing the youth, Kedar said that the Union Government has taken 'U' turn from what it said before in 2014 and is now pushing the country in the adverse state of economy.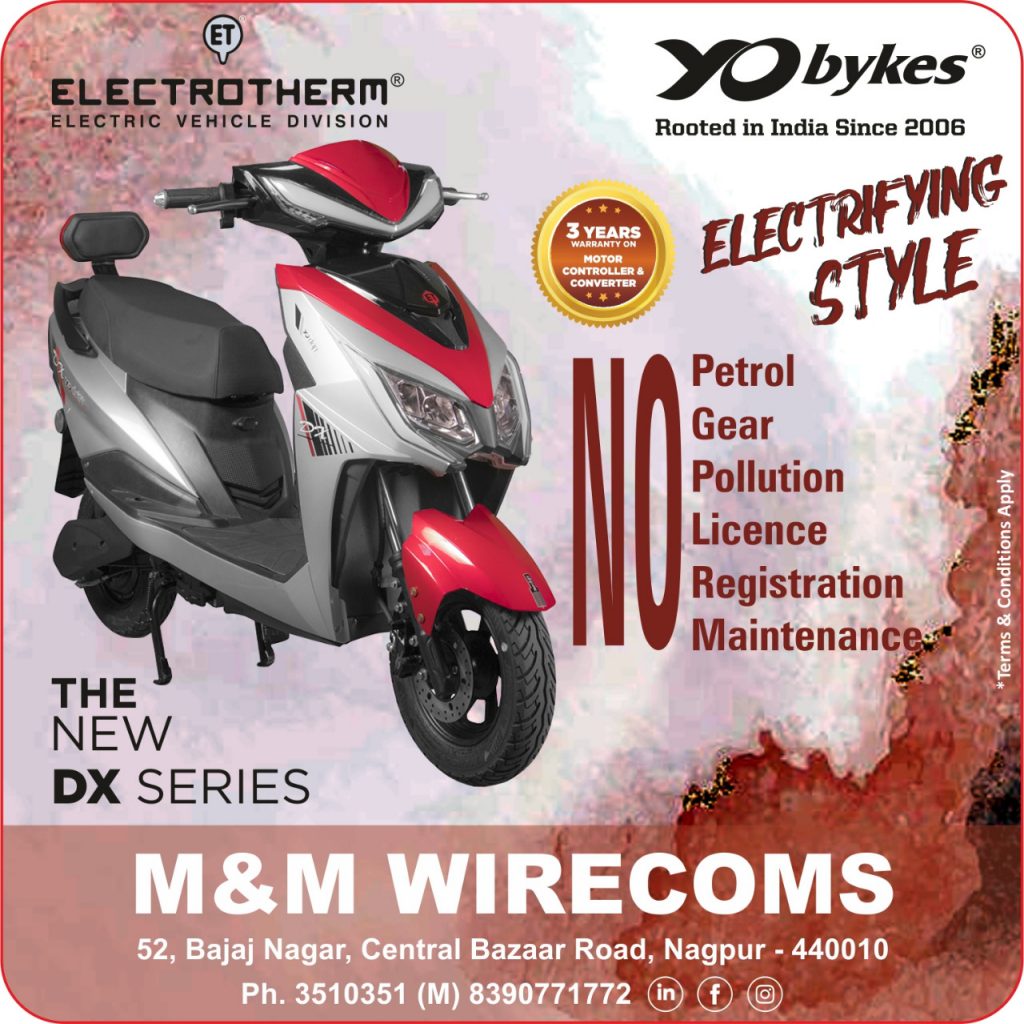 Dr Nitin Raut, Maharashtra Energy Minister, Rashmi Barve, President of Nagpur Zilla Parishad, Vikas Thakre, MLA and Nagpur City Congress President, Rajendra Mulak, President of Rural Congress Committee, Tanaji Wanve, Leader of Opposition in NMC, S Q Zama, Former MLC, Kunda Raut, former District Youth Congress President and Zilla Parishad Member, Shakoor Nagani, former President of Kamptee Municipal Council and Secretary MPCC and other leaders were present in large number.
Vidarbha Convenor of Youth Congress Raju Singh, Kunal Raut, Vice-President Maharashtra Youth Congress, Rahul Siriya, Faisal Nagani, Shrinivas G, Sandeep Jain, Pranit Jamulkar, Ajit Singh, Tanvir Vidrohi, Anurag Bhoyar, Ketan Ravekar, Ketan Thakre, Shushant Yadav, Shreyans Khendalwal, Dhanesh Siriya, Fajrul Rehaman Qurashi, Sagar Chauhan, Mohasin Khan, Padam Dahankar, Nikhil Patil, Rajesh Khanna and large number of youth congress members protested and were detained and later released by the police.