Employees face threats on life, abuse or manhandling
Maharashtra State Electricity Distribution Company Limited (MSEDCL) has issued warning that consumers threatening or attacking its employees, will be prosecuted and can face imprisonment upto two years.
The warning has been issued following reports of attacks on several employees, when they tried to disconnect power lines for non-payment of pending bills. Many of them were also abused and threats issued by defaulter consumers. As the incidents are increasing MSEDCL has informed that they are required to lodge complaints with the police. Such consumers face action as provided under section 332 of Indian Penal Code. Offences under sections 143, 147, 148 and 149 are also registered for attack by a group of persons or by a mob.
MSEDCL has initiated drive to recover pending bills. If not paid the power supply is severed. Recently some employees were beaten in Wardha Circle. Similar incidents also occurred in other places including some notorious localities in Nagpur.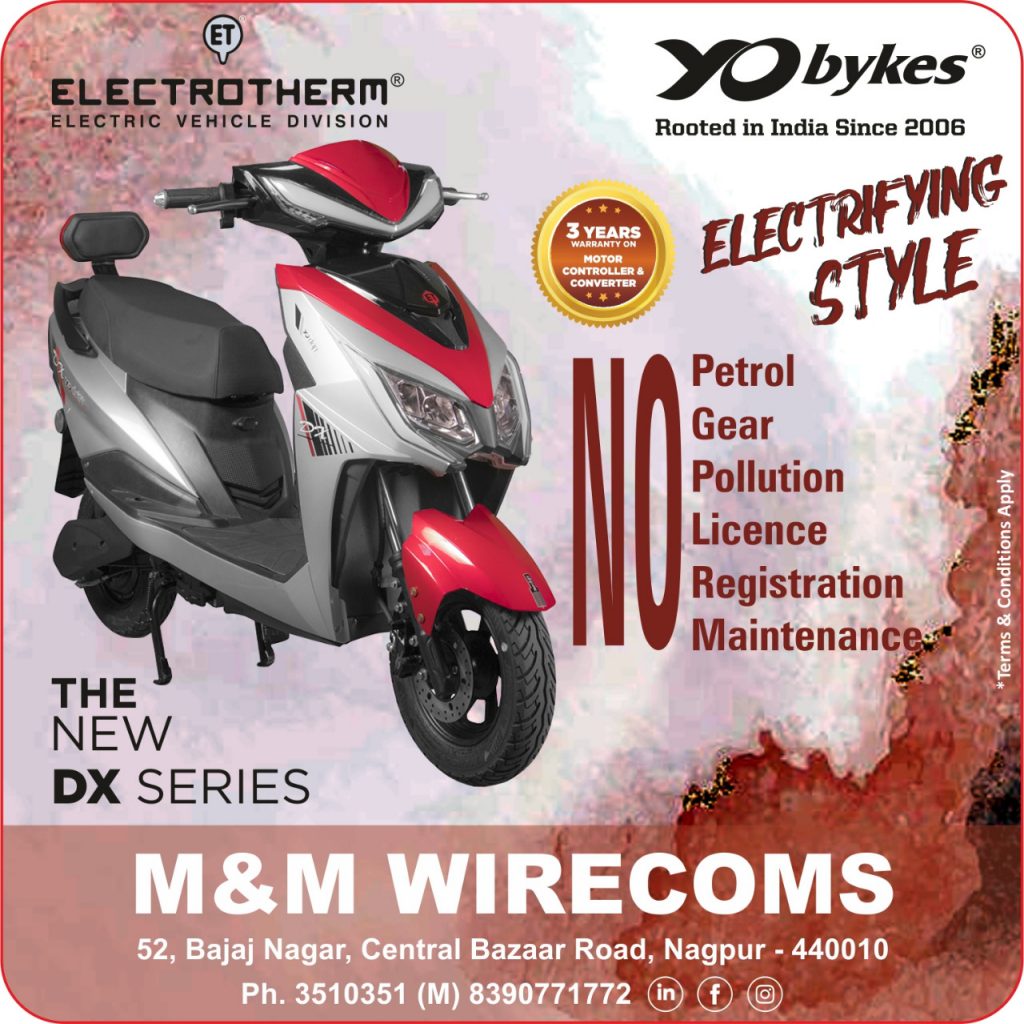 In the month of July MSEDCL took action against 10,282 consumers, whose bills were pending. Of them 7021 consumers paid the bills and their power supply was restored.
MSEDCL authorities have appealed to the consumers to cooperate with the employees, so that electricity supply to them can be maintained without any problem.