National working committee meeting of Rashtriya OBC Mahasangh, was recently held in Delhi. The meeting was chaired by Dr Babanrao Taywade, National President. It was decided to hold a national conclave of OBC across the country in the month of December. The venue of the conclave will be Talkotra Stadium, Delhi.
Also present at the meeting were Justice Ishwaraiya, Dr Ashok Jiwtode, Shrinivas Goad from Telangana, Sachin Rajurkar, Jaspal Singh Khiwa from Punjab, Shankar Rao from Andhra Pradesh, Dr Khushalchandra Bopche, Rajesh Kumar, Pradeep Kumar, from Delhi,  Adv Rajesh Kumar Ranjan, Supreme Court Lawyer, Subash Ghate, Chetan Shinde, Prakash Bhagrath, Sheshrao Yelekar, Shakil Patel, Gadavi from Gujrat, Anil Nachpalli, Hansraj Jangid from Delhi, Sharad Wankhede, Gunesh Arikar, Vijay Patle,  Eknath Tarmale, Pradeep Vadfale, Rajkumar Ghule,Vikarm Goad, Kumar Kranti Yadav from Andhra Pradesh, Shyam Kurme, and other representatives from all states across the country.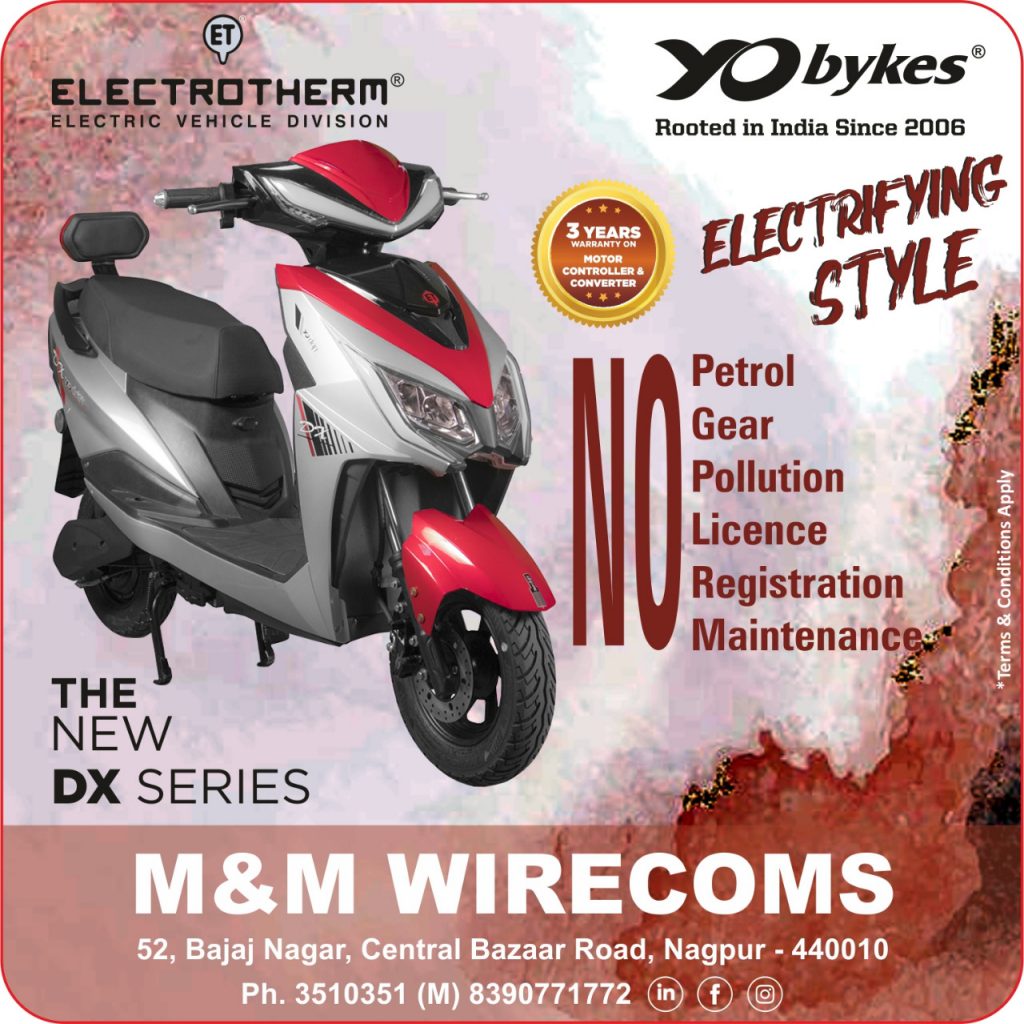 During the meeting resolutions to ask all state governments for taking caste wise census was passed. Also to ask the Union Government to take caste wise census during the 2021 census was decided. Amendment in Section 243 (T) 6, 243 (D) 6 in the constitution must be done for reservation of OBC in local self governments. Separate Ministry for OBC.  In NEET all over the country there must be 27 per cent reservation for OBC students in both UG and PG courses. 
The limit of cremy layer must be increased for OBC community. Reservation in promotion in government services for OBC employees.  Backlog of OBC must be filled in Union and State Government offices. 
To start agitation in all states across the country for caste wise census and implementation of recommendations of Justice Rohini Commission were the other resolutions passed during the meeting.