Youth for Unity and Voluntary Action (YUVA) has started a State level labour helpline across Nagpur city for informal workers to report their grievances, distress calls and to facilitate the various government schemes for informal workers.
The helpline number is 022-27740750 through which the workers can call and avail assistance with respect to hardships being experienced at the workplace or to avail of any government schemes.
Around 1,31,258 labours are registered in Nagpur district in the Maharashtra Building and Other Construction Workers Welfare Board of the State Government. Similarly, domestic workers are also registered with the Maharashtra Domestic Workers Welfare Board. However, the estimated number could be more as many workers/labourers are not registered with the welfare boards. These workers are mainly employed in construction sites and domestic workers provide their services in the homes.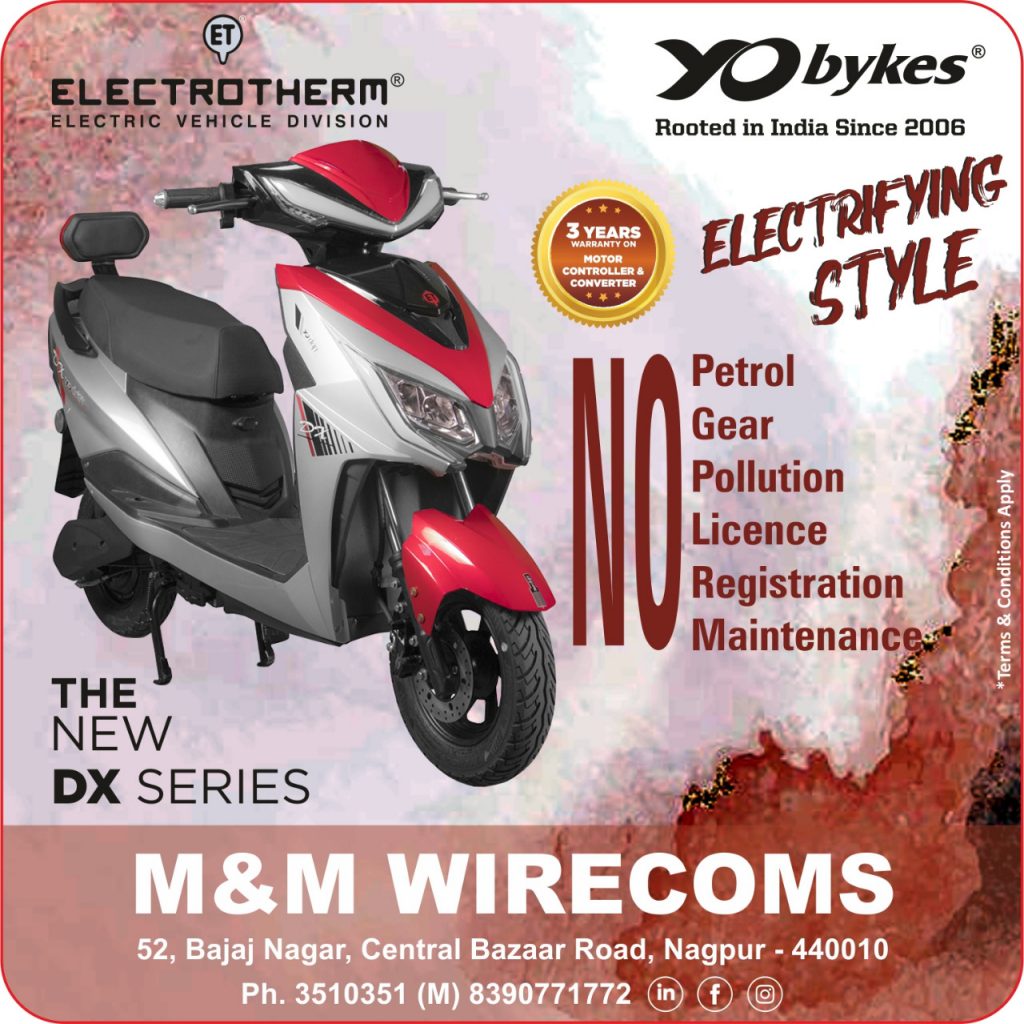 With no registration, these labourers have to face hardships in their jobs and many incidents occur which are unreported. Due to the unorganized sector, many are exploited by their contractors resulting in physical assault, no wages for work done, in some cases, they are held hostage, sexual harassment, no compensation for accidents at the workplace and many more.
"There are thousands of workers who are not registered under government and due to lack of awareness such major cases go unreported. While in order to avail benefits under various schemes the workers are not aware of the registration process" said Nitin Meshram (YUVA).
"The workers had to then go to the labour office and spend hours in queues, which results in loss of daily wages. By taking advantage of this, middlemen end up taking anything between Rs 1,000 and Rs 2,000 from the labourers in the name of registrations and renewal. Thus to provide relief to workers, and ease this process, we have started the helpline to address the range of issues with respect to worksites as well as with the facilitation of registration and renewal," Nitin Meshram (YUVA) added.