The Narrow Gauge Rail Museum located at Motibagh is becoming a tourist attraction of Nagpur city.
It is one of the only two museums in the country that has historic monuments such as narrow gauge steam and diesel engines, narrow-gauge coaches, and freight train coaches on display for public view.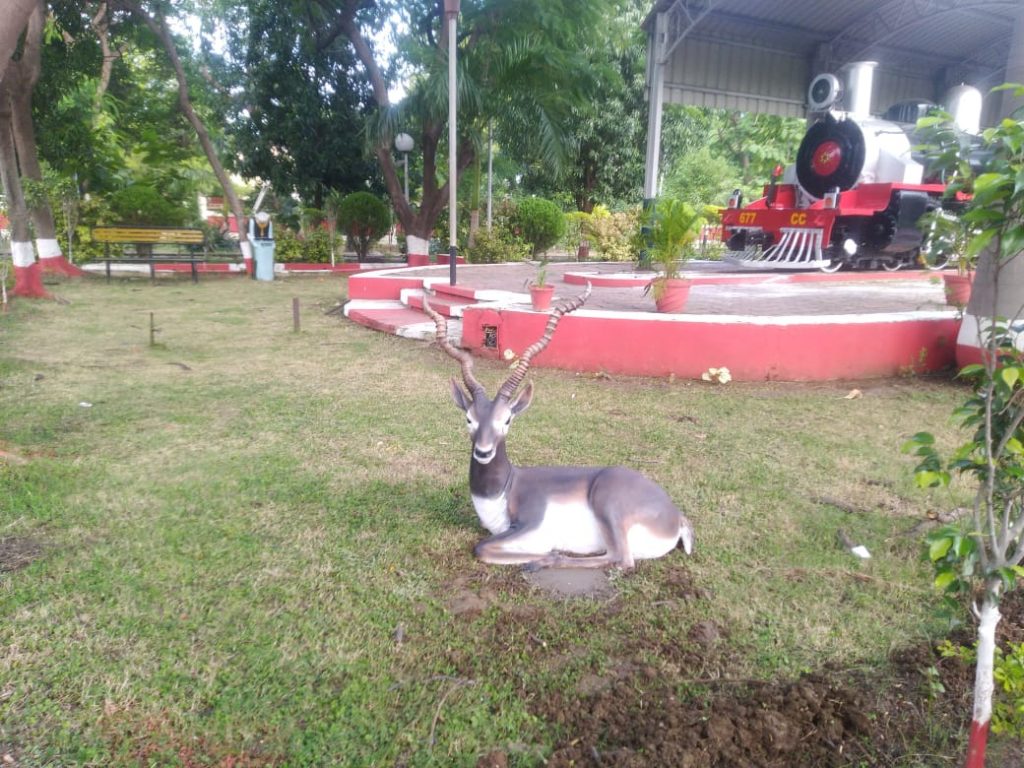 The South East Central Railway Zone has even installed replica of wild animals in the museum giving it a natural touch to attract more children. This has enhanced the beauty of the museum.
A selfie booth has also been made for people to take photos with their family and friends. Apart from these, children can enjoy the joy ride on the toy train. The museum has also installed a variety of swings and rides to attract more children.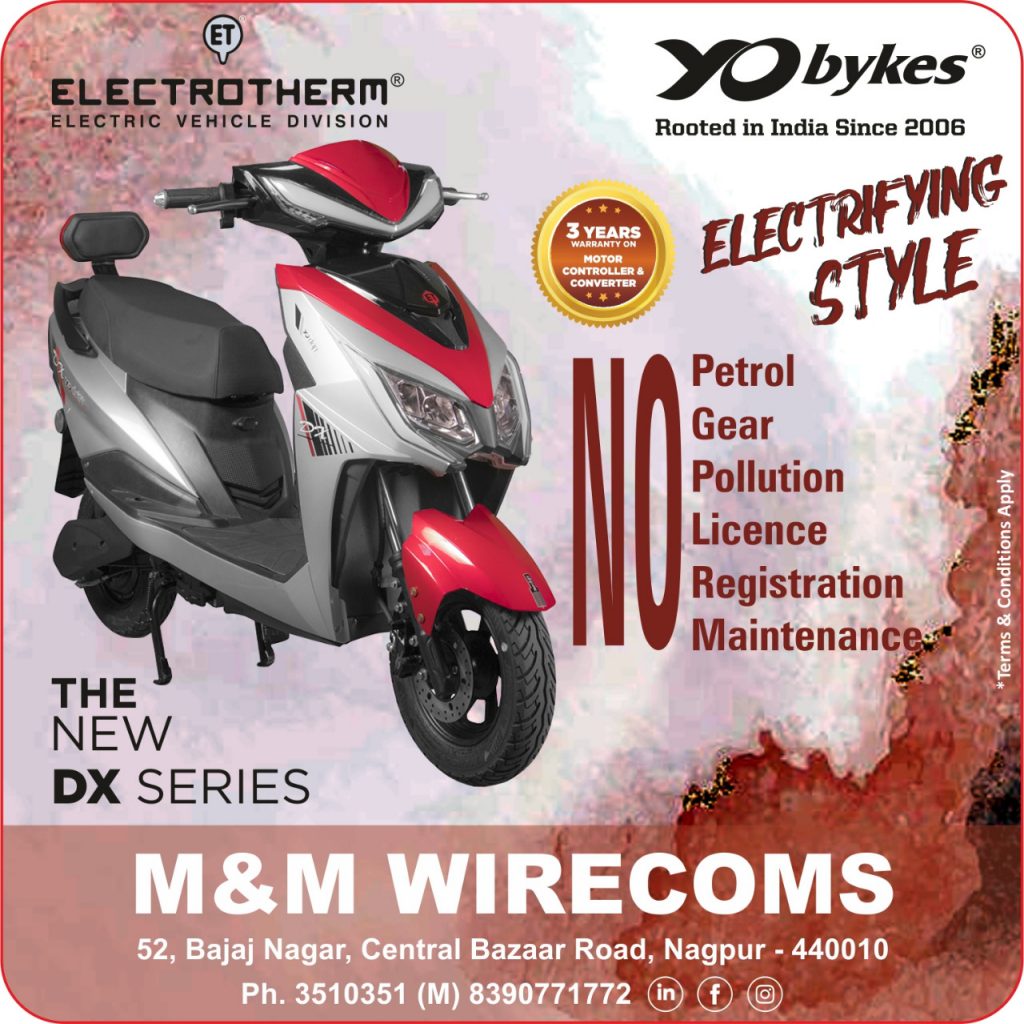 The country's only revolving restaurant which is located in the museum is also expected to be operational again soon. Divisional Railway Manager, Maninder Uppal has appealed to all the visitors to visit the museum.
Nagpur Division of South East Central Railway once had the unique distinction of maintaining the largest Narrow Gauge Railway system in Indian Railways with a network of more than 1005 km.
Over the years due to Gauge conversion, the narrow gauge has been converted into Broad Gauge. The last remaining network of about 110 kms. in Itwari –Nagbhir section was closed for gauge conversion on 25th November 2019.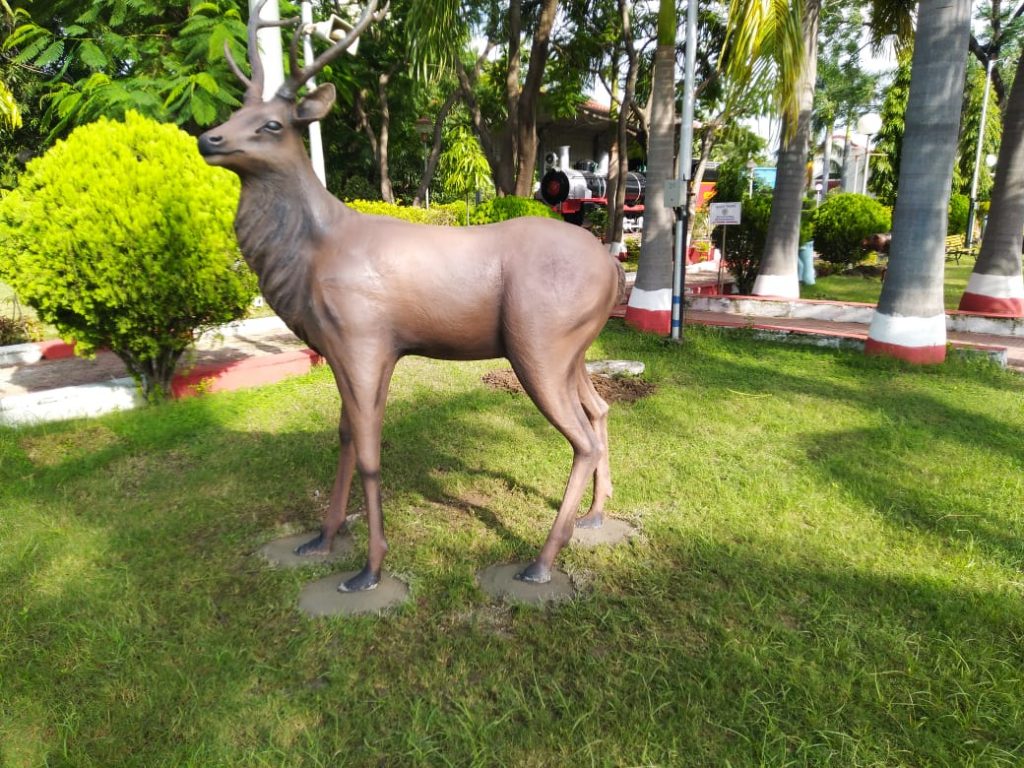 Thus the entire Narrow Gauge system of Nagpur Division has now become a part of history.
Hence, to preserve and showcase the history of the narrow-gauge railway system, the museum was set up. The Main Museum building has various thematic galleries based on different departments of Railways like Locomotives, Coaches & wagons, Signal & Telecom etc. Information about these departments is displayed by means of photographs, models, parts & components etc.