For all Abdominal, Liver, Pancreas diseases- 2nd to 7th August 2021 from 2-5 pm
Gastroenterology is the branch of medicine focused on the digestive system and its disorders. Diseases affecting the gastrointestinal tract, which include the organs from mouth to anus, like food pipe, stomach, intestine, gallbladder, pancreas and liver are the focus of this speciality.
Nagpur based Orange City Hospital & Research Institute; a unit of Ravi Nair Hospitals Private Limited is always at the forefront of extending health care services to the local communities in and around its area as a part of its community development initiatives.
In continuation to series of various camps as part of social community initiative, OCHRI Gastroenterology Department will be conducting a subsidized weeklong consultancy camp for patient suffering from various gastroenterology related problems.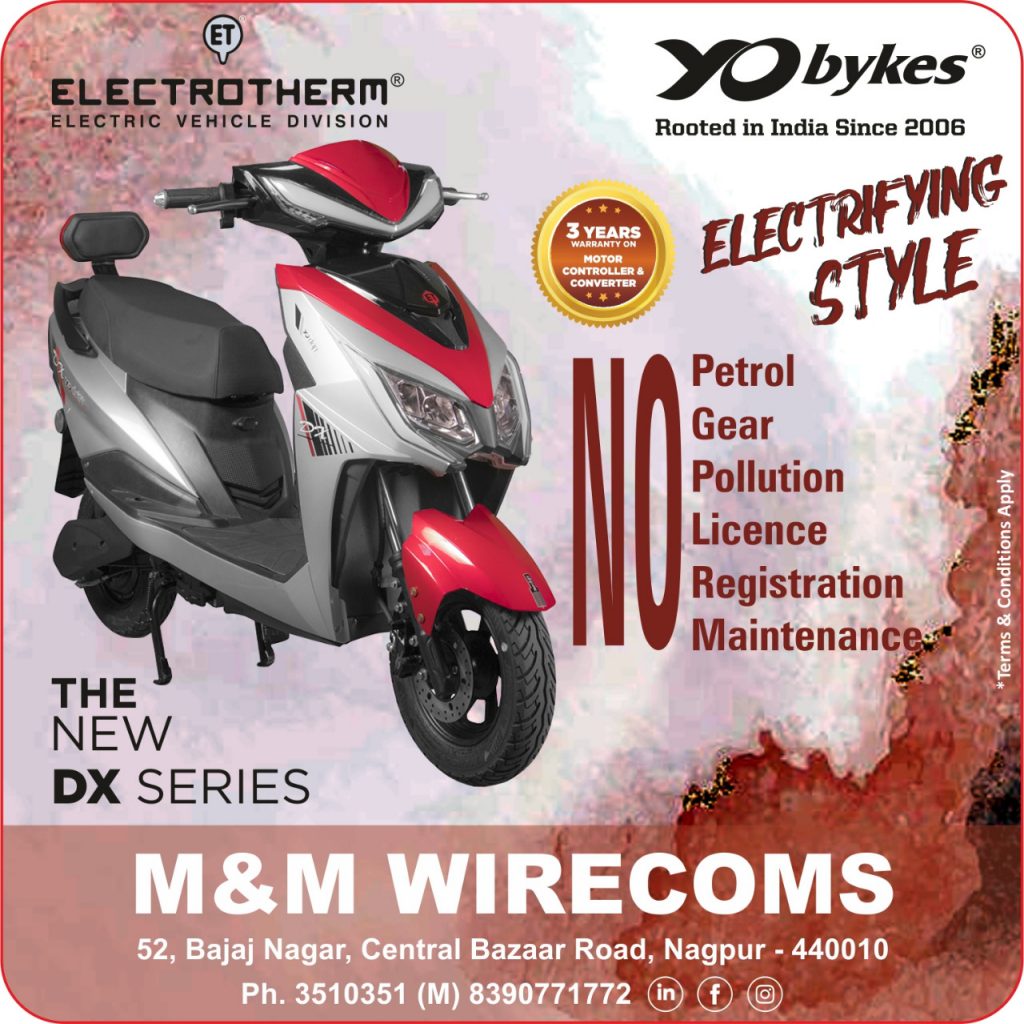 This is an initiative towards awareness and its advance treatments modalities for patients suffering from GI
problems. Dr. Rachit Agarwal, MBBS, MD, DNB (Gastroenterology) will provide his expert services during this weeklong camp for patients suffering from
various types of GI disease.
Patients suffering with jaundice, liver disease, cirrhosis, Hepatitis B & C, Pancreas and gall bladder disease or having signs & symptoms of abdominal pain, loss of appetite, Gas & Acidity, Diarrhea, constipation, Irregular
bowel habits, blood in vomiting and blood in stool may take the advantage of this camp.
 Dr. Rachit Agarwal- Consultant Gastroenterologist, Hepatologist & Therapeutic Endoscopist- OCHRI informed that, "The exact diagnosis of the
type of gastro-intestinal disease certainly helps in planning the long term management, because prognosis and extent of cure differs in the different
types.
Sometimes it is difficult to arrive at the final diagnosis in the early stage, but the same is made obvious during a careful follow-up of the patient. Patients may also suffer from more than one type of GI problems."
The camp is scheduled from August 2 to 7, 2021 between 2pm – 5pm in OCHRI OPD @Rs.150/- per.
Consultation only For appointments and registration,
one may contact OCHRI Receptionist in 0712-6634800 during working hours.