Jayhind nagar Football Club beat their St marry boys football club team Penalty score  3-2 in the final to win the ZHUND Zopadpatti Football Championship (West Zone) at St marry sports ground. 
The tournament was organised by SLUM Soccer and Krida Vikas Sanstha .  The team  St marry boys football club, while  young boys football  Club finished third, gaurav was adjudged the Best Player and sabir was adjudged the Best Goalkeeper for their outstanding performances. Azhar  was adjudged the best defender in the final match.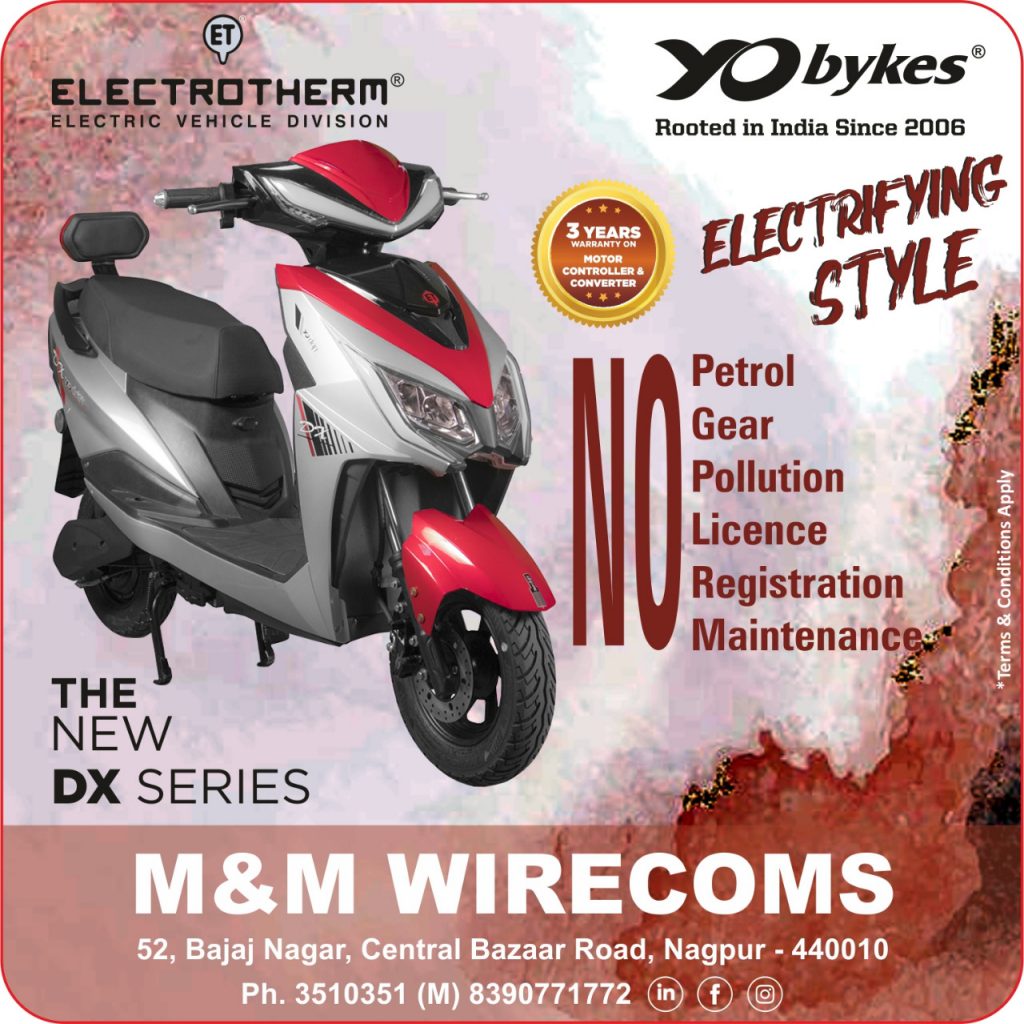 Total 16 teams KP Gittikhadan, Jay Hind Nagar, Palotti , sajju boys, Bazm Battle boys Referee, Young boys , Zafar Nagar, ajay Godhani, Hioo Top Telankhedi Boys Dt Mery Boys Koko Fc team  from western region participated in the competition.
The awards were presented in the presence of Vijay Barse, founder of slum soccer, glen menterio ,Abdul wahid, were also present on the occasion. Sixteen teams namely part in the tournament, Organiser sAbrar Ansari, Sohail Sheikh, prajeet sharma , Anjush shirstat, Anurag Solanki, Ameenshaikh, Abhishek verma, Tanmay, Hashir Nayan competition. 
The teams; Jayhind Nagar football club : Ganesh, Gavrav, Shail Aman, Shabir, Sayeed, Azeem Soyam, AmirThe teams; St marry  football club : Amir , Azhar, Arsh, Fawaz, Anurag, Kunal, Sameer Math
MATCH IN FOVOUR OF : JAYHIND NAGAR FOOTBALL CLUB WINNER more contact ; पछिम विभाग —   अबरार अंसारी २५,२६ अगस्त उथा'न  नगर मो,८६६८५७६२६५,९७६५७७४२७८